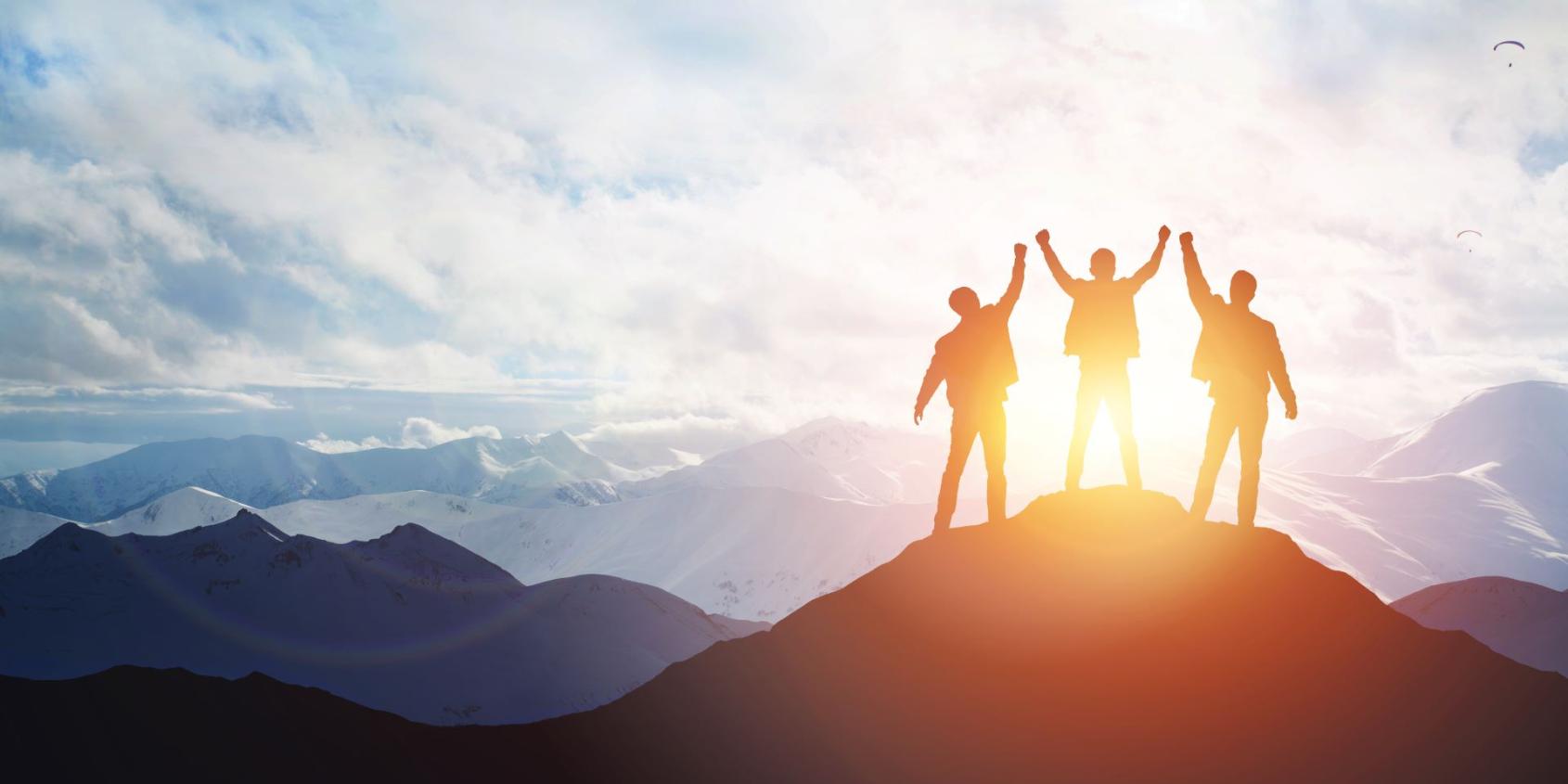 Enhancing your business
With customized and standard access solutions.
Auf dem Weg zur weltweiten Marktführerschaft, einen intelligenten Abfallbehälter nach dem anderen
"Wir möchten innerhalb von drei Jahren zum größten Anbieter für intelligente Abfallwirtschaft werden."
ZUVERLÄSSIGE NACHRICHTENÜBERMITTLUNG
IT und Telekommunikation sind essenzielle Schlüsselbranchen. Das geht nur, wenn die gesamte Ausrüstung gegen unbefugte Zugriffe geschützt und jederzeit betriebsbereit ist.
die bevorzugte Wahl
Industrilas Klima-flex™ ist das umfangreichste, am Markt verfügbare RLT-Verschlusssystem.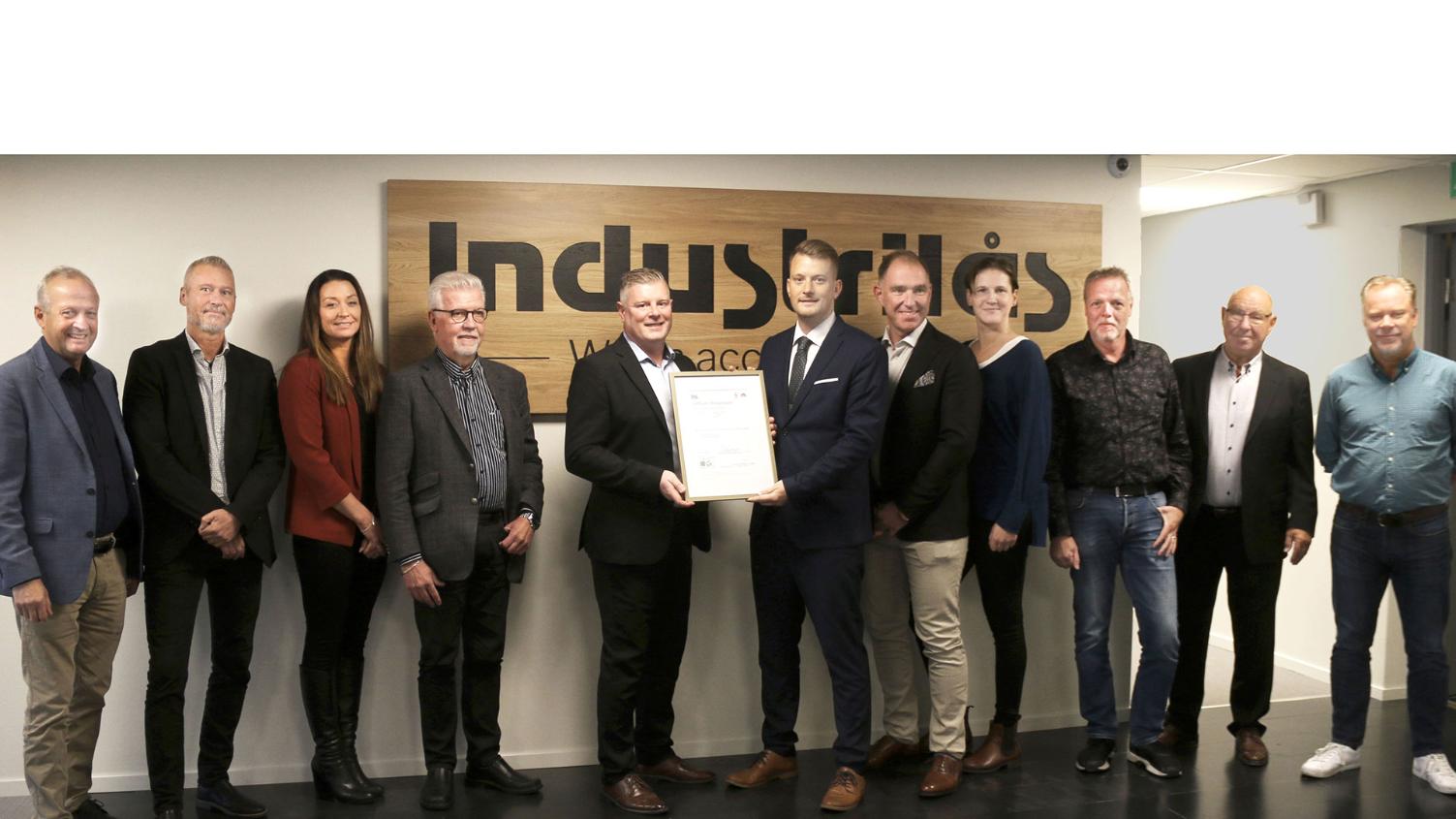 Industrilas gemäß IATF 16949:2016 zertifiziert
Industrilas hat einen weiteren Meilenstein auf seinem Entwicklungsweg erreicht.
40 JAHRE BRANCHENKOMPETENZ
LÖSUNGEN FÜR ALLE LEBENSLAGEN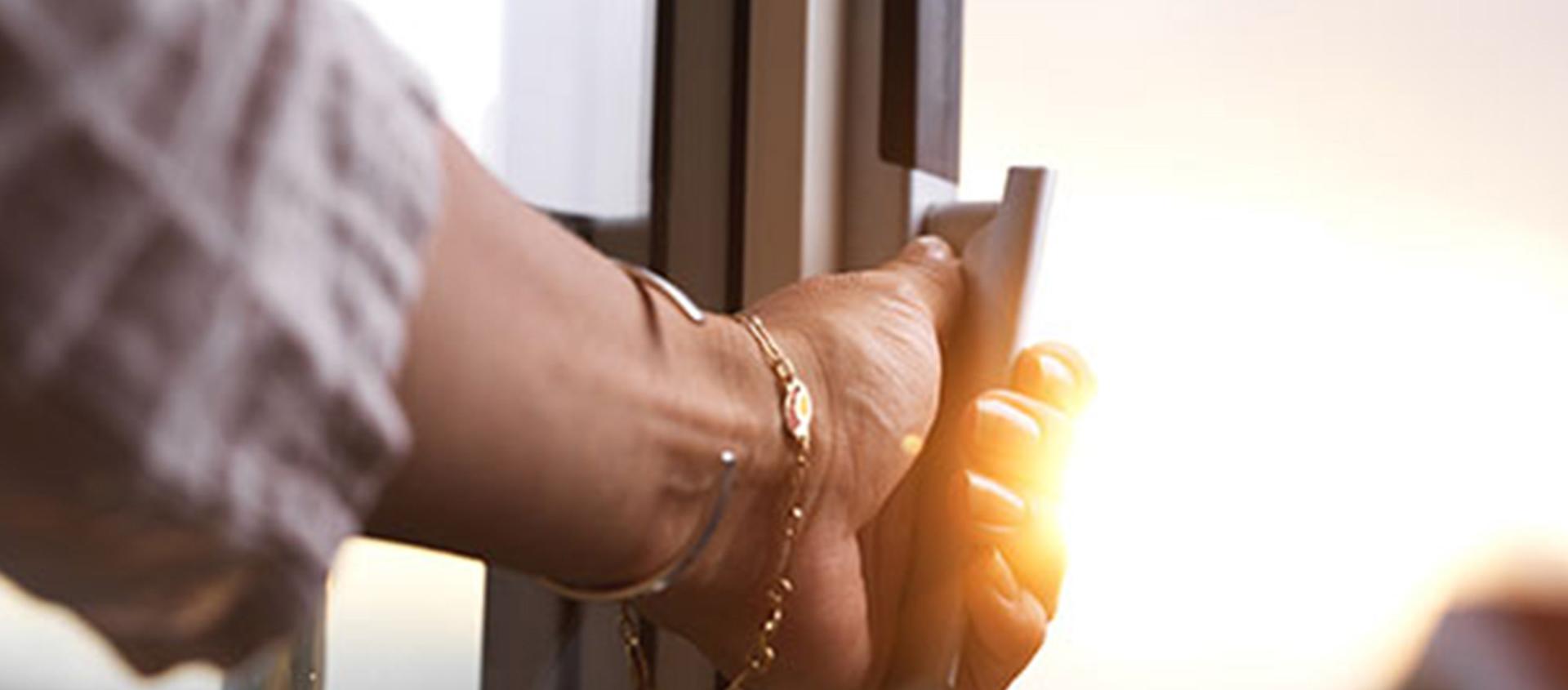 Subscribe to our newsletter for updates and news.