VIELE ANFORDERUNGEN
Bei der Konzeption einer RLT-Anlage sind zahlreiche Aspekte zu beachten.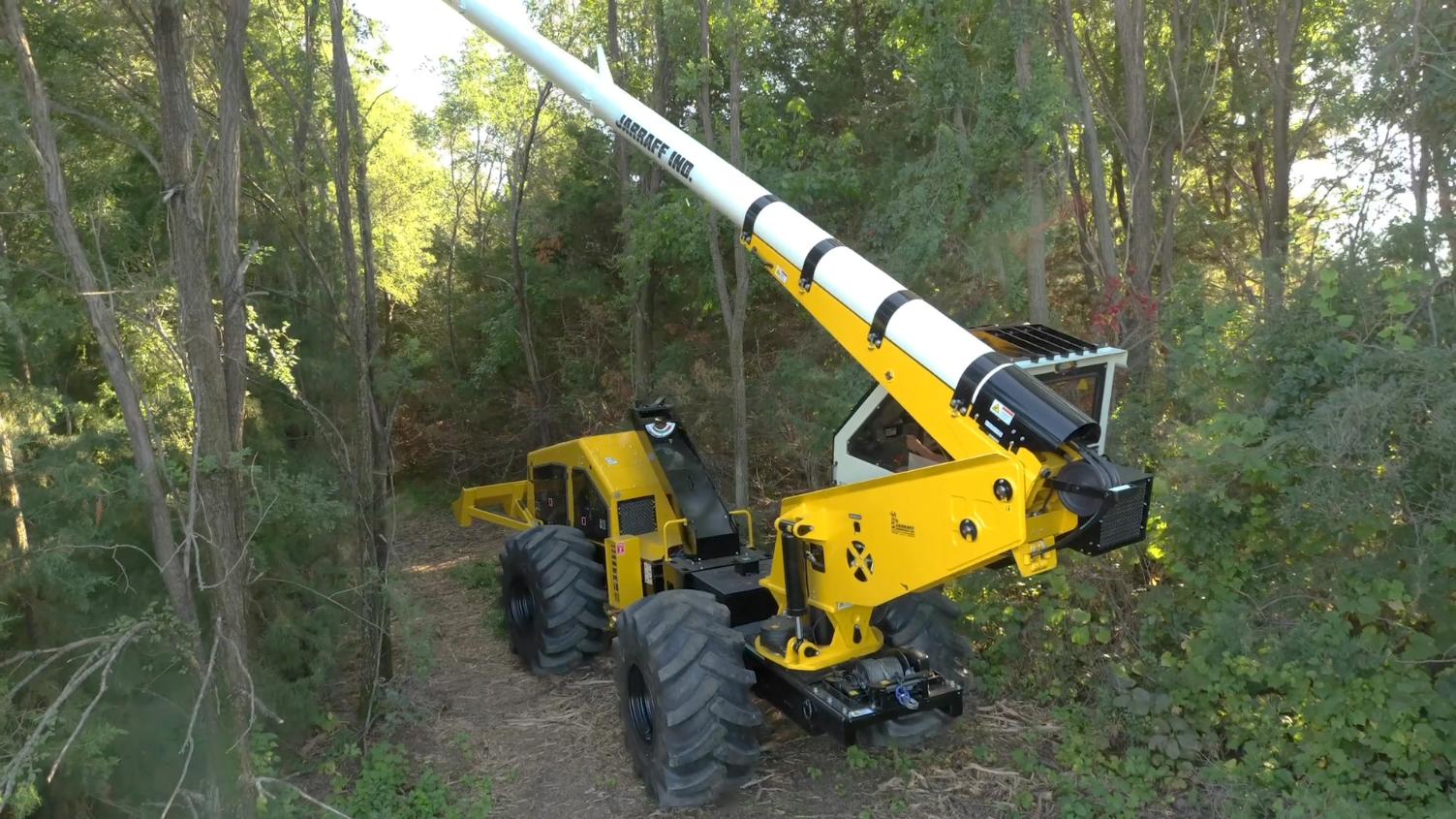 JARRAFF SCHAFFT ES HOCH HINAUS
"Wir haben bei der Türmontage viel Zeit gespart und konnten mehr Maschinen bauen."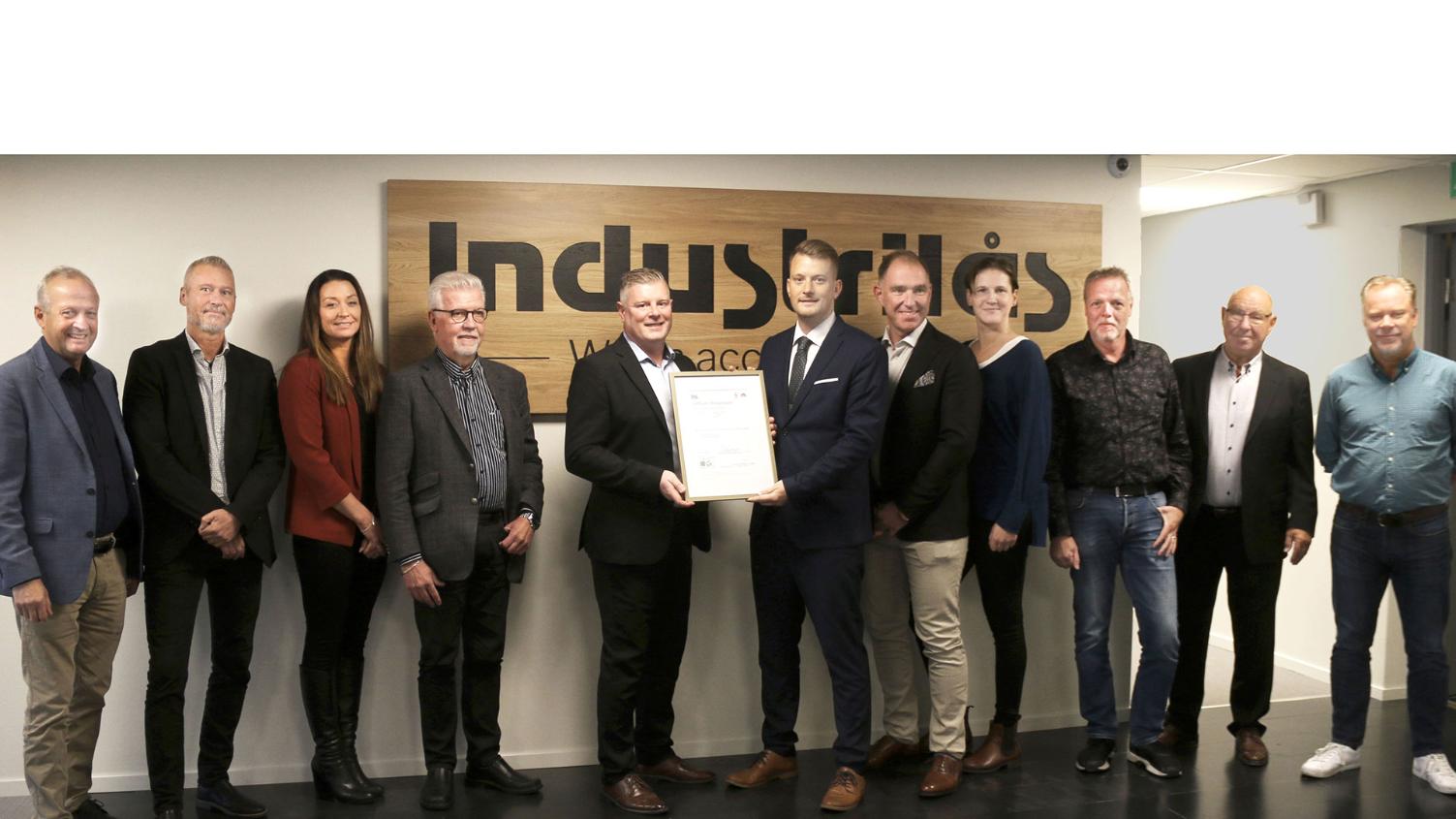 Industrilas gemäß IATF 16949:2016 zertifiziert
Industrilas hat einen weiteren Meilenstein auf seinem Entwicklungsweg erreicht.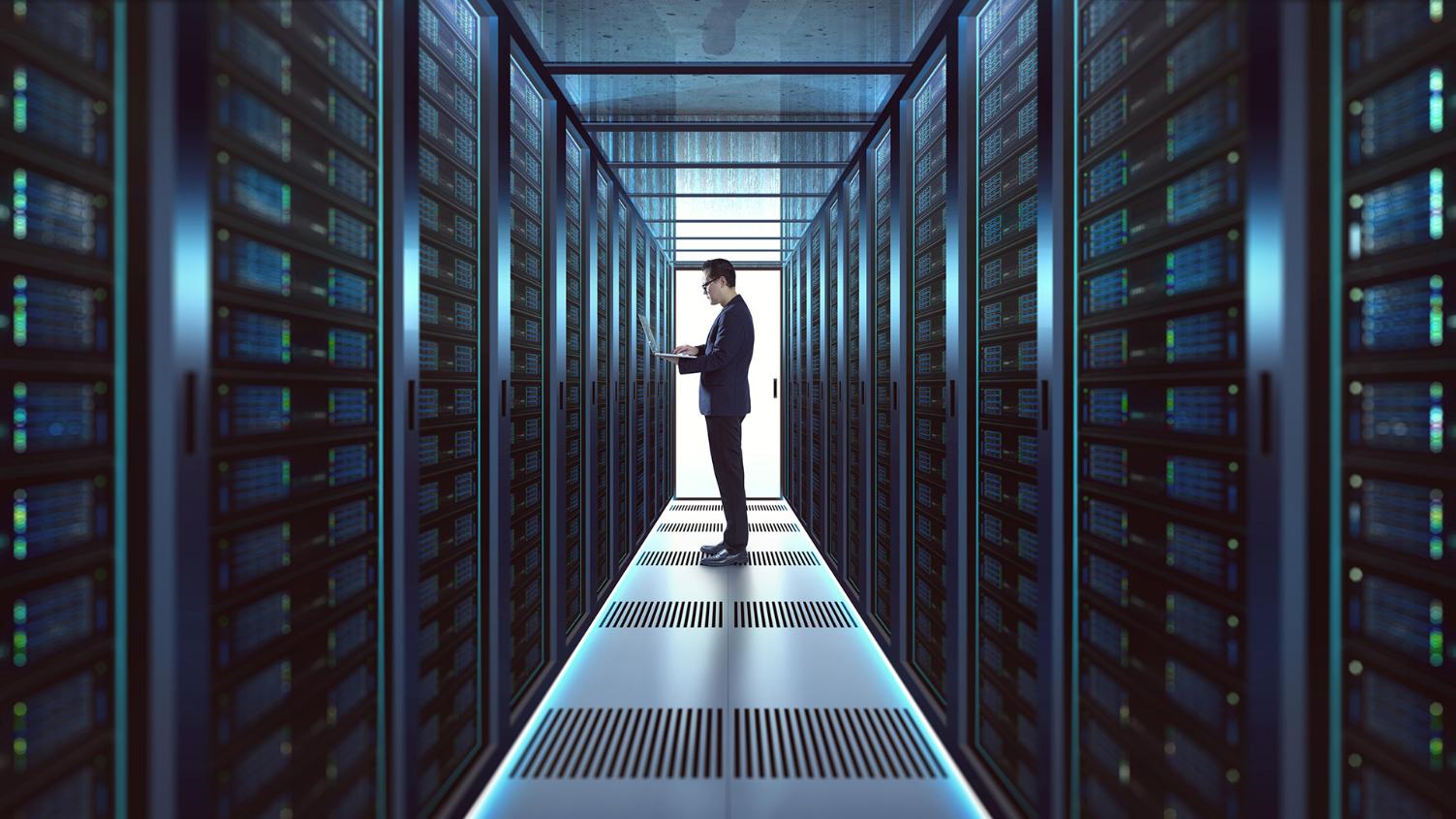 ELEGANT AND VERSATILE
This is Industrilas Vision™, our family of elegant and versatile solutions for multipoint latching systems.
40 JAHRE BRANCHENKOMPETENZ
LÖSUNGEN FÜR ALLE LEBENSLAGEN