Industrilas expands to France
"At the core of Industrilas lies a desire to be locally present wherever we can. Industrilas France is open for business."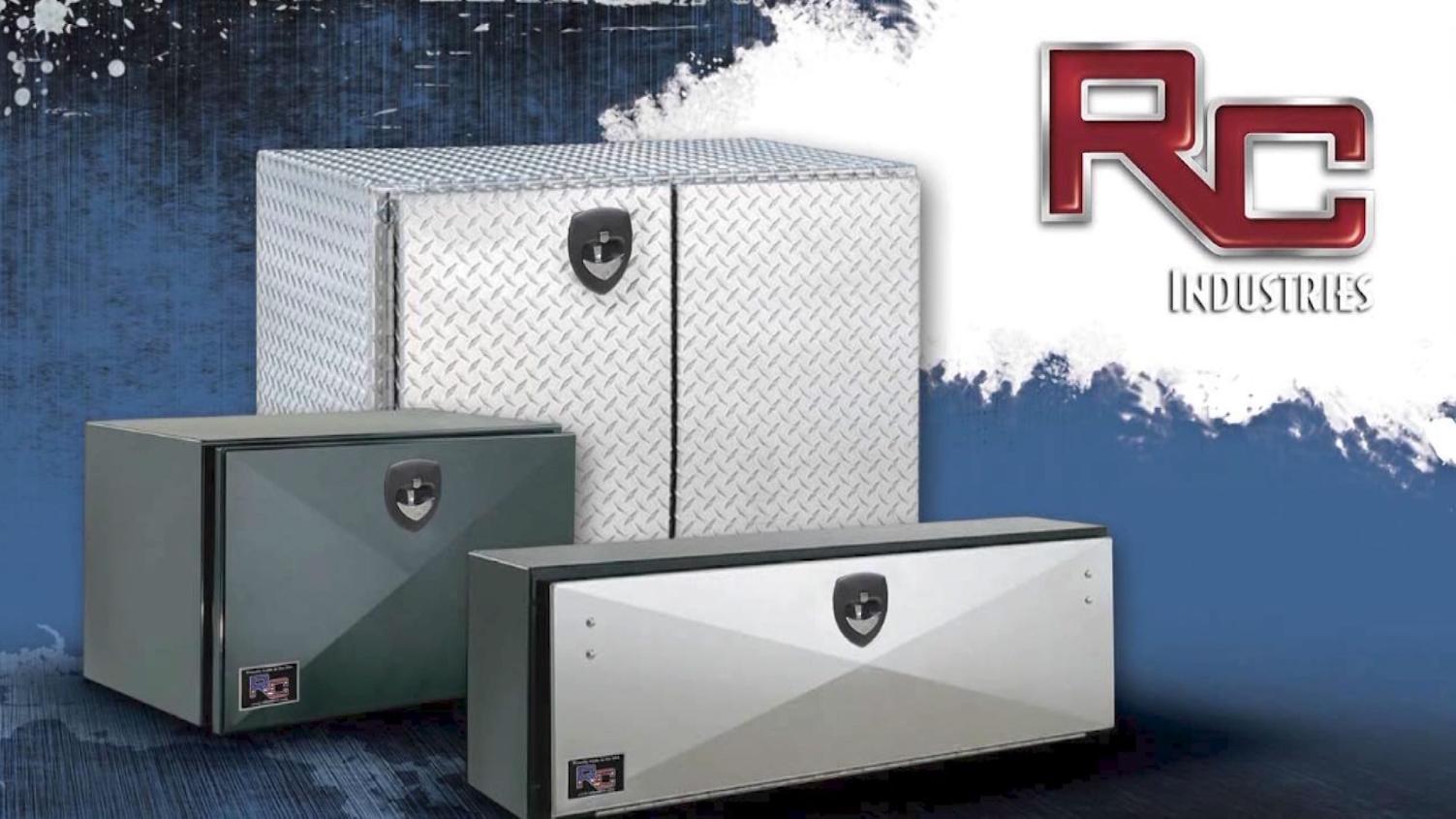 40% KÜRZERE EINBAUZEIT
"Es ist wunderschön. Der Vektor T2 ist wunderschön. Und es ist genauso funktional wie schön. "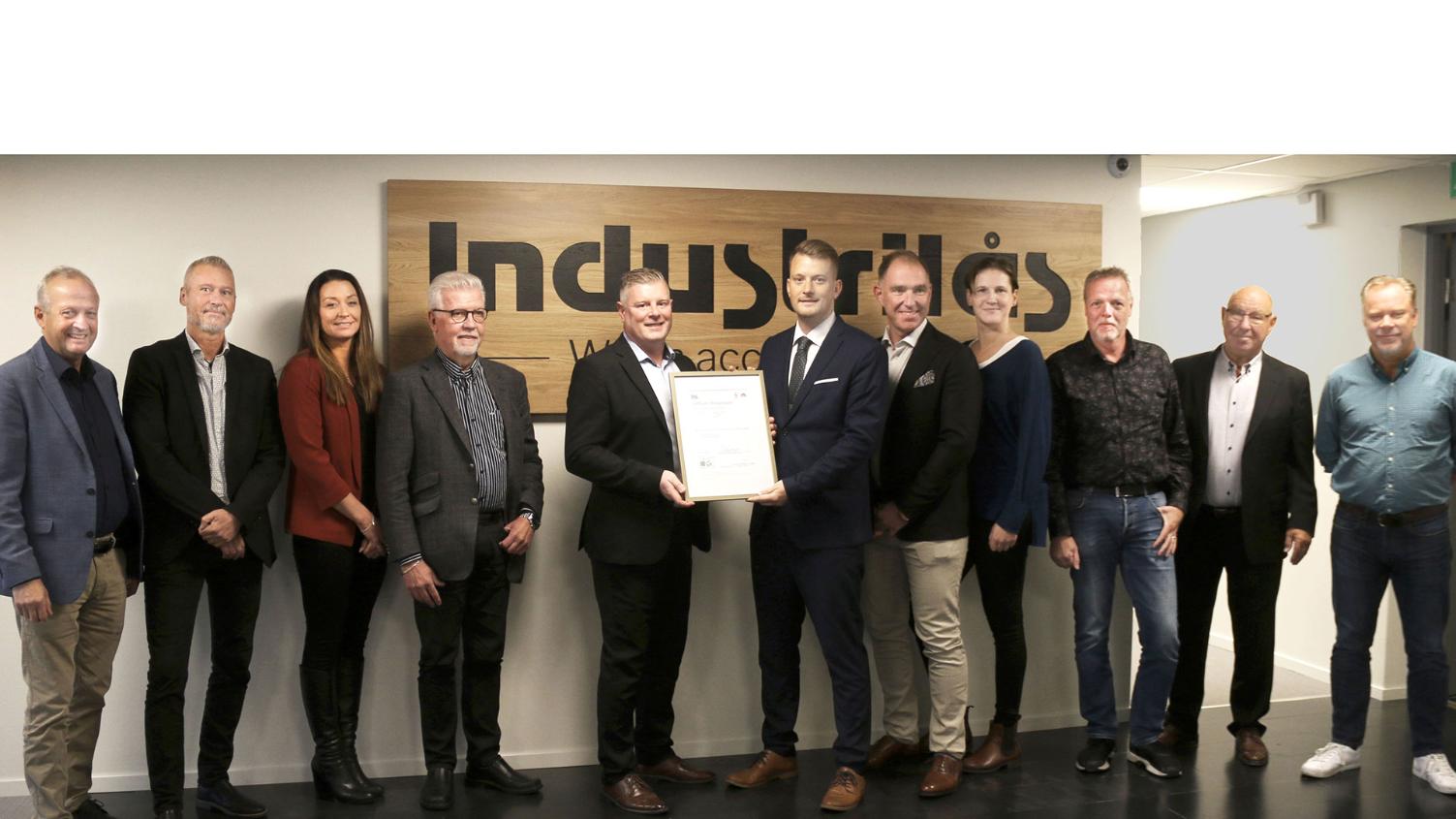 Industrilas gemäß IATF 16949:2016 zertifiziert
Industrilas hat einen weiteren Meilenstein auf seinem Entwicklungsweg erreicht.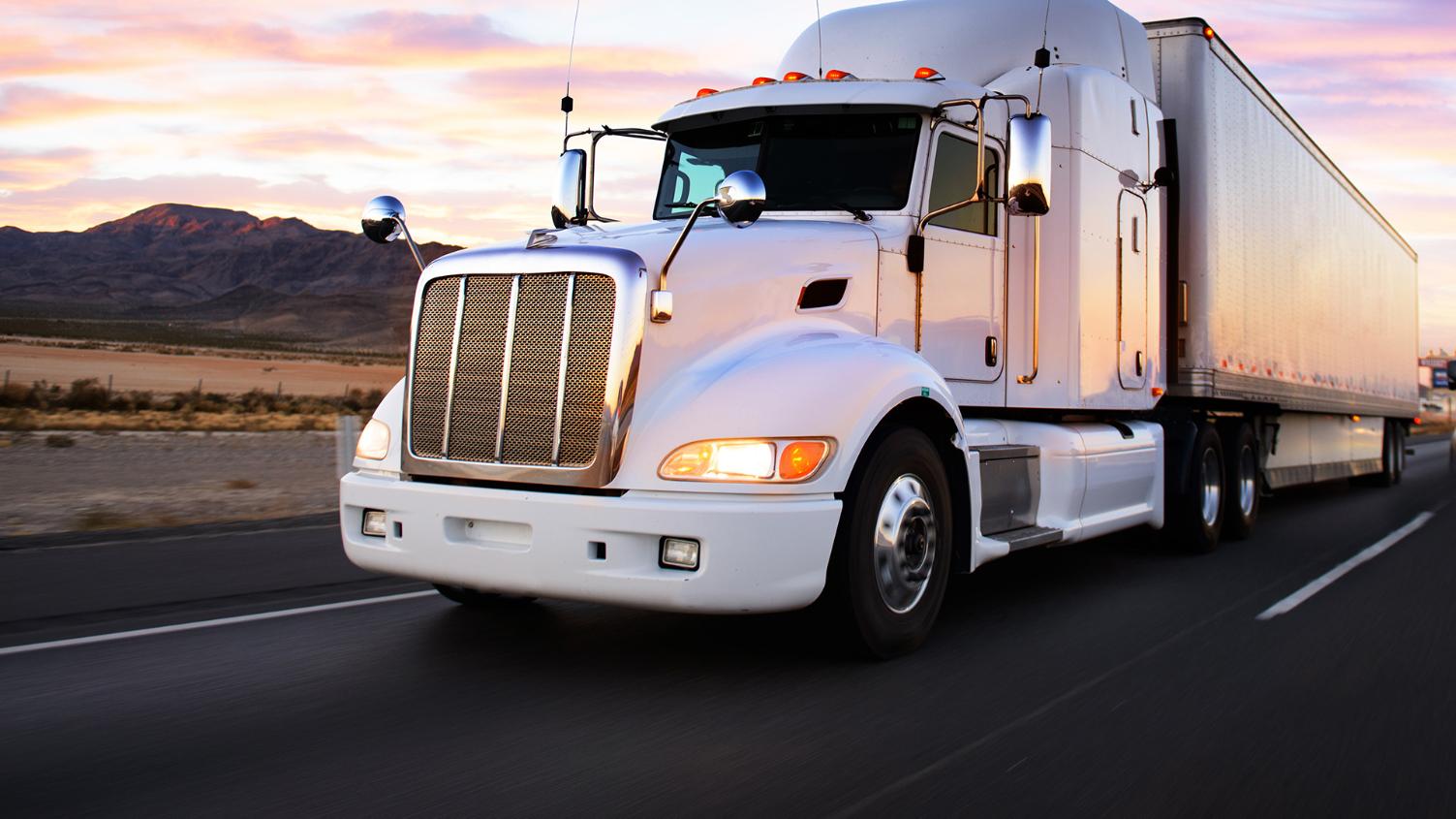 BESTER SCHUTZ AUF DEM TRANSPORTWEG
Auf schlechten Straßen werden Passagiere und Gepäck durchgeschüttelt. Verschlusssysteme müssen mit solchen Stößen problemlos klarkommen.
40 JAHRE BRANCHENKOMPETENZ
LÖSUNGEN FÜR ALLE LEBENSLAGEN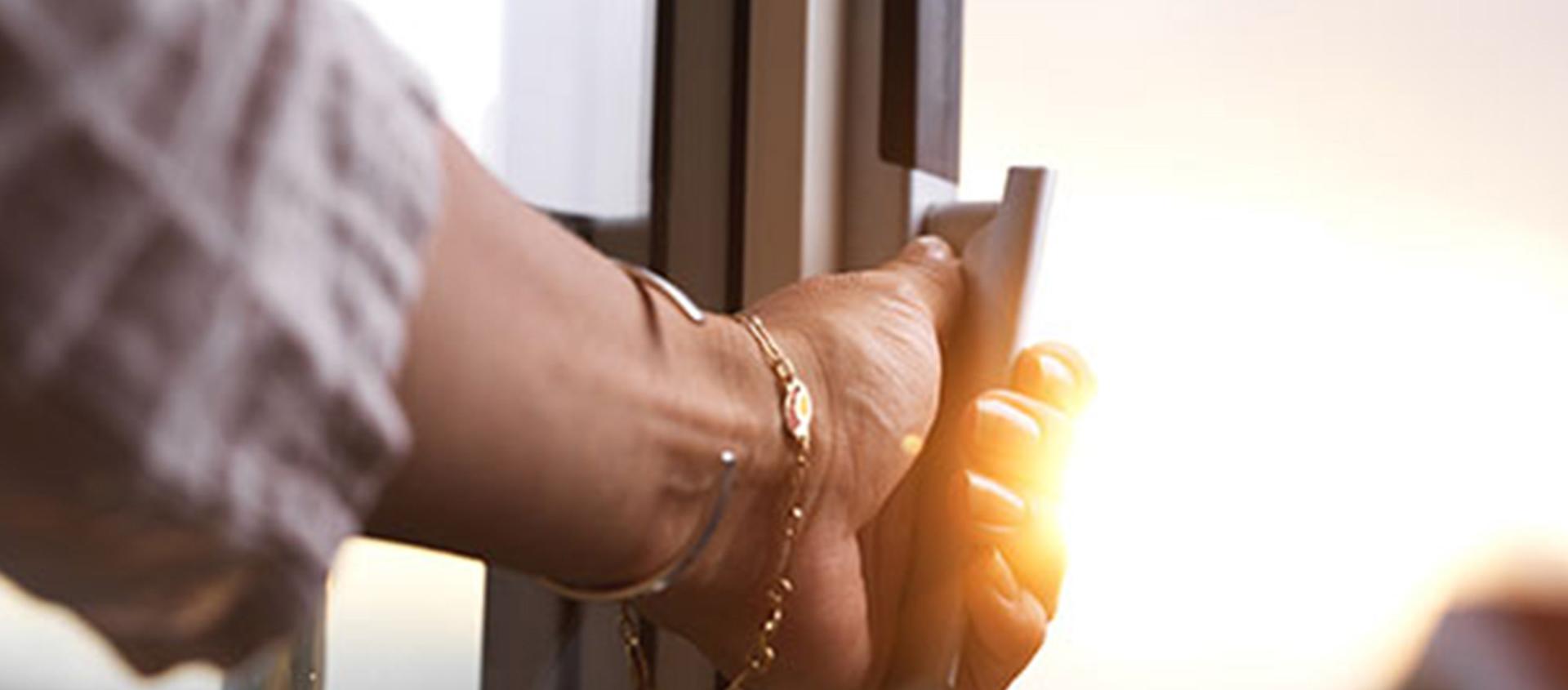 Subscribe to our newsletter for updates and news.