1980's
Klaus Mölzer — a hopeful airplane mechanic and engineer, welder, fitter and designer establishes Industrilas together with his friend Ulrich Hild.
The first catalogue is released, and the range of products increases as demand goes up.
Our long-lasting and ongoing partnership with Allegies Corporation initiates.
1990's
We are the first company to work with SolidWorks and three dimensional solutions in Scandinavia.
And by combining new materials and ways of production, we revolutionize the market with our new Vector T-handles.
On top of this, our quality department receives our ISO 9001 certification, and we found Industrilas US.
2000's
Our groundbreaking Klima-flex system ascends through design partnership with world leading HVAC companies.
The telecom industry requires secure enclosure systems since hurricane Katrina wiped out the cellular network in the US and we launch our Vision system.
We proudly accept our ISO 14001 certification and expand to Germany and Sri Lanka. Together with Allegis, we also started a sales and distribution organisation in Mexico.
2010's
The demands for high quality solutions and competence explodes in Asia, Europe and South America, and we expand to China, Great Britain and Brasil.
Business in Mexico develops rapidly and to keep up with demand, we founded Industrilas Americas, a brand new production facility, with the main purpose to serve the North American market.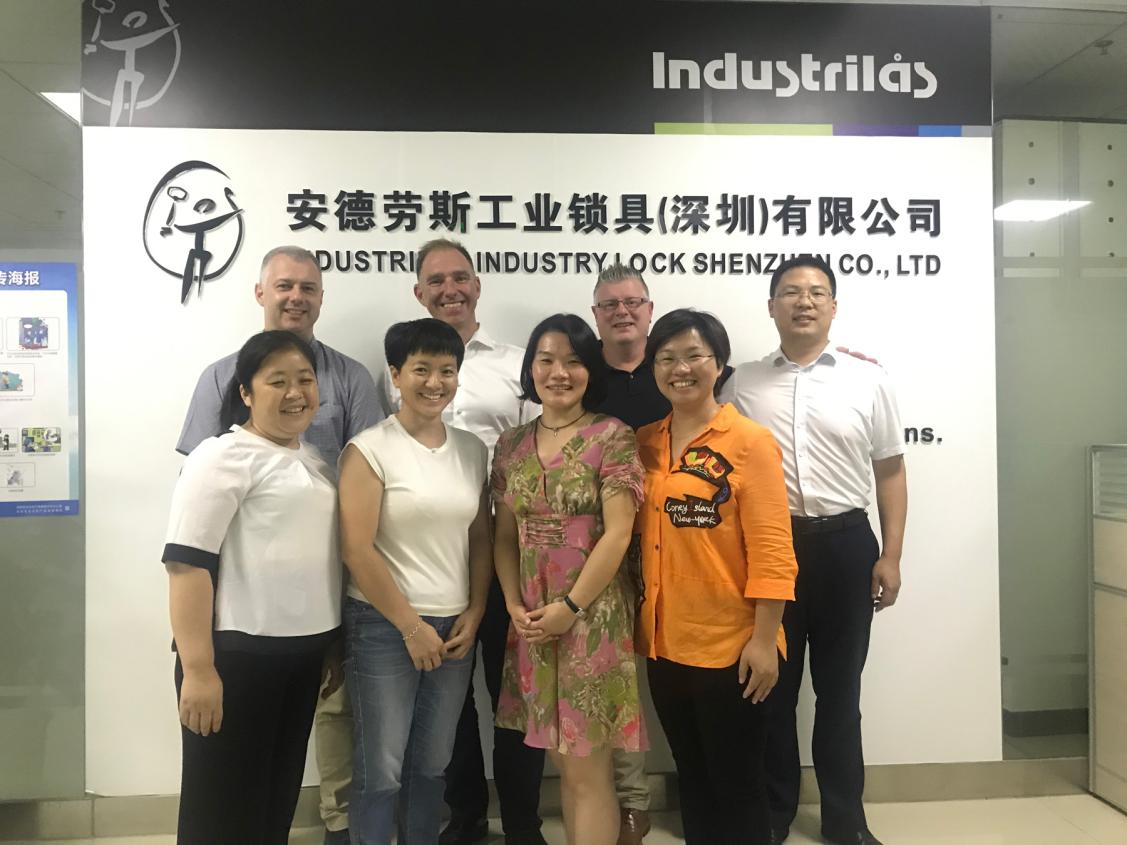 2020's – the future
We are certified according to IATF 16949: the quality management system for the automotive industry.
We establish the next expansion office in Europe - Industrilas France.
Industrilas turns 40! We celebrate by buying a new piece of land in Nässjö, Sweden where we are building a new, larger and more modern factory.
Our drive and curiosity is what keeps us expanding. We have come a long way, but we are not close to done.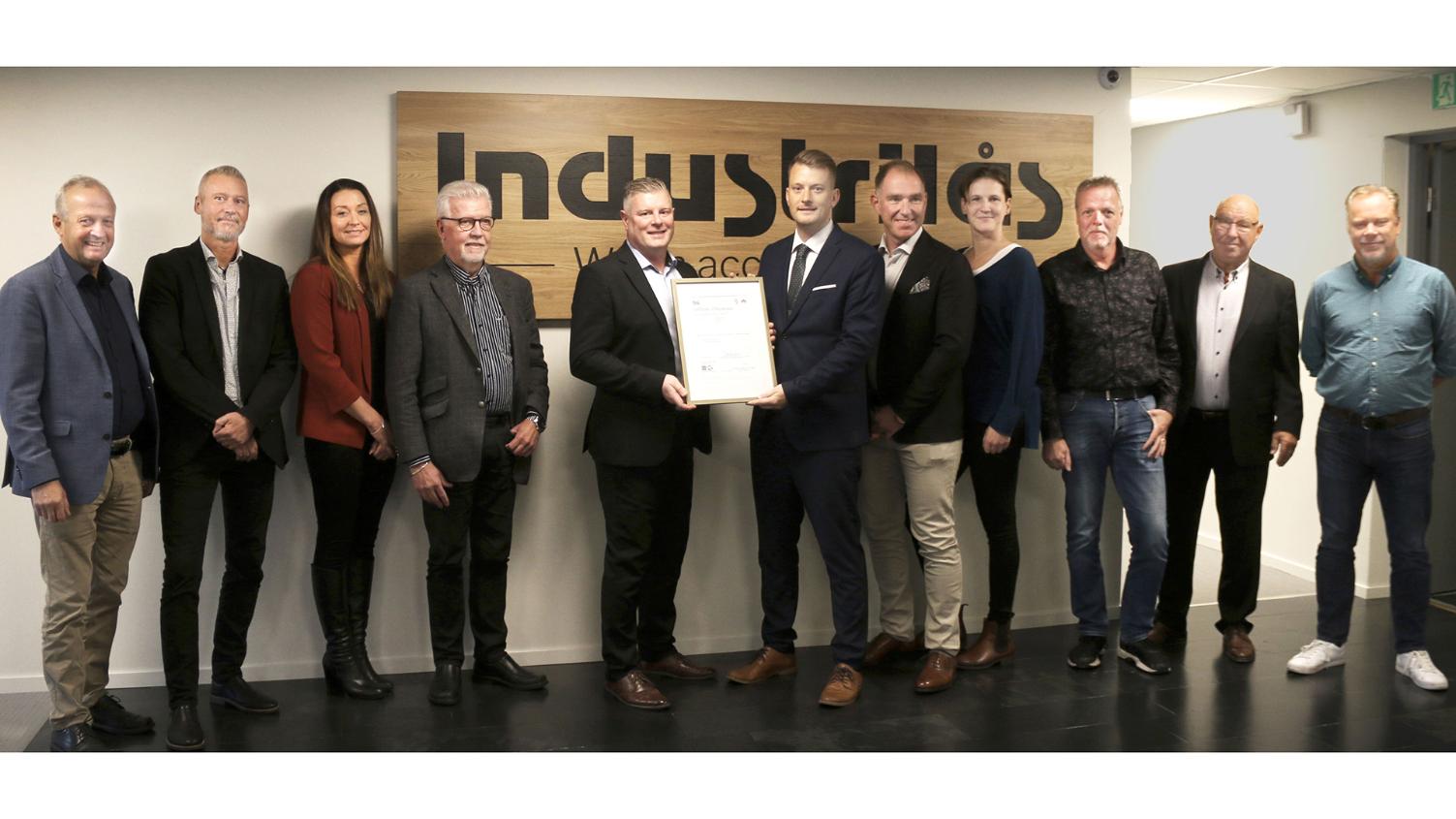 Images:
Industrilas private
Smålands Dagblad