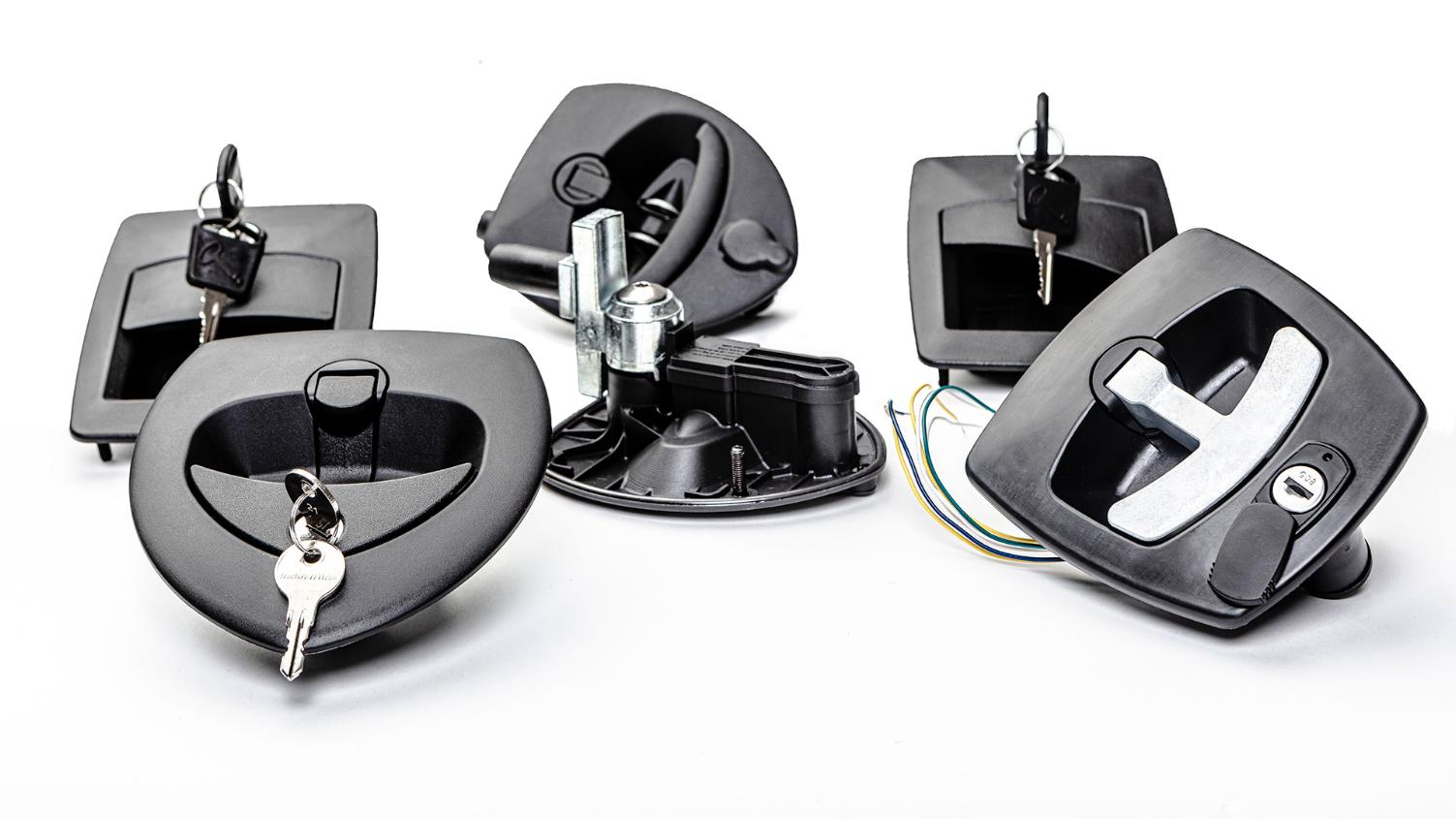 TOUGHER THAN THE REST
Industrilas has for many years been an international partner to the commercial vehicle industry and supplier to specialty vehicle manufacturers. The Industrilas Vector™ latching system is developed for the specific requirements of this industry and applications like power gensets.
In exterior environments, flush-mounted or recessed latching offer multiple applications. The focus is on panels and housing parts as well as under-body storage boxes. Robust design, vibration resistance and quality materials are particularly characteristic of Industrilas products.
Industrilas Vector™ is a perfect match for:
Commercial vehicles
Toolboxes
Caravans, motorhomes and trailers
Municipal vehicles
Tanker vehicles
Construction equipment machinery
Off-highway vehicles
Forestry machinery
Gensets
Generators
The Vector family consist of latches that are robust yet stylish latches. They are available for compression or slam to close action.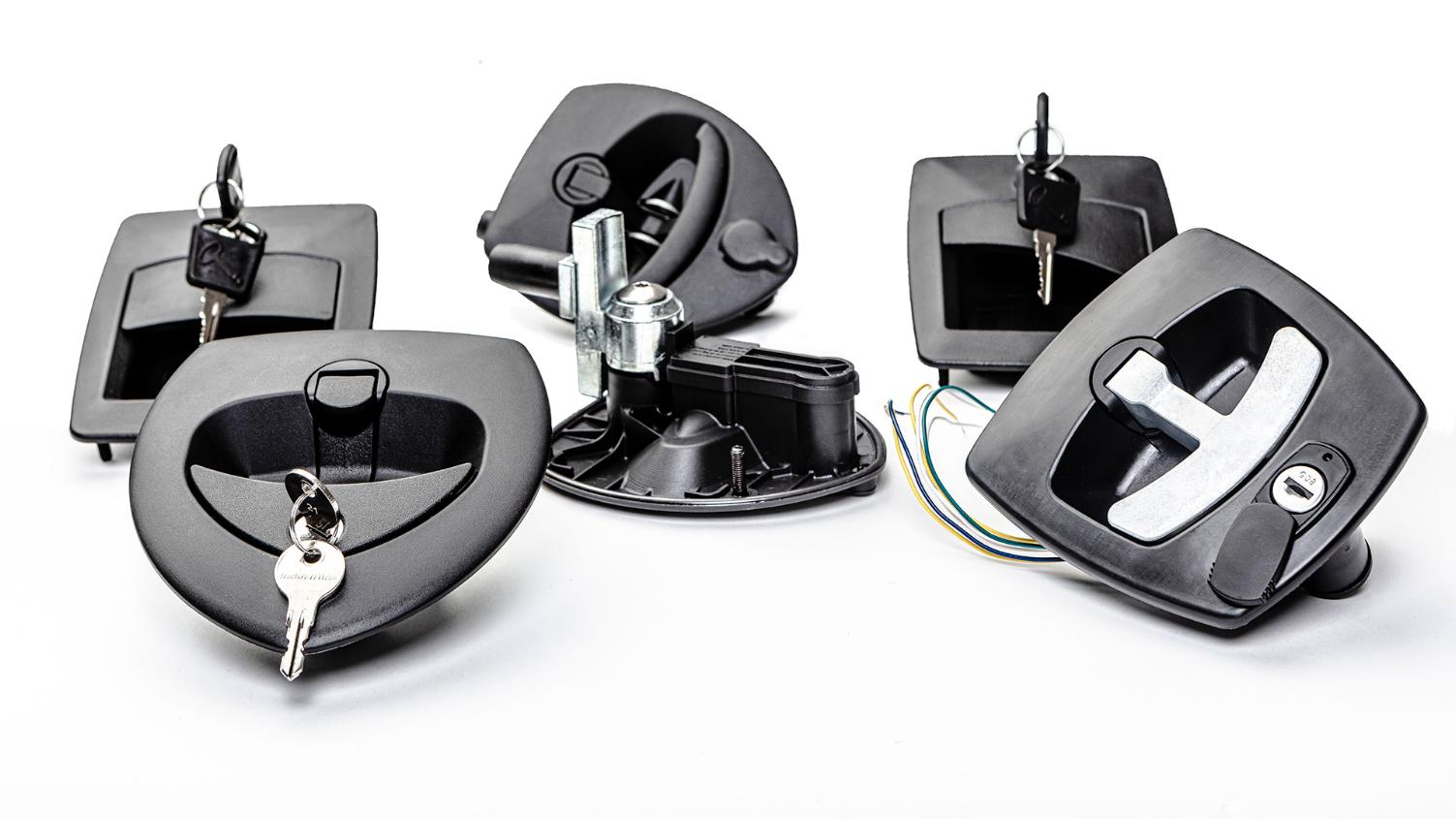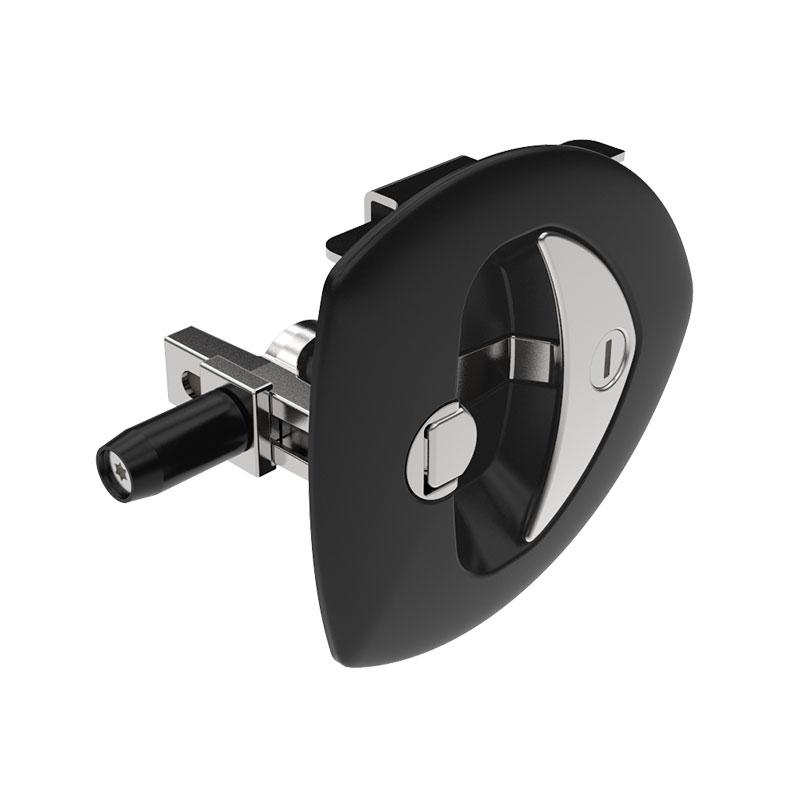 VECTOR T-SERIES
The Vector T-handles are easy to install, easy to use and the compression works great, every time. The solutions are very sturdy and tolerable to vibrations. At present, there are two Vector T-handles:
Vector T1: the original sturdy T-handle.
Vector T2: an even more robust solution for heavy-duty applications, with easier installation.
Vector T3: 22 years of experience creating T-handles has taken us to this stylish design. Comes in mechanical and central locking version.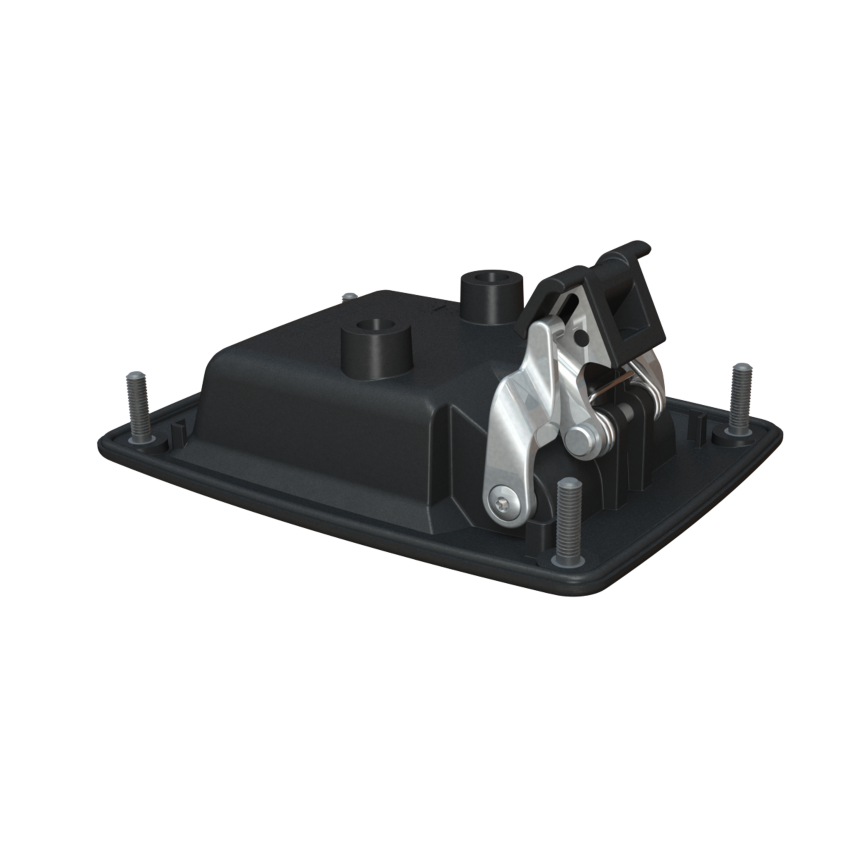 VECTOR P-SERIES
Wherever a slam action paddle latch is required, Vector P offers a solution. It is available with three different latching mechanisms to meet your needs and requirements. The products are patented and has a registered design. The Vector P-series is developed for heavy-duty use in tough environments, both on and off the road.