INDUSTRILAS VECTOR™ T3 CENTRAL LOCKING AND MECHANICAL
HEAVY-DUTY WITH A SUPREME TOUCH
Industrilas Vector™ T3 is the latest addition to the Vector family. Choose from central locking or mechanical version, both with excellent tactile feedback.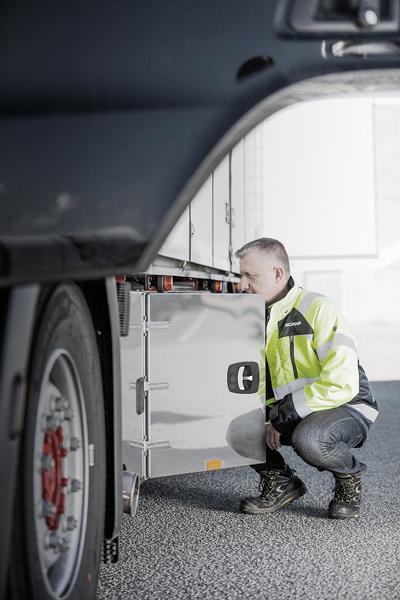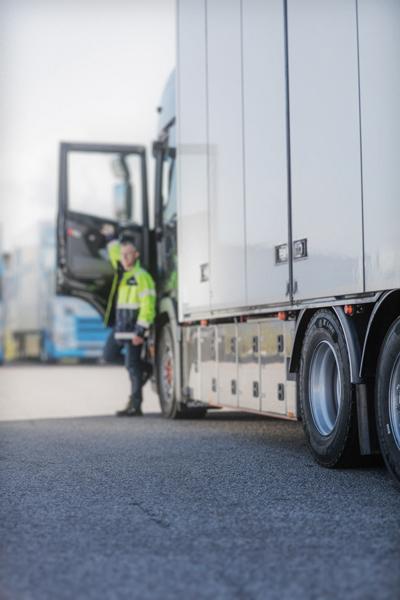 The T3-latches are ideal for everybody working in the transportation industry. Both the central locking and mechanical version provides a 4 mm compression and when the latch is locked, the T-bar is securely fastened in the closed position. This means there is no way to open the T-bar and break the seal of the door – without unlocking it.
You can use Vector T3 with fixed or adjustable roller cams, as well as 1-, 2- and 3-point latching systems. Like all Vector solutions, the T3-latches are vibration-resistant and sealed for water and dust. And to top it all off, Vector T3 has reached a new level of touch, feel and tactile feedback.
To create a sustainable, robust and long-lasting solution, we recommend combining the latch with proper sealing profiles and hinges from Industrilas.
Locking & unlocking
Vector™ T3 Central Locking is adapted to both 12- and 24-volt systems. An advantage with this version is that when you connect the latch to the electrical system, you can use the vehicle's existing key to lock and unlock the Vector T3 latches. When Vector T3 is connected to the vehicle's information system, it signals if the T-bar is open or closed and if the latch is locked or unlocked. In case something goes wrong with the vehicle's electrical system, Vector T3's mechanical override cylinder makes sure you can always open the latch.
If you are more of the mechanical type, Vector T3 mechanical version is available with keyed to differ and keyed alike cylinders. If you combine Vector T3 with other Vector solutions, you can have the same cylinder and key code for all the latches, and use the same key to open them all.
Environmental & mechanical challenges
Vibrations — Terrain, bumps and debris
Temperatures — Heat and cold
Water, salt, snow, ice & dirt — Sealing and corrosion
Design & engineering features
Vibration-resistant — According to DIN EN 61373
Automotive quality — In accordance with

IATF

16949
Durable — For reliably long use
Sealed — According to IP65
12- and 24-volt systems — Available in two versions
Fast & easy to install — Saves time
Robust & lightweight — Top-class materials
Central locking — Optional feature
Gasket compression — For superior sealing
1, 2 & 3-point latching — Versatile operation
Same cut-out as Vector T1 — Easy to upgrade from Vector T1
Aesthetic & ergonomic benefits
Stylish look & feel — Timeless and easy to match
Exceptional ease of use — Ergonomic with tactile feedback
No buzz, squeak or rattle (bsr) — Safe and sound
Flush-mounted design — Aesthetic and functional