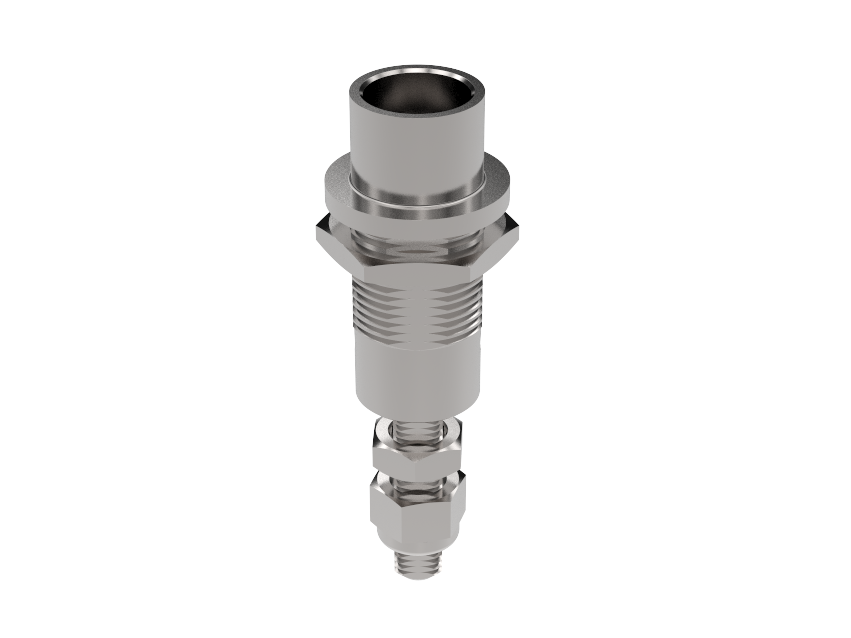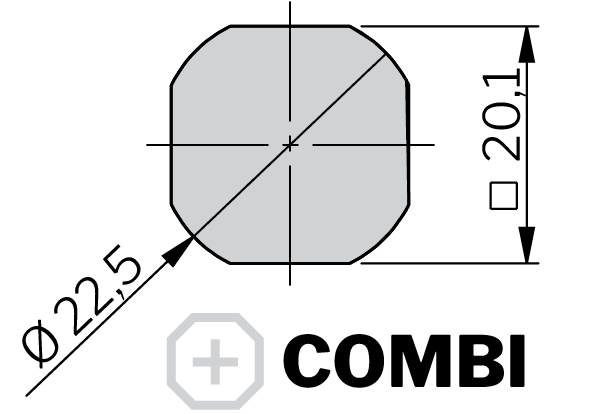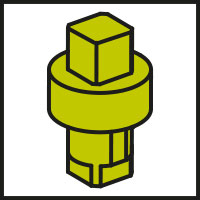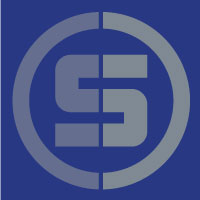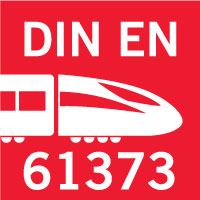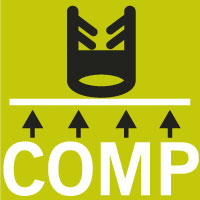 Compression Latch Stainless Steel 35 mm
Index Code: 6-141
Quarter-turn compression latch with an extended collar, making it suitable for thick panels. Closed and tightened with a single half-turn motion, where the first 90° turn moves the cam 90° and the following 90° turn retracts the cam 6 mm. The extended, threaded shaft allows you to place the cam along its entire length, resulting in vast adjustment possibilities. The cam is fixed with counter-nuts.
The latch is delivered assembled while the cam is ordered separately.
| | |
| --- | --- |
| Counter-nuts | Stainless steel 303 |
| Housing | Stainless steel 304 |
| Insert | Stainless steel 303 |
| Nut | Stainless steel 303 |
Choose CAD format:

To download CAD-Files for this product
1. Select CAD-format
2. Click the green cube icon to generate CAD-Files
3. Wait until the download symbol is completed
4. Click the download symbol to download
Download here:
To download CAD-files, you need an Industrilas account. It only takes a minute.