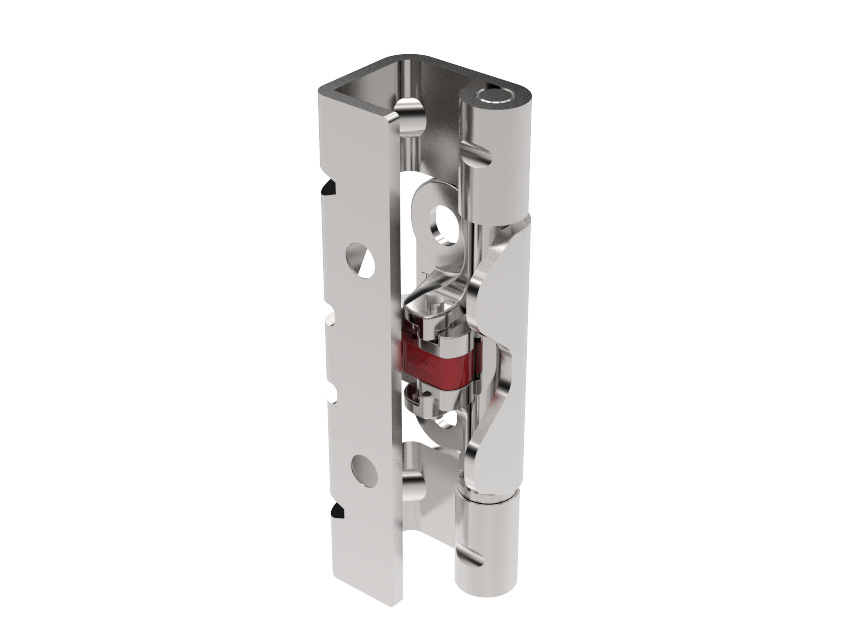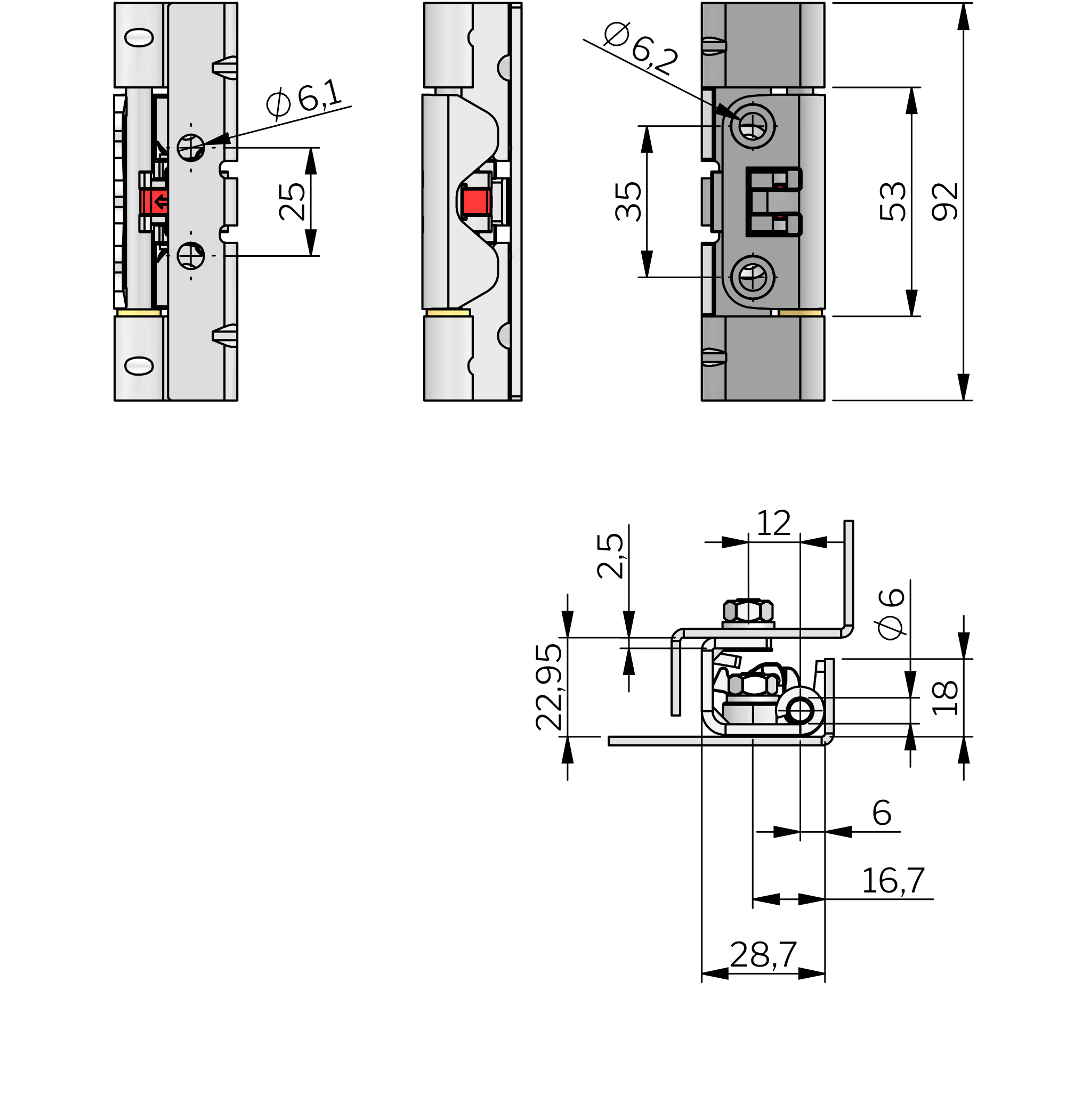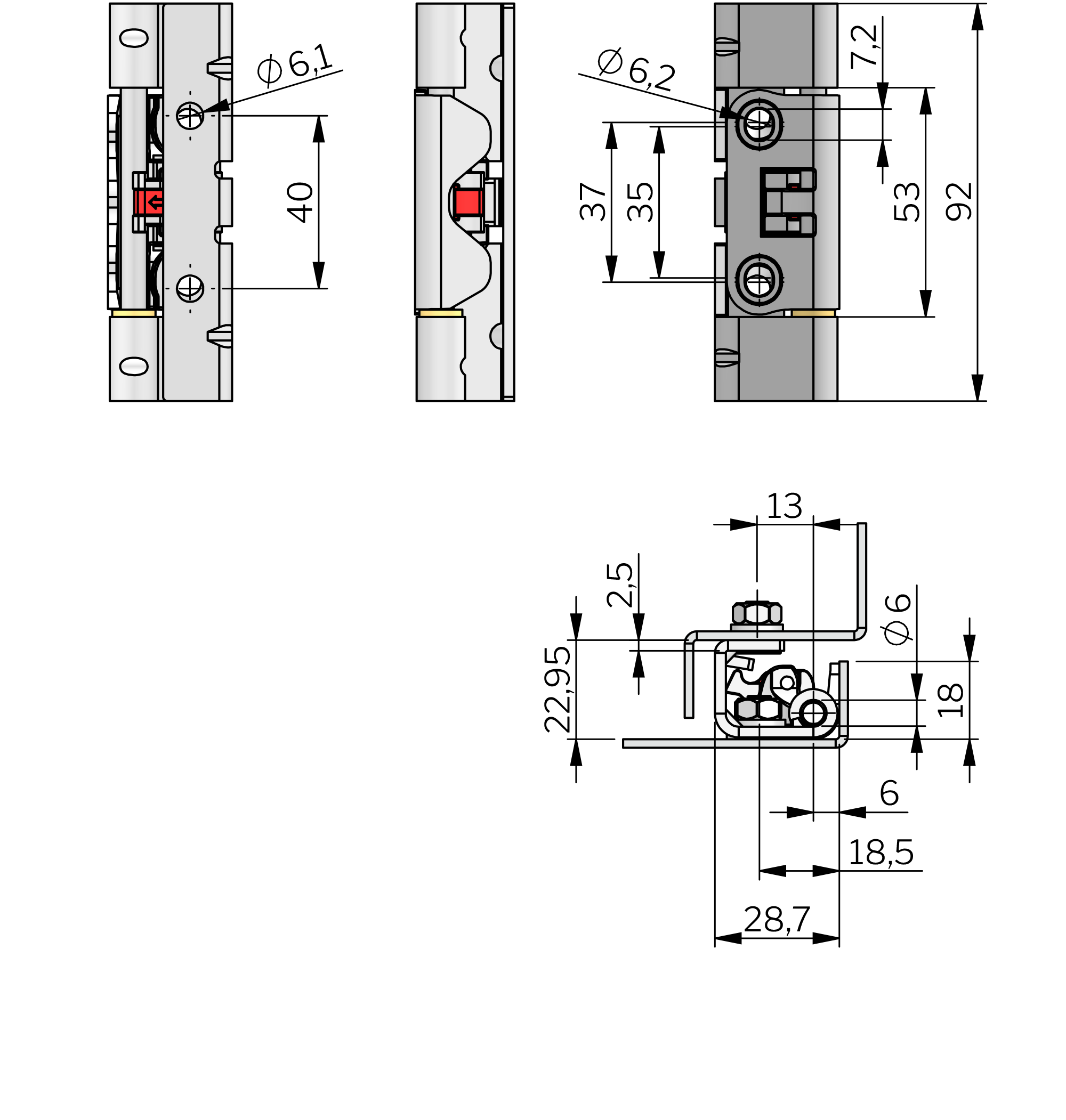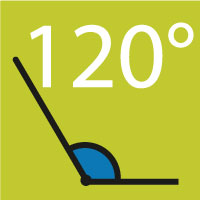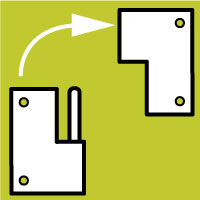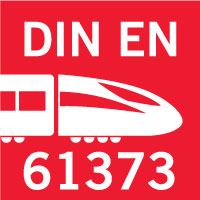 Concealed Lift Off Click Hinge Highlander 120°
Index Code: 3-095
Concealed hinge with a patented function that enables the door part to be engaged to, or separated from the frame part with a "click".
Easy door assembly by placing the door in the frame parts and close. The door part and frame part snap together. Secure the hinge by latching the red safety cam.
Screw mounted frame part. The door part is mounted on weld-on studs. Universal right and left mounting. Opening angle 120°.
| | |
| --- | --- |
| Door part | Zinc die cast, special surface treatment (Passes 30 day salt-spray test according to ISO 9227, equivalent to ASTM B 117.) |
| Frame part | Stainless steel 304 |
| Pin | Stainless steel 303 |
| Safety cam | Glass fibre reinforced Polyamide (PA6GF30) |
| Washer | Brass |
Choose CAD format here:

To download CAD-Files for this product
1. Select CAD-format
2. Click the green cube icon to generate CAD-Files
3. Wait until the download symbol is completed
4. Click the download symbol to download
Download here:
To download CAD-files, you need an Industrilas account. It only takes a minute.