Build your own product here
Choose CAD format:
Download here:

To download CAD-files for this product
1. Select CAD-format
2. Configure the product by selecting the different settings
3. Click the CAD-button
4. Wait until the download symbol is completed
5. Click the download symbol to download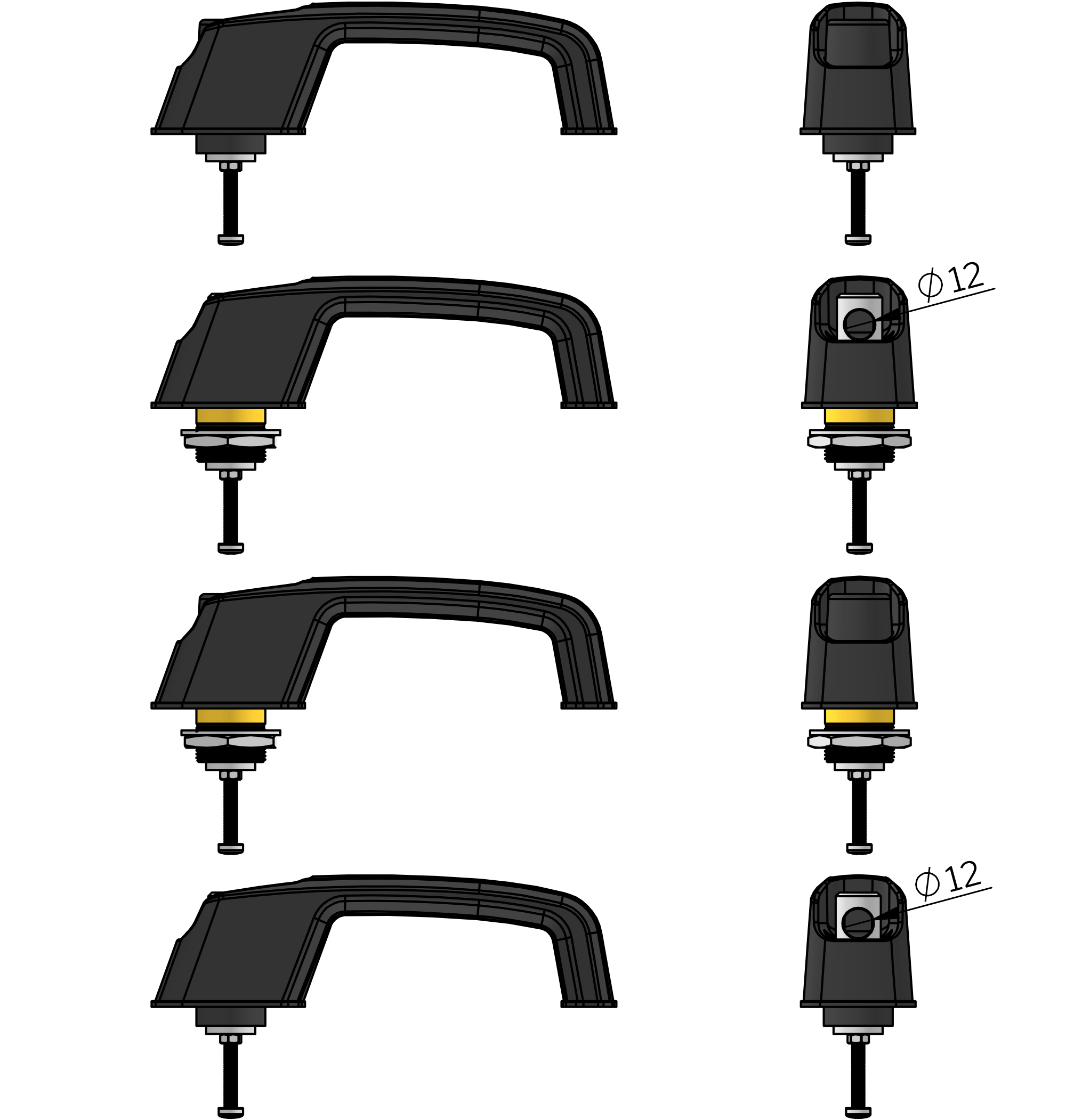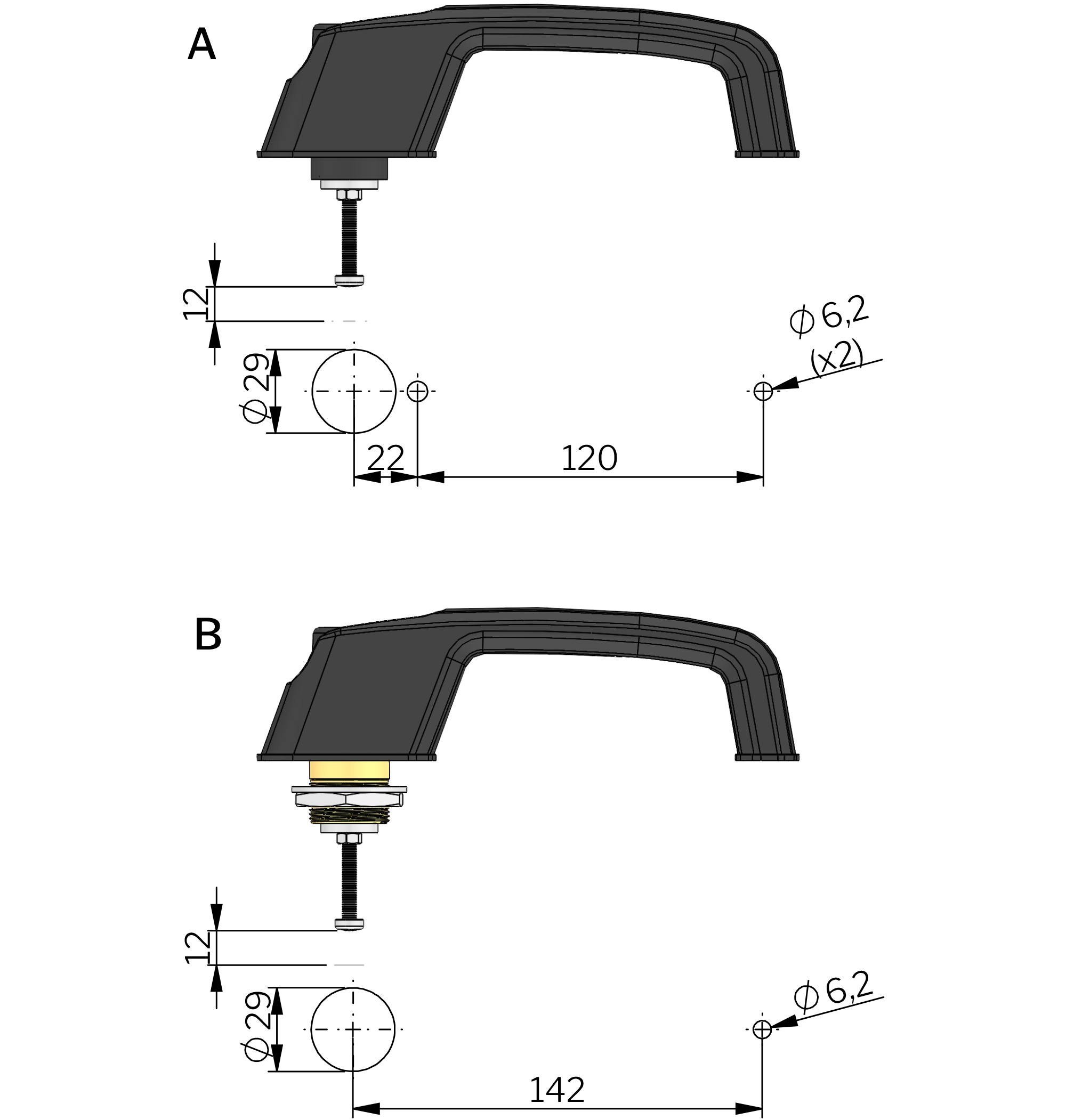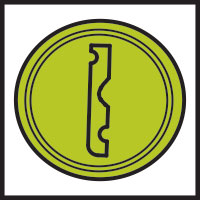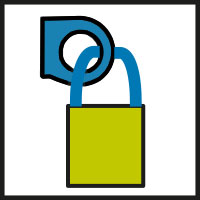 Vector Push Button Handle
Index Code: 2-860
Robust and ergonomic push button handle designed for cab doors. Manufactured with durable materials for tough outdoor environments. Available for mounting on either sheet metal or glass and both versions are available as key-locking and padlockable. Sealed against water and dust with o-ring and molded TPE-gaskets.

| | |
| --- | --- |
| Handle | Glass fibre reinforced polyamide (PA6GF30) |
| Padlock loop | Steel, zinc plated |
| Push button | Glass fibre reinforced polyamide (PA6GF30) |
Key extraction
Open / Closed

Cylinder information
Cylinder with other key codes on request
Supplied keys: 2

To download CAD-files, you need an Industrilas account. It only takes a minute.
A product number is created by combining the figures in each column (AAAA-BCCD-EE)
| | |
| --- | --- |
| AAAA | Type |
| 2900 | Push button handle |

| | |
| --- | --- |
| B | Mounted on glass / Sheet metal |
| 0 | Glass |
| 1 | Sheet metal |

| | |
| --- | --- |
| CC | Cylinder |
| 06 | CH751 |
| 10 | Padlock |
| 20 | Cylinder 455 |
| 21 | Cylinder 805 |

| | |
| --- | --- |
| D | Protection degree |
| 0 | IP54 |