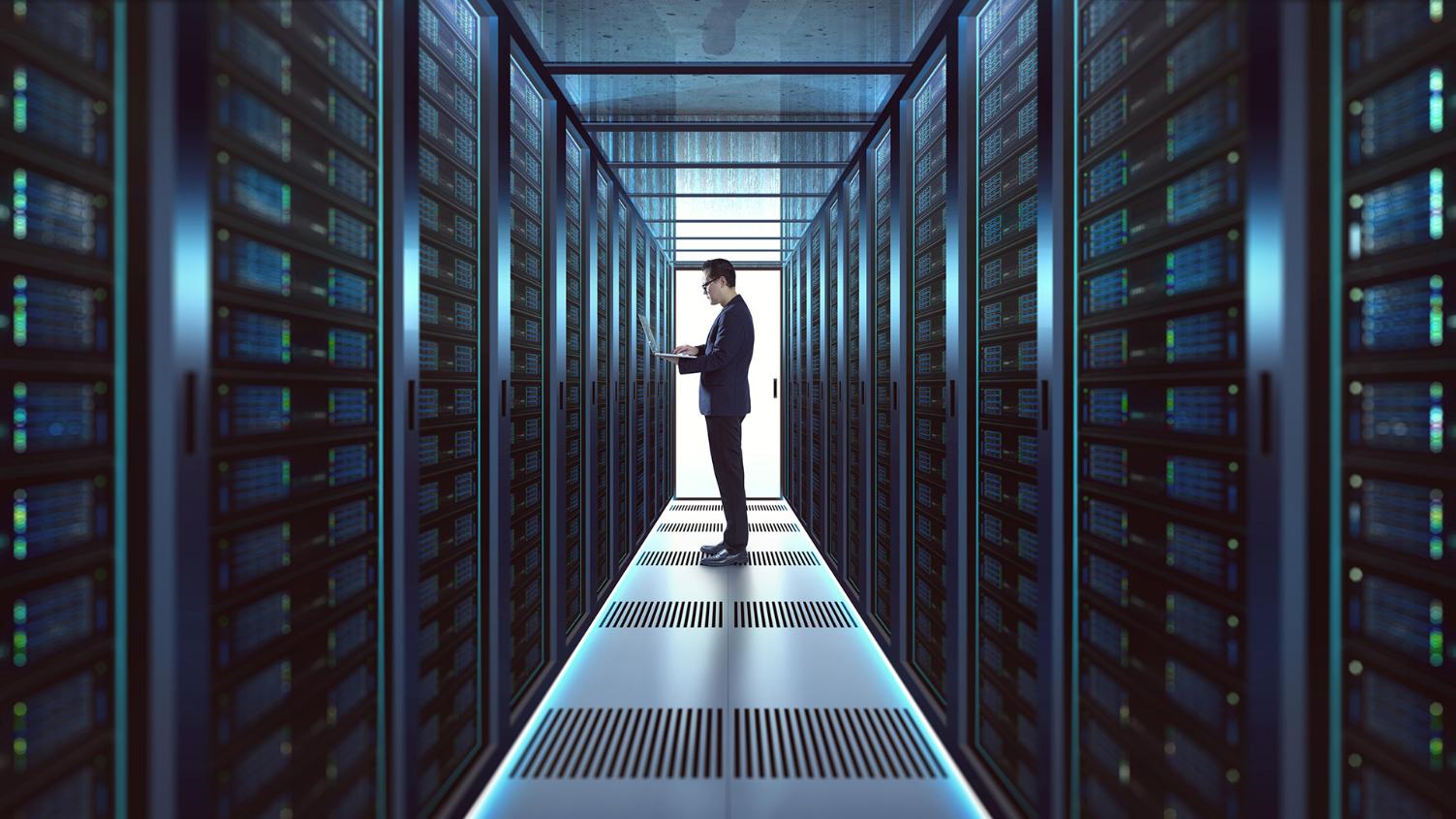 Even though mechanic latching solutions will always have its applications, the future belongs to mechatronic solutions, where mechanics and electronics are combined. Mechatronic latching solutions can be monitored, accessed remotely and connected to the cloud. It can have keypads, RFID readers, biometric readers and face recognition.
A couple of years ago, we started a special department designated to mechatronic solutions – ILAB Mechatronics. So far, we have launched several products for both industrial and home applications. And we look forward to seeing the number of mechatronic solutions grow significantly in the near future.
ILAB Mechatronics is a complete facility, with research, development, design, prototyping and testing.
WHAT WE DO
At ILAB Mechatronics, electronics and mechanics come together in a joint venture to bring cloud-connected locking devices to new industries and emerging markets. We provide electronic access solutions for the industrial, telecom and automotive markets.
ELECTRONICS DESIGN
In-house electronics design and prototyping with focus on electromechanical solutions. We handle the complete life cycle of electronic products, from idea to research to inception to testing and setting up volume manufacturing with automated test equipment.
MECHANICAL DESIGN
Mechanical design and prototyping with in-house CNC-machining and 3D printing. We have skilled mechanical engineers with decades of experience in mechanical and electromechanical design. We have a long experience of working with various security standards in the electromechanical locking domain.
CLOUD SOFTWARE / SOFTWARE / FIRMWARE
There is a big difference in firmware vs software vs cloud and database software. We handle software throughout the whole chain. Many of our products have both simple and advanced multi-processor SOC modules depending on customer application. We develop firmware for the simplest bare metal MCUs as well as RTOS based embedded controllers such as ARM controllers running Linux OS.
On the cloud side we work with AWS as the primary platform for all cloud-based backend systems. We develop API solutions for accessing our cloud connected devices. The cloud API enables users to send commands to devices, configure their settings and monitor device status. By using the cloud API, customers can easily integrate connected locks in their own access control solution or in other applications.
Who we are
Michel Noxfeld – for over 30 years, Michel has designed and developed electronic, electromechanical and firmware solutions for some of the world's largest companies in their respective fields. Former manager of several large international R&D departments.
Rickard Hansson – been working with latches and fittings his entire professional life. Focus areas has been machinery, tool making, mechanical construction and as of lately, Richard has immersed himself in the wide area of burglary protection.
Simon Mölzer – Civil Engineer from Chalmers University of Technology that did his master thesis within IoT safety at ILAB Mechatronics. Since joining the team, Simon has been working with cloud infrastructure, web programming and the development of embedded systems.
Tomas Pettersson – with a degree in Production from Chalmers University of Technology, Tomas became an expert in rationalising, optimising and streamlining production processes. A craft he now applies to the development of Industrilas' mechatronic solutions.
WHERE WE ARE
We are located in Billdal, south of Gothenburg, Sweden. Get in touch with us here.