Industrilas expands to France
"At the core of Industrilas lies a desire to be locally present wherever we can. Industrilas France is open for business."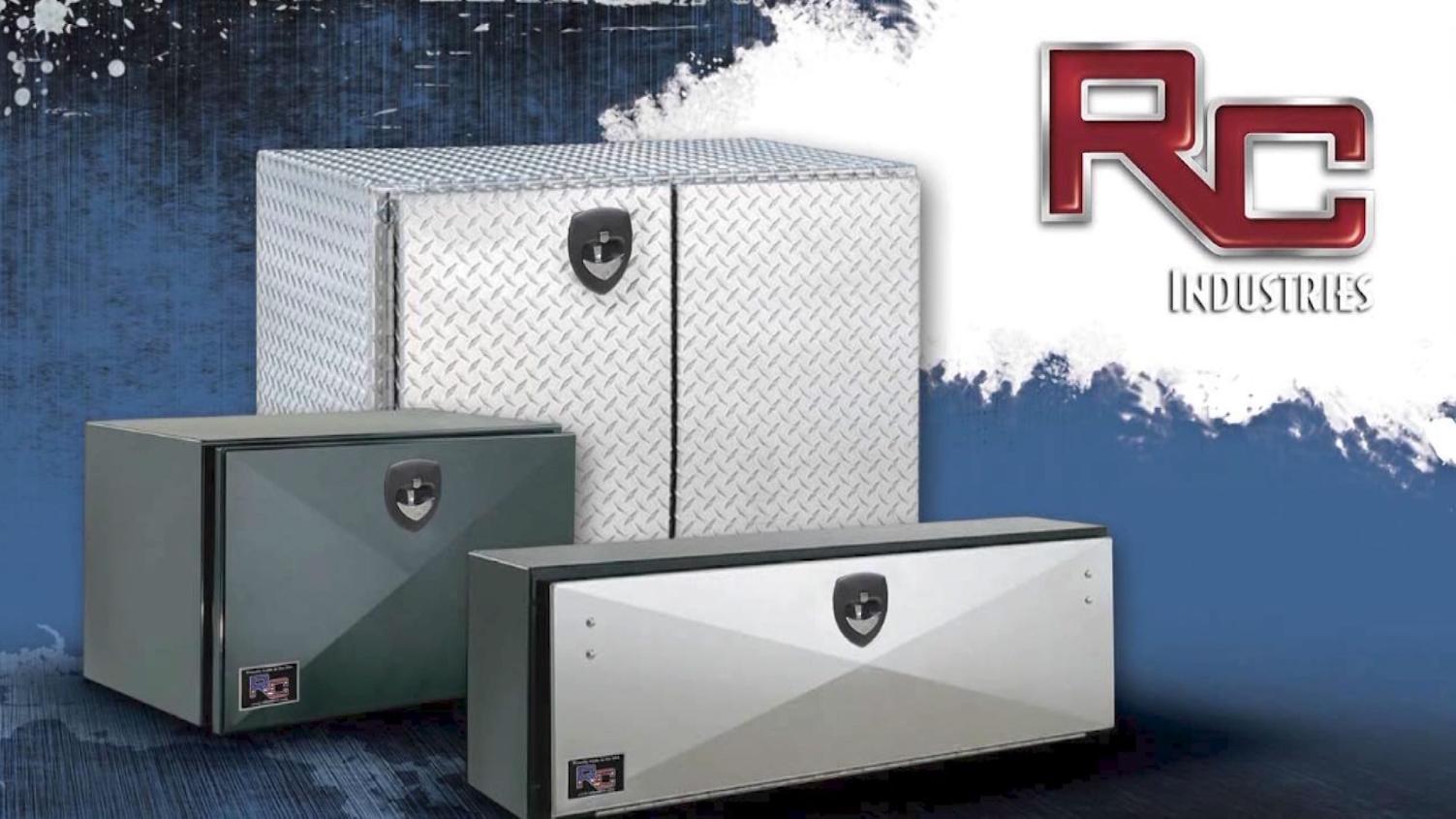 REDUCIR TIEMPO DE INSTALACIÓN EN UN 40 %
"Es una maravilla. La Vector T2 tiene un diseño excelente. Y además de su estética, es muy funcional".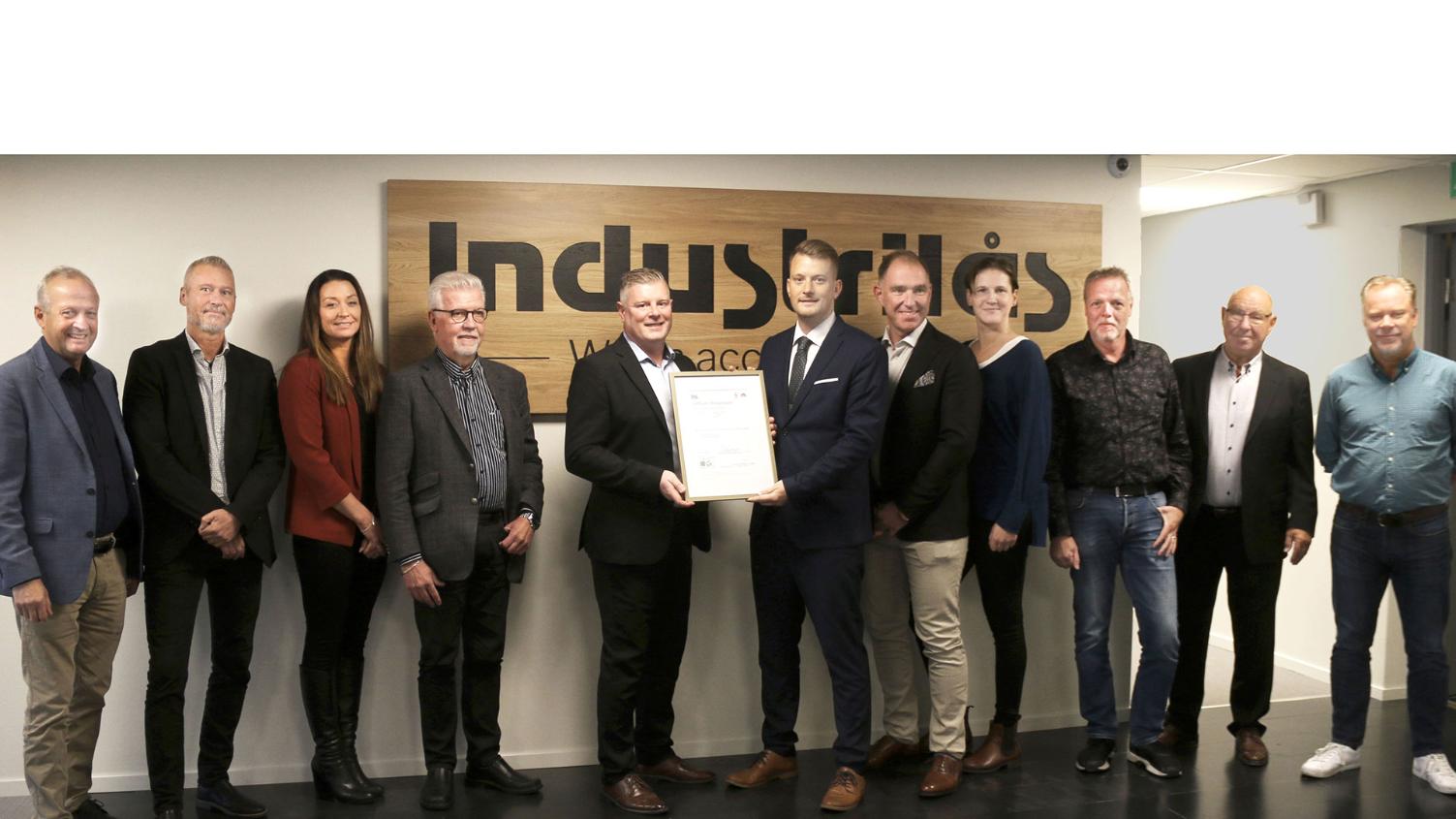 INDUSTRILAS OBTIENE EL CERTIFICADO IATF 16949
Alcanzamos un nuevo hito en nuestro proceso constante de desarrollo.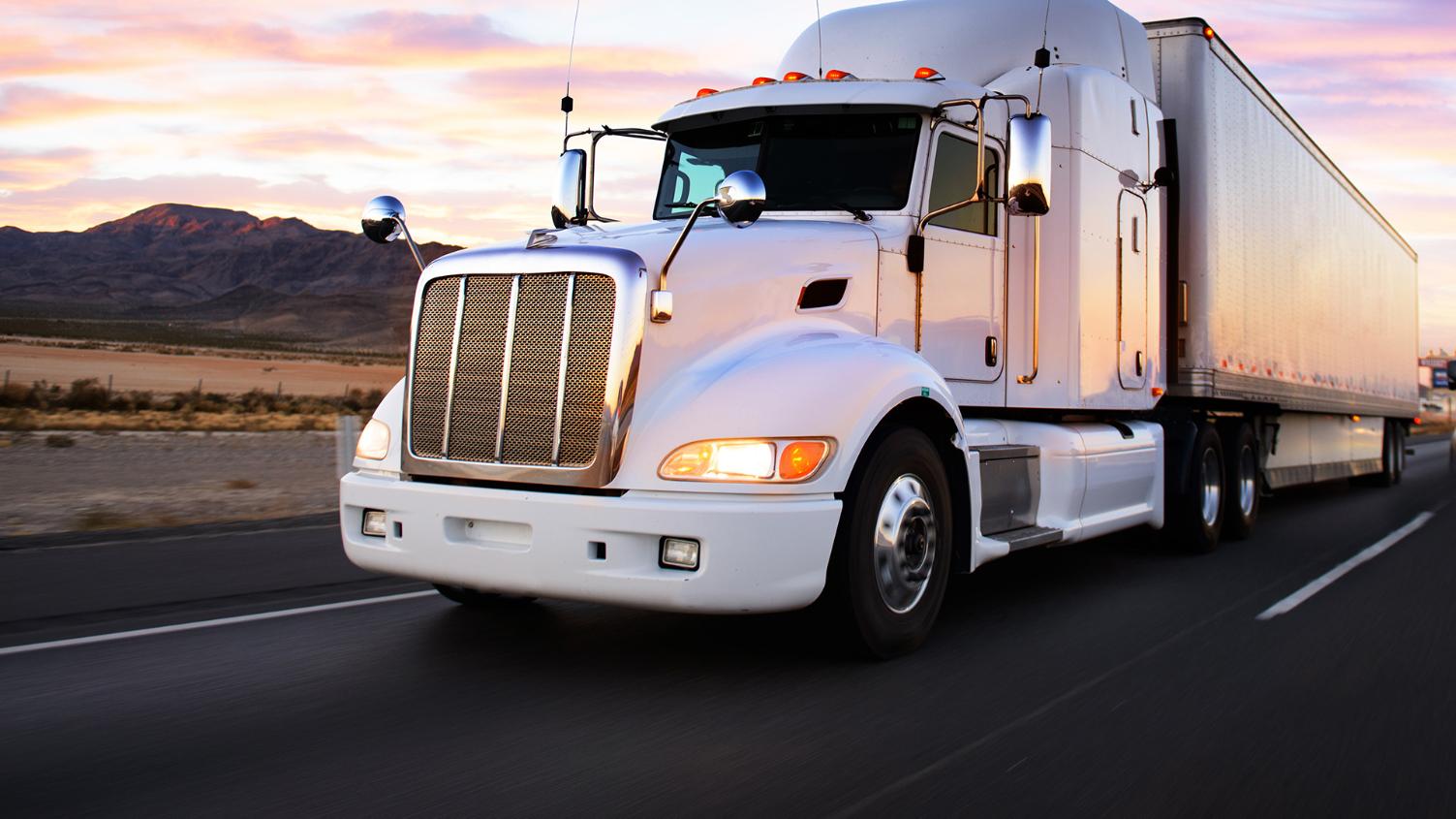 DE CAMINO A TODAS PARTES
Cuando hay cosas en movimiento, un bache en la carretera puede ser un grave contratiempo. Pero esto no debería ser un problema para su sistema de cierre con pestillo.
40 años de experiencia en el sector
Soluciones para cada situación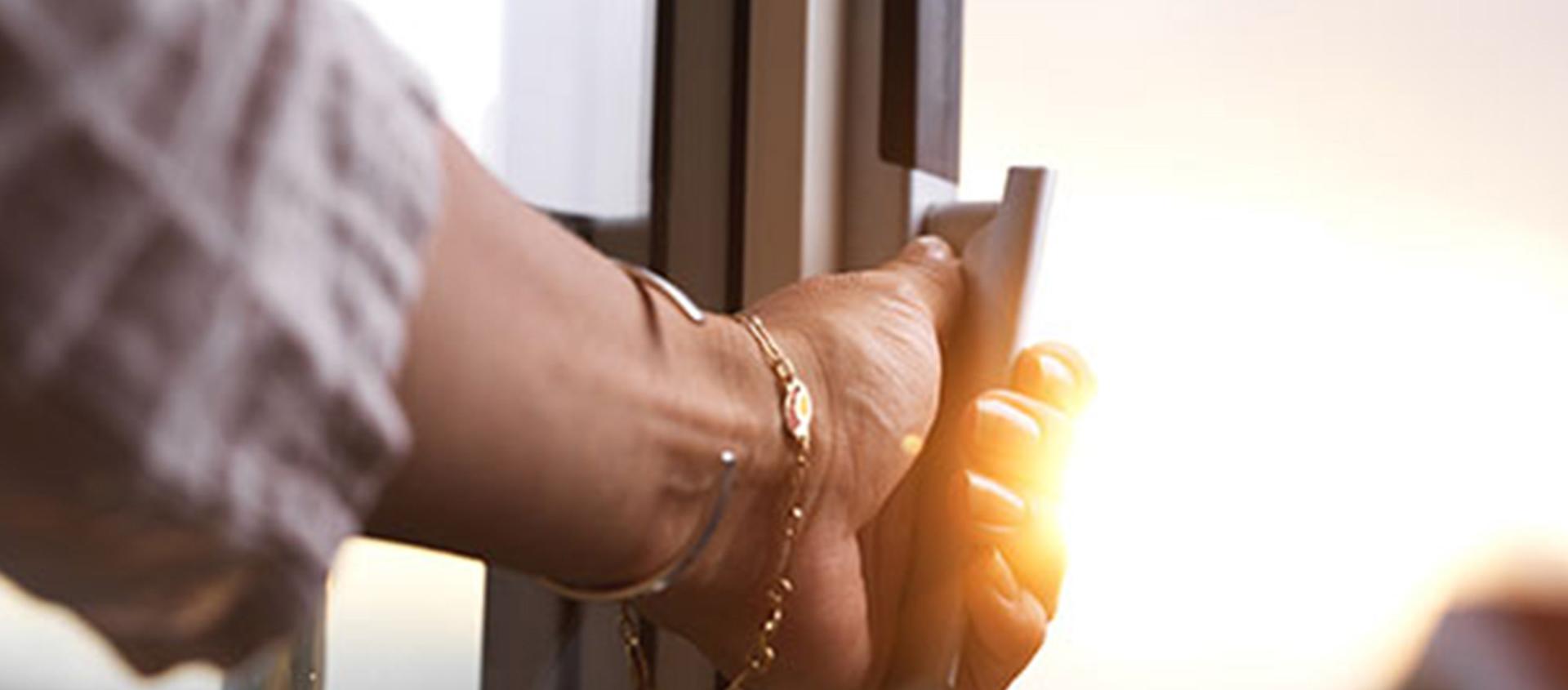 Subscribe to our newsletter for updates and news.