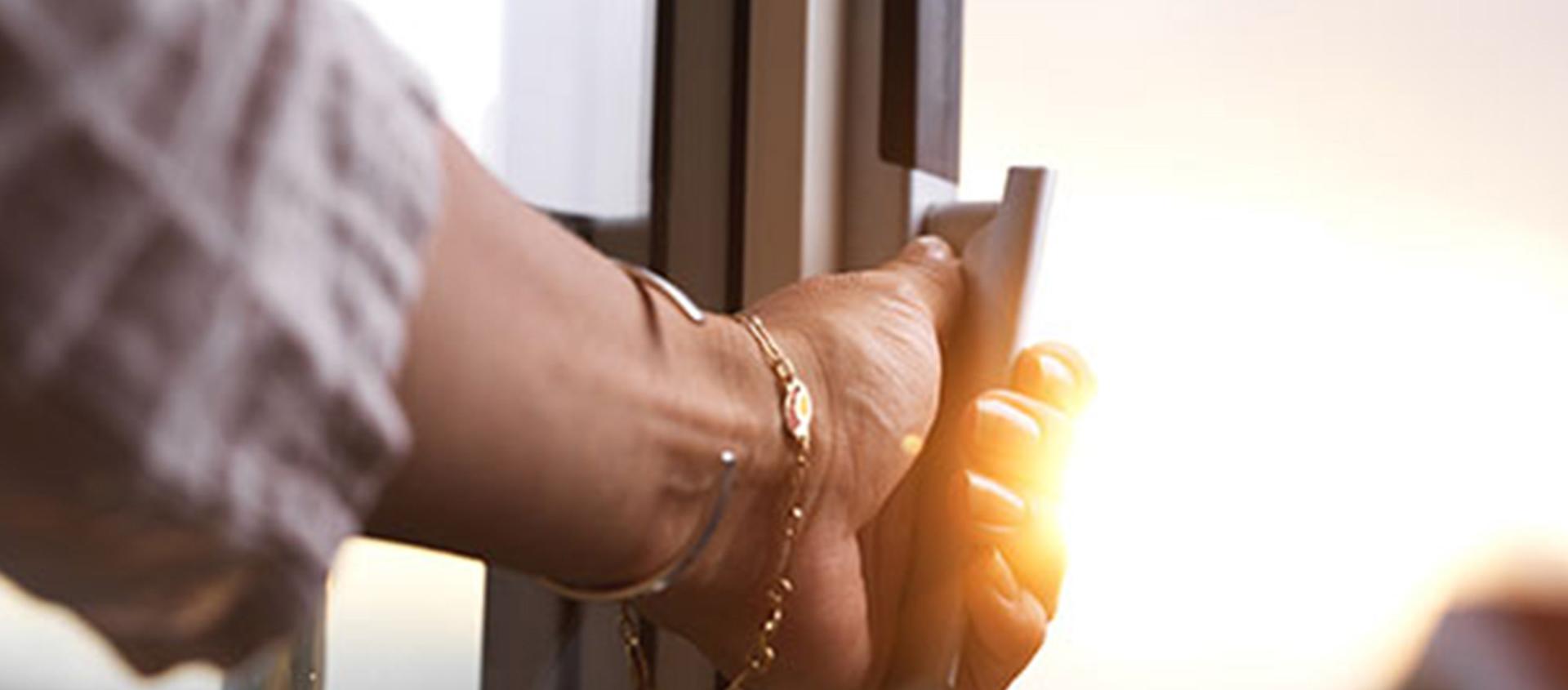 PRIVACY AND COOKIES POLICY
PRIVACY- AND COOKIES POLICY
WHO WE ARE AND WHAT WE DO
Industrilås i Nässjö AB, registration no. 556139-7372 ('we', 'our', 'us', the company') provide a wide range of latching systems and associated products accessible via our website directly as well as via a log-in function; we also offer a periodical newsletter (collectively referred to as the 'Services').
INTRODUCTION
This Privacy- and Cookie Policy explains what type of personal information we collect when you use our Services, for what purpose the information is used and how the information is used.
By using our Services you accept the terms and conditions of this Privacy- and Cookie Policy.
If you have any questions about this Privacy- and Cookie Policy, please send an e-mail to gdpr@industrilas.com. For other contact details, please refer to our contact page.
COLLECTED DATA
Personal data is information, which can be used to identify you as a person such as name, phone number and e-mail. In the course of offering our Services we may process personal data about you in accordance with the table below:
| Category of Registration | Type of Personal Data | Purpose | Legal Basis |
| --- | --- | --- | --- |
| Account on website | Account information including name, E-mail, address, and phone number | To administer your account | Our legitimate interest in data processing |
| Subscriber of newsletter | Name, E-mail | Information about, and marketing of our Services | Your consent |
| Points of contact with the customer | Contact details such as name, E-mail, address, and phone number | To administer our customer relationship and to use for marketing purposes | Our legitimate interest in data processing |
COOKIES
Cookies are small text files that are saved on your device to improve your experience when visiting our website. Cookies are used to ensure that our website functions properly, to improve your experience of our website as well as provide statistical analysis of how our website is used. Cookies are also used to simplify log-in. We use two main types of cookies: session cookies and permanent cookies.
Session cookies are automatically deleted when you close your browser. Permanent cookies on the other hand will continue to exist even after you close your web browser and will be reactivated when you revisit our website. Some cookies that we use are necessary in order for our website to work properly; others are used to tailor our website according to your preferences.
We use both first-party cookies and third party cookies. Specifically, we use third party cookies from Google Analytics for statistical purposes. For more information on Google Analytics, we refer to Google's privacy policy at http://www.google.se/intl/sv/policies/privacy/.
You can control how cookies are used by changing the settings within our cookie-banner and/or within your browser.
PERSONAL DATA STORAGE
Personal data will be stored for as long as it is necessary to fulfil the purposes described above or as otherwise required by applicable laws. As regards contact details, we will keep such information as long as we are in contact with you. If you have not contacted us for a period of 12 months, we will delete or anonymize your personal data at that time.
As regards personal data processed on the basis of your consent we will store it until you withdraw such consent. Thereafter the personal data will be either erased or anonymized.
WHO WE SHARE YOUR PERSONAL DATA WITH
With the exception of third-party cookies used for statistical purposes, we only share your personal data within the company, or authorized third parties for the sole purpose of offering you our Services or for responding to your questions.
YOUR RIGHTS
As an individual whose personal data is processed by us you have the following rights:
Right to receive information regarding what personal data we are processing about you.
Right to have incorrect personal data attributable to you corrected without undue delay.
Right to (under certain circumstances) have your personal data erased.
Right to (under certain circumstances) request that we limit the processing of your personal data.
Right to (under certain circumstances) obtain the personal data you have provided to us and have it transferred to another party (data portability).
Right to object to the processing of your personal data to the extent it is based on our legitimate interest.
Right to at any time recall your consent.
Right to file a complaint with the Data Inspection Services regarding our processing of your personal data.
AMENDMENTS
We may, from time to time, change or amend this Privacy- and Cookie Policy by publishing an updated version on our website. We recommend users of our Services to access our Privacy- and Cookie Policy on occasion.
This Privacy – and Cookie Policy is valid as of 6 September, 2021.