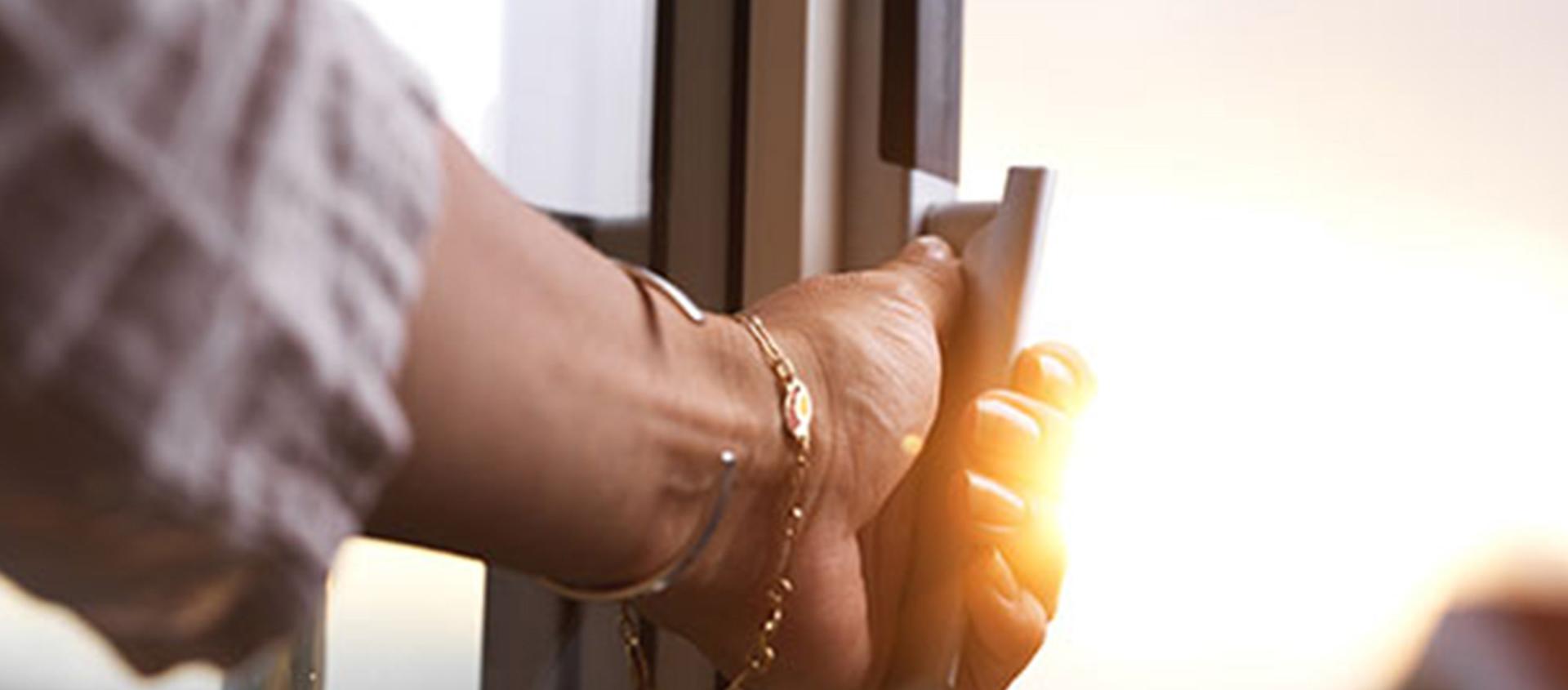 Terms & Conditions
The following is a legal agreement between you, the company which you represent ("you" or "User/s") and the owners and operators ("we", "us", or "Industrilås") of the site at industrilas.com (the "Website") and all related websites, media accounts, software, mobile apps, plug-ins and other services that we may provide for THE SOLE PURPOSE OF enabling you to download, copy, design in, digitally try out and evaluate, use for technical reference, and eventually purchase our line of physical products and thereto related services in confidence and expediently (together, the "Service"). Your use of the Service, and our provision of the Service to you, constitutes an agreement by you, the company you represent and Industrilås to be bound by the terms and conditions in these Terms of Service ("Terms").
"Content" shall refer collectively to all Images, Videos, Sounds, Drawings, Files, and technical as well as business Information uploaded to the Website by us and made available to you under the Industrilås License.
We reserve the right, at our sole discretion, to change or modify portions of these Terms at any time. If we do this, we will post the changes on this page and will indicate at the top of this page the date these Terms were last revised. Any such changes will become effective immediately. Your continued use of the Service after the date any such changes become effective constitutes your acceptance of the new Terms.
Requirements and Registration
You may use the Service only if you can form a binding contract with Industrilås on behalf of yourself and the company which you represent, and only in compliance with these Terms and all applicable laws, rules, and regulations. The Service is not available to any Users previously removed from the Service by Industrilås. You may be required to register with us in order to access and use certain features of the Service. If you choose to register for the Service, you agree to provide and maintain true, accurate, and current information as prompted by the Service's registration form. Registration data and certain other information about you are governed by our Privacy Policy.
Use of the Service
In connection with your use of the Service you must not engage in or use any data mining, robots, scraping or similar data gathering or extraction methods. The technology and software underlying the Service or distributed in connection therewith is the property of Industrilås and our licensors, affiliates and partners and you are granted no license in respect of that Software.
You agree not to disseminate, make available for third parties not bound by these terms, copy, download, modify, create a derivative work, reverse engineer, reverse assemble, or otherwise attempt to discover any source code or know-how, manufacture, distribute, sell, assign, sublicense, or otherwise transfer any right in technology, products or software as used or made available for you through the Service by Industrilås. Any rights not expressly granted herein are reserved by Industrilås. Large scale or systematic copying of Content, including using any of the methods referred to above, is prohibited except as expressly authorized by Industrilås.
This applies also to all Content, including Content made available as part of the public domain, unless expressly authorized by Industrilås. The Service as such is protected by copyright as a collective work and/or compilation, pursuant to copyright laws, international conventions, and other intellectual property laws. You accept, agree to respect, and at all times handle the Content as such with all due care as belonging to Industrilås with proprietary rights pursuant to applicable intellectual property laws.
License for Content – Industrilås License
Content on the Website is made available to you for reference use only on the following terms ("Industrilås License"):
Under the Industrilås License you are granted a worldwide, non-exclusive and royalty free right to use, download, copy, modify or adapt Content from the Website for commercial or non-commercial purposes in accordance with the Purpose of the Service as provided by Industrilås.
Termination
We may terminate or suspend your account immediately, without prior notice or liability, for any reason whatsoever, including without limitation if you breach the Terms. Upon termination, your right to use the Website will immediately cease.
Indemnification for breach of Terms
You agree to indemnify and hold harmless Industrilås from and against any and all loss, expenses, damages, and costs, including without limitation reasonable attorneys fees, resulting, whether directly or indirectly, from your violation of the Terms. You also agree to indemnify and hold harmless Industrilås from and against any and all claims brought by third parties arising out of your use of the Website.
Warranty and liability
THE WEBSITE, THE SERVICE AND ITS CONTENT ARE PROVIDED "AS IS". WE OFFER NO WARRANTY, EXPLICIT OR IMPLIED, REGARDING ANY CONTENT, THE WEBSITE, OR THE SERVICE, THE ACCURACY OF ANY INFORMATION, OR ANY RIGHTS OR LICENSES UNDER THIS AGREEMENT INCLUDING, WITHOUT LIMITATION, ANY IMPLIED WARRANTIES OF MERCHANTABILITY OR FITNESS FOR A PARTICULAR PURPOSE. INDUSTRILÅS DOES NOT REPRESENT OR WARRANT THAT THE WEBSITE OR ITS CONTENT WILL MEET YOUR REQUIREMENTS OR THAT THEIR USE WILL BE UNINTERRUPTED OR ERROR FREE. INDUSTRILÅS SHALL NOT BE LIABLE TO YOU OR TO ANY OTHER PERSON OR ENTITY FOR ANY GENERAL, PUNITIVE, SPECIAL, INDIRECT, CONSEQUENTIAL OR INCIDENTAL DAMAGES, OR LOST PROFITS OR ANY OTHER DAMAGES, COSTS OR LOSSES ARISING OUT OF YOUR USE OF THE WEBSITE, THE SERVICE, OR ITS CONTENT.
These Terms and Conditions are valid as of 6 September, 2021.