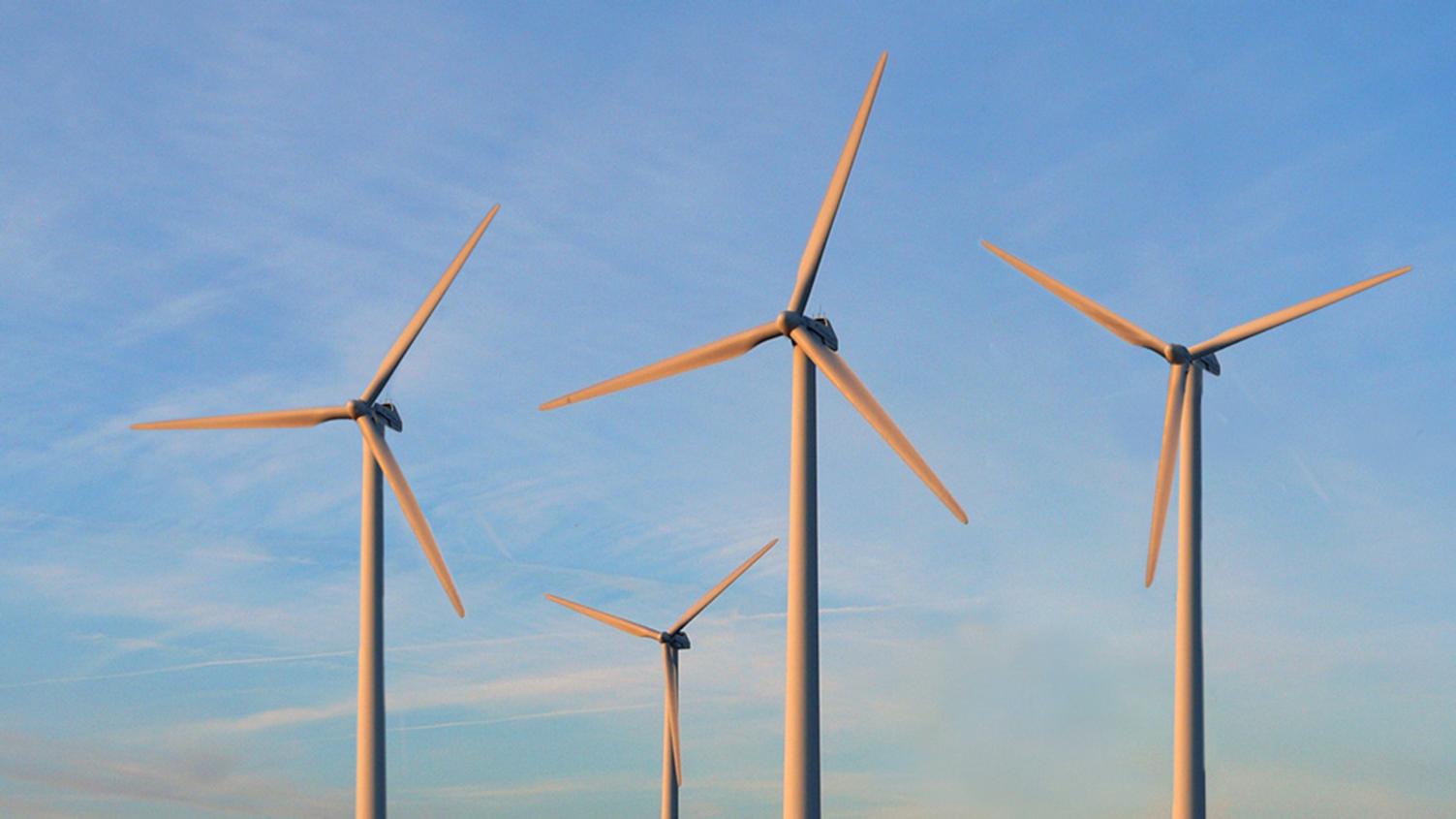 Power Generation and Distribution
POWER TO THE PEOPLE
In our world of today, the infrastructure that supports a continuous flow of electricity is vital. Disruptions can have serious consequences. When it comes to latching solutions, it is therefore very important that they live up to the demands of the industry.
SAFE AND SECURE SOLUTIONS
Of course, there can be different requirements for an outdoor substation, a switchgear cabinet and an enclosure for a diesel generator, but the main objectives for latching solutions are still the same; to ensure safety, to guarantee functionality of the unit and to withstand weather conditions such as rain, snow, heat, cold and thunderstorms.
When it comes to safety it is not only about having a lockable latch to keep people away from the live current elements inside. It is as much about operational safety, like always using grounded handles where applicable.
THE RIGHT HINGES ENSURE SMOOTH OPERATION
One key aspect of having a sealed and easily operated enclosure is to make sure the right hinges are applied to the solution. For example, a small and lightweight door that only needs to be opened 90° needs one type of hinge, while a large, heavy door that needs to be opened 150° needs something completely different.
MEETING STANDARDS AND REQUIREMENTS
Finally, when you have decided on a solution, a final step is to make sure it has been sufficiently tested and fulfils all the demands of industry standards. You can rest assured that Industrilas offers solutions that fulfil all applicable standards. Upon request, all of our plastic and powder coated products can be delivered with antimicrobial protection according to ISO 22196. More detail is available on each product's page.
DESIGNING YOUR SOLUTION
Since the area of power generation and distribution can encompass basically every type of electrical enclosure, it is hard for us to say that you need a specific system or product. To learn more about what suits your requirements, please contact us to discuss it further.
If you know what your needs are, you can also go to the main product page to find suitable solutions.