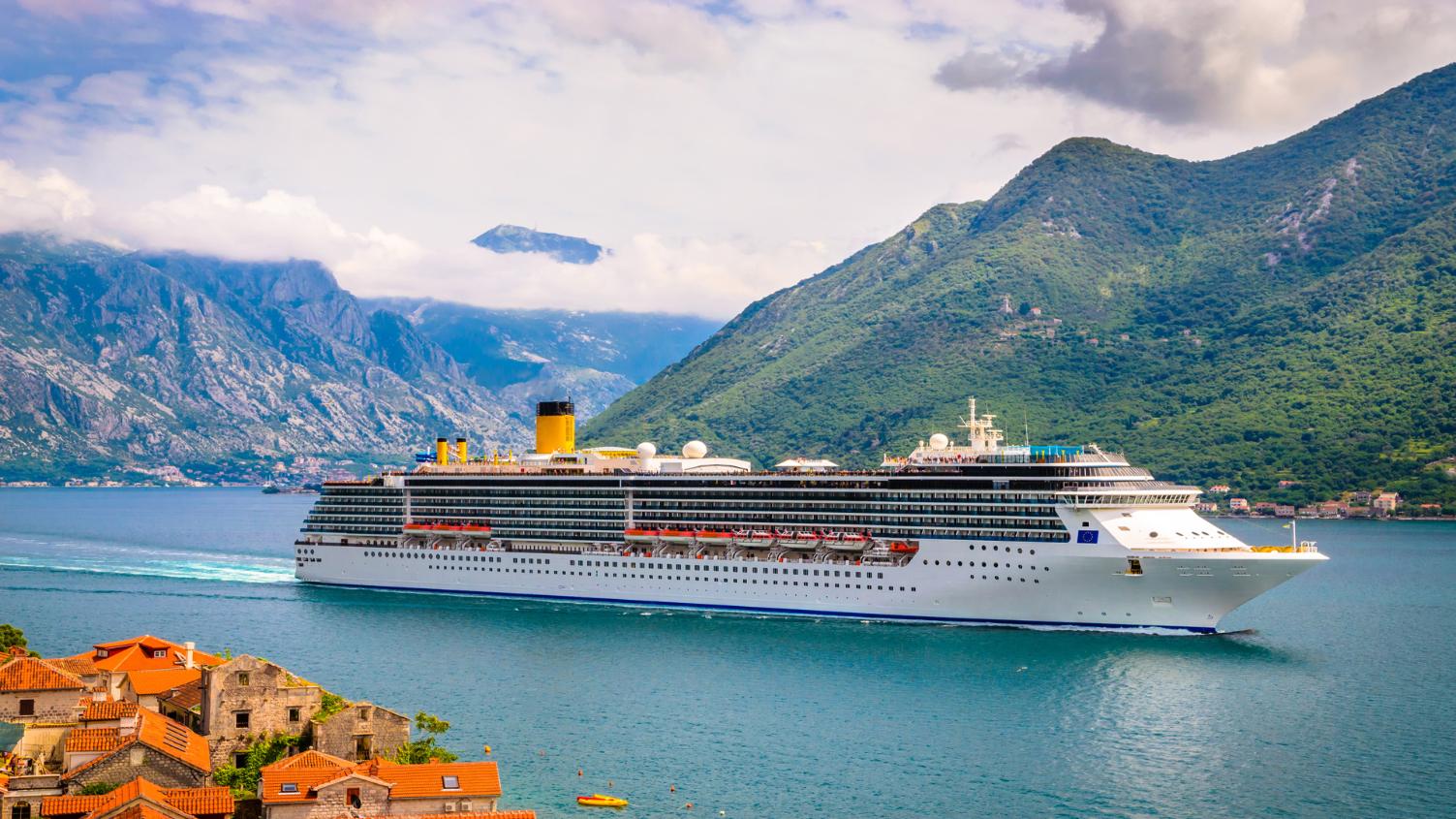 MARINE
YACHTS, BOATS, FERRIES, CRUISE SHIPS & CARGO SHIPS
When it comes to security at sea, whether aboard a large cruise ship, a ferry or a small pleasure craft, we are all in the same boat, and it is packed with risks. It is also bound to encounter harsh or corrosive conditions, placing even tougher demands on the hardware needed to keep everything safely in place and easy to access.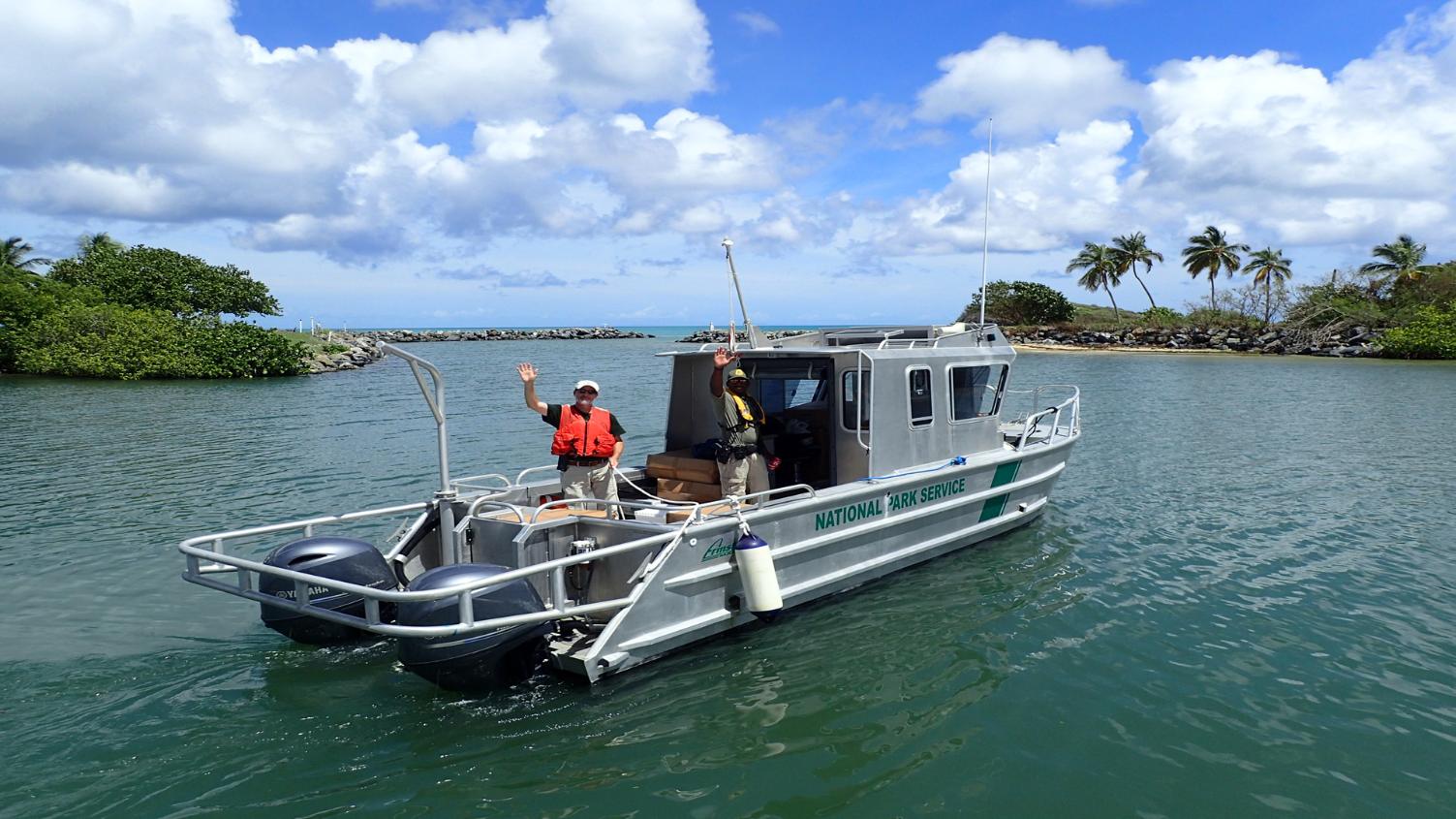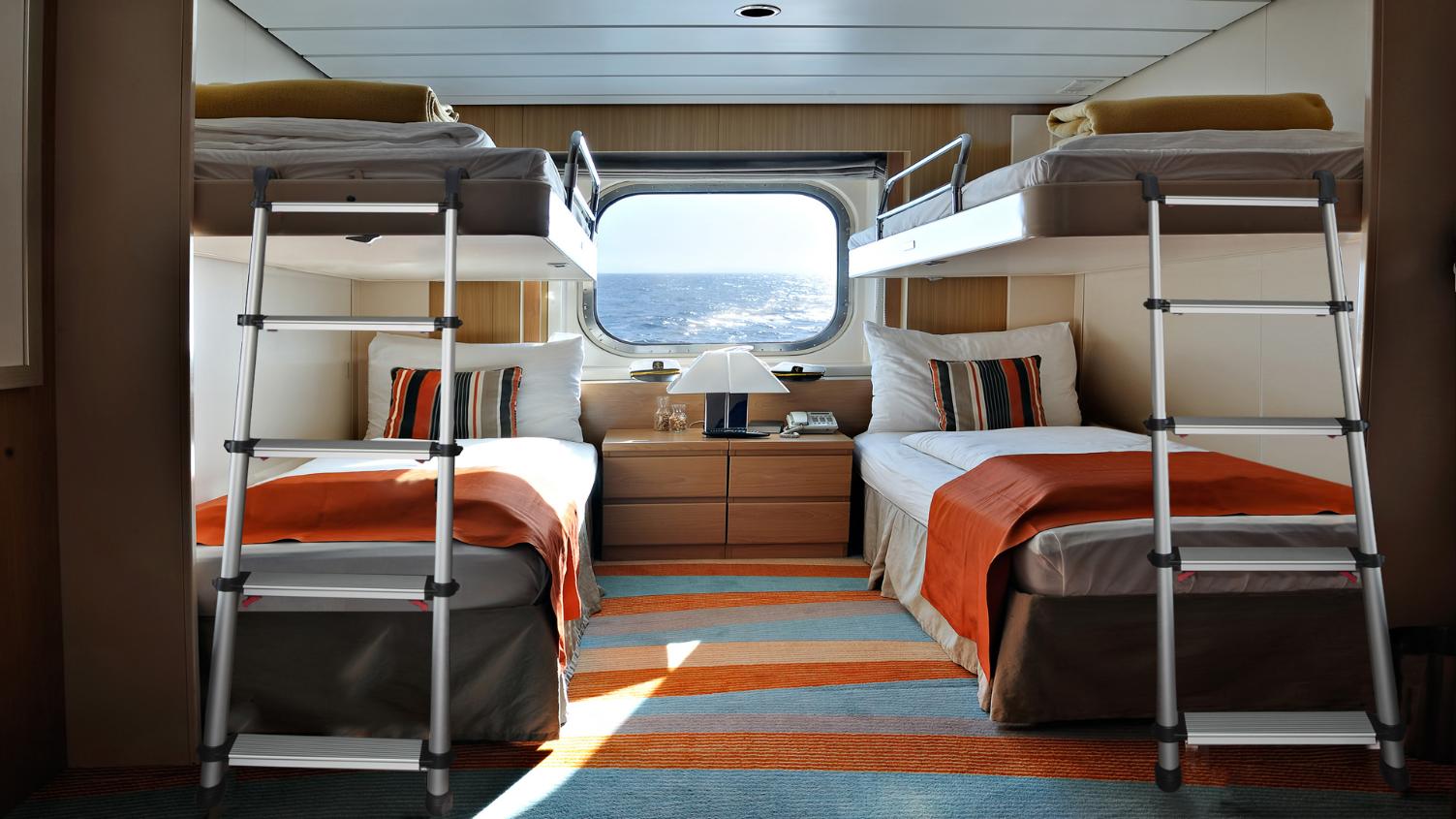 Industrilas solutions for maritime vessels are durably and elegantly crafted to make sea voyages safer and more enjoyable, wherever they may be needed. From deck access hatches to cabin interiors, galleys to cargo holds, our corrosion-resistant latches are ideal for conquering the challenges of salt, vibrations, temperature changes and heavy usage over an extended period of time. They are also designed with the needs of your crew and passengers wholly in focus, making both working and relaxing on board more pleasurable.
MEETING STANDARDS AND REQUIREMENTS
At Industrilas, we design, develop and manufacture our solutions inhouse, from start to finish. This way, our customers can rest assured that we deliver what we promise. It also gives the customer a direct, hands-on connection to the actual design and development of their solutions.
All our solutions are sufficiently tested and fulfil all the demands of industry standards. Upon request, our plastic and powder coated products can be delivered with antimicrobial protection according to ISO 22196.
Industrilas is a member of the International Automotive Task Force, IATF.
Environmental & mechanical challenges
Water, salt, heat, cold, vibrations
Design & engineering features
Acid-proof stainless steel (AISI 316)
Made for heavy-duty use
Vibration-resistant according to DIN EN 61373
Sealed to keep water, snow, ice and dirt at bay
Fast and easy to install
Robust and lightweight material
Proper gasket compression for superior sealing
Aesthetic & ergonomic benefits
Sophisticated look and feel
Clever flush-mounted design
Exceptional ease of use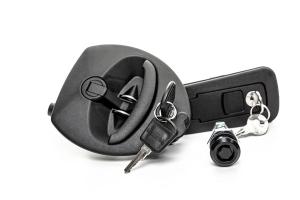 Flush Latches / Handles
Industrilas offers a vast number of robust flush compression latches, specifically developed to endure all weather conditions and rough seas. There are T-handles and slam action latches, all with the proper compression to keep water and dirt away. The handles can be recessed or not, depending on your desire or need.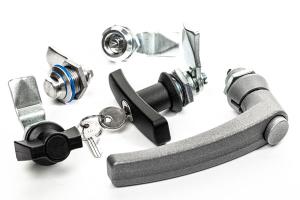 Quarter-Turns
The range of quarter-turns and their area of use are endless. Suitable for the marine industry, we offer both stainless steel versions and acid-proof stainless steel versions, all with vibration resistance according to DIN EN 61373. The quarter-turns can have compression functions as well as being water- and dustproof.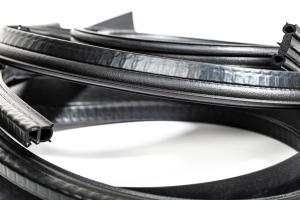 Sealing profiles
To keep water, salt and dirt away, the use of proper sealing profiles is crucial. Industrilas wide range of EPDM sealing profiles are all fireproof according to UL94HB. If desired, we can offer profiles in materials with even higher fireproof classifications.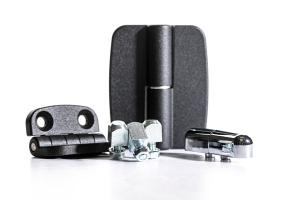 Hinges
There are a variety of hinges applicable for marine use. However, to find the proper one it is important to consider where it will be used. For instance, if you are looking for a hinge to use on the deck, where it will be subjected to weather elements, we recommend an external hinge in acid-proof stainless steel. You can also browse the main hinge page and use filters to narrow the number of products.
Industrilas AscendR™
Industrilas AscendR™ is a line of telescopic ladders with a multitude of application areas. Robust yet light weight and solid but still easy to handle. The ladders can easily be folded and secured under bunkbeds with our specially designed latches and brackets.