LEADING THE HVAC MARKET
Industrilas Klima-flex™ is the most comprehensive latching system for HVAC applications available today. It contains surface-mounted and through-mounted systems, handles, latching hinges, hinges and accessories. In combination with our assortment of sealing profiles, Klima-flex delivers a straightforward and safe access solution for all types of insulated, double-skinned and pressurized doors.
Klima-flex is also a product family designed for people. It is just as easy and timesaving to install, as it is a breeze to handle. The distinct functional qualities ensure smooth operation indoors and outdoors, in all climates and harsh environments, such as offshore.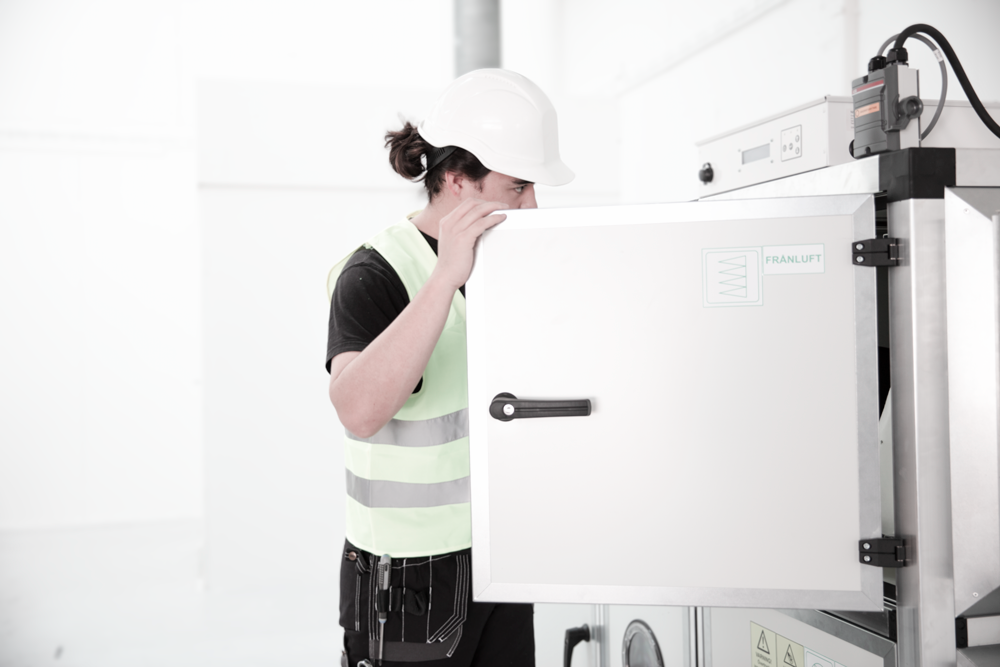 Klima-flex 2
When you need the most supreme sealing qualities available, the patented Klima-flex 2 is your choice. Includes both surface-mounted and through-mounted options.
Klima-flex 1
Simple and flexible solutions that are not sensitive to door thickness. This section includes a variety of different latching units, handles and inside safety options, as well as the new acid-proof, stainless steel latching system.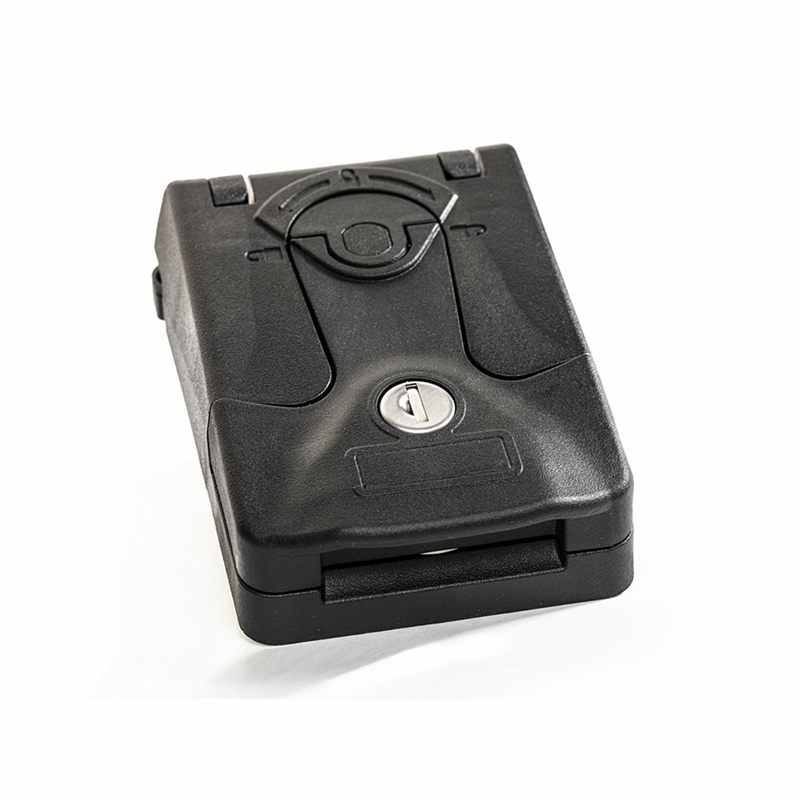 KLIMA-FLEX LATCH HINGE
Latch hinges lets you open the door 180º both left and right, as well as removing the door completely. Patented and designed for the best user experience.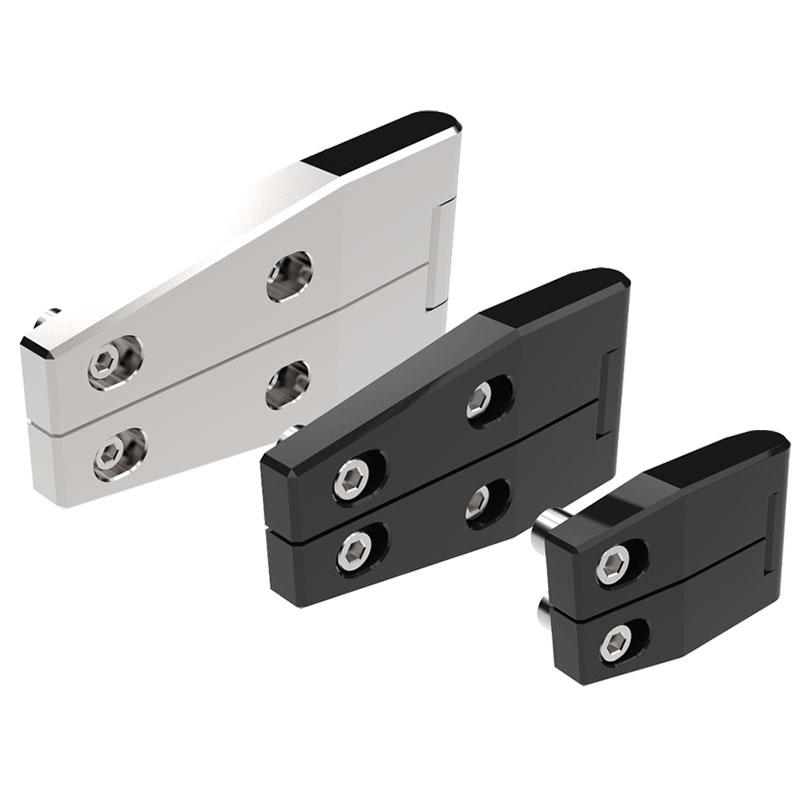 KLIMA-FLEX HINGES
To secure an air-tight solution, it is crucial to use hinges that are created specifically for this purpose. The hinges are adjustable and easily combined with both Klima-flex 1 and 2 latching systems.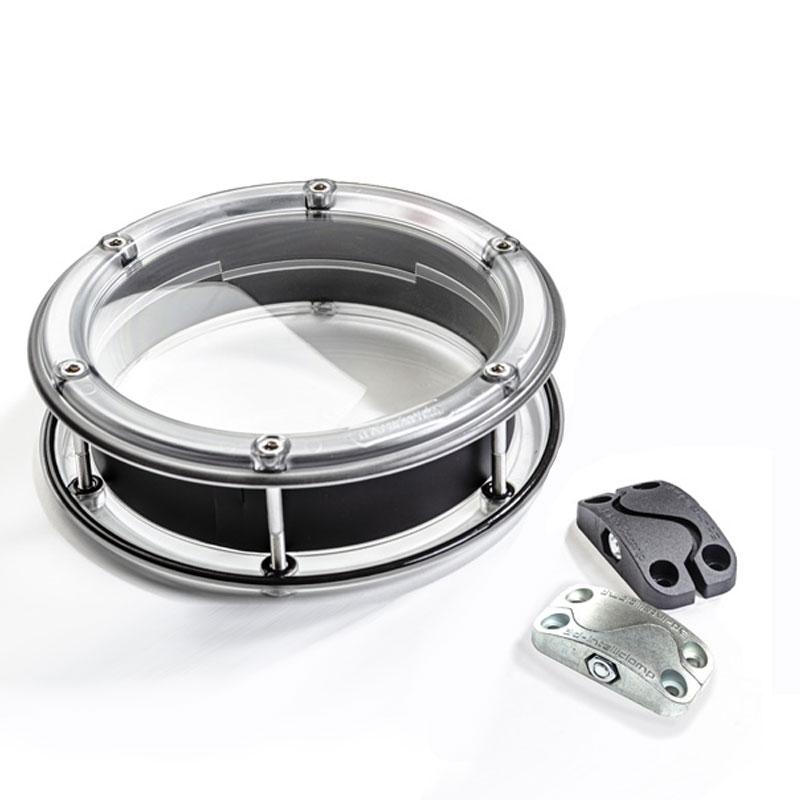 ACCESSORIES
When keeping an HVAC unit pressurized, choosing the proper sealing profile is very important. Other available accessories include inspection windows and clamps that connect the sections of the HVAC unit.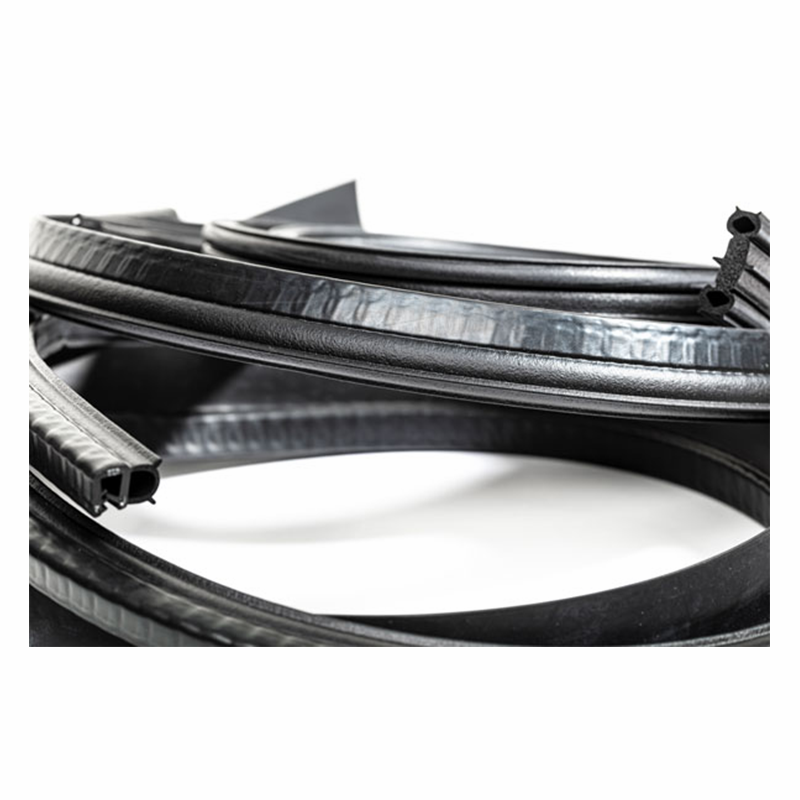 PROFILES
All Industrilas EPDM clip-on profiles are certified according to UL94HB. And if needed, we can provide profiles in materials with even higher fire resistance classifications. Can be delivered certified according to VDI 6022