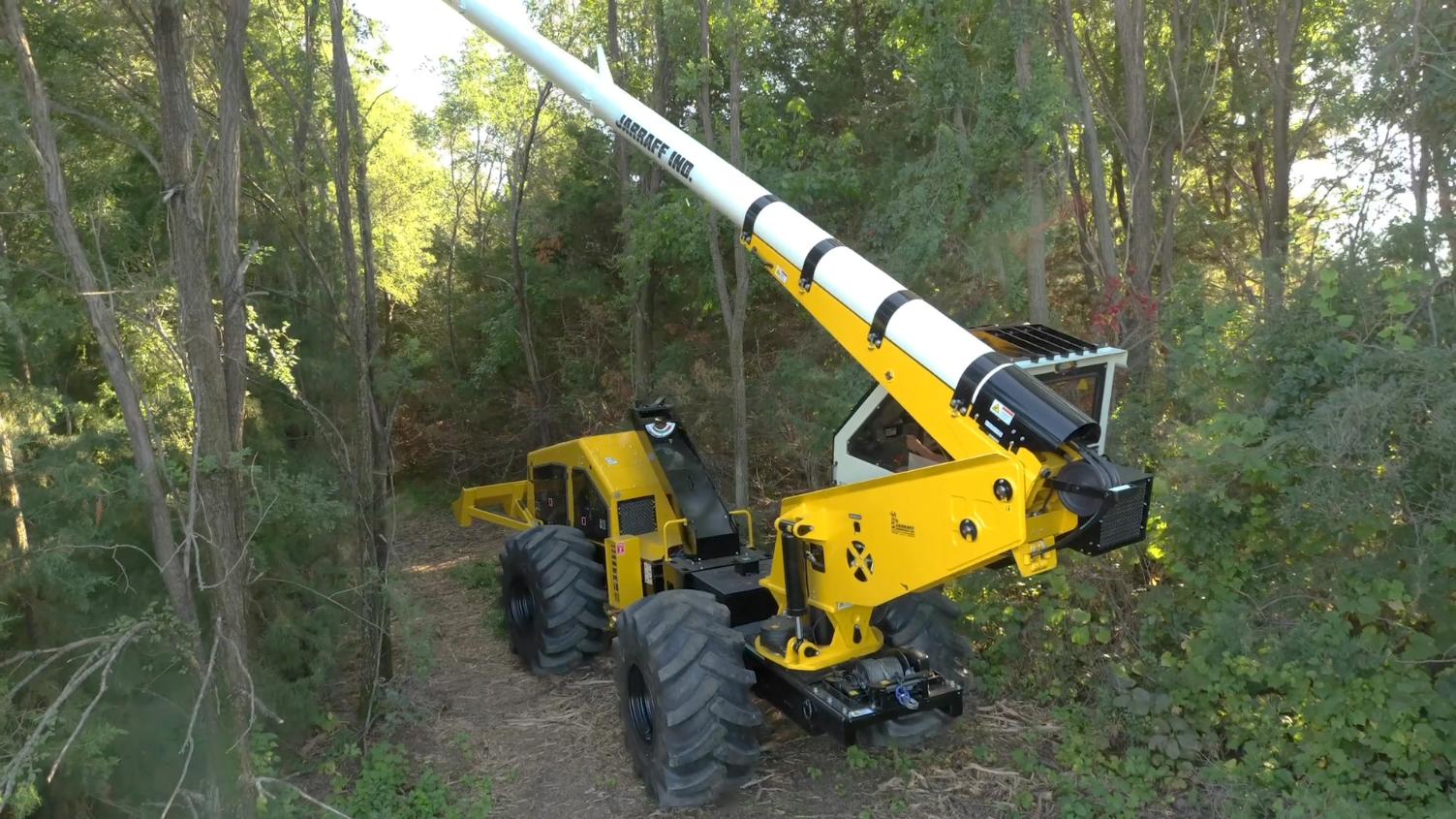 ENHANCING YOUR BUSINESS
One of the most rewarding aspects of working at Industrilas, is that our customers represent almost every type of industry on Earth. This means we get to meet new people every day and learn about their companies, products and what they want to achieve. We consider this a great way to spend the day.
When we enter a project with a customer, we have the chance to assist in taking their products and solutions to the next level. This knowledge is one of our main driving forces. Because we know that if we do it right, we might play a small role in enhancing their business and making them more successful.
You can read about some of our case stories below. The number of stories will increase steadily, so please come back regularly and learn more about our customers and their fantastic innovations.
If you want to discuss your business and solutions your challenges, please contact us.