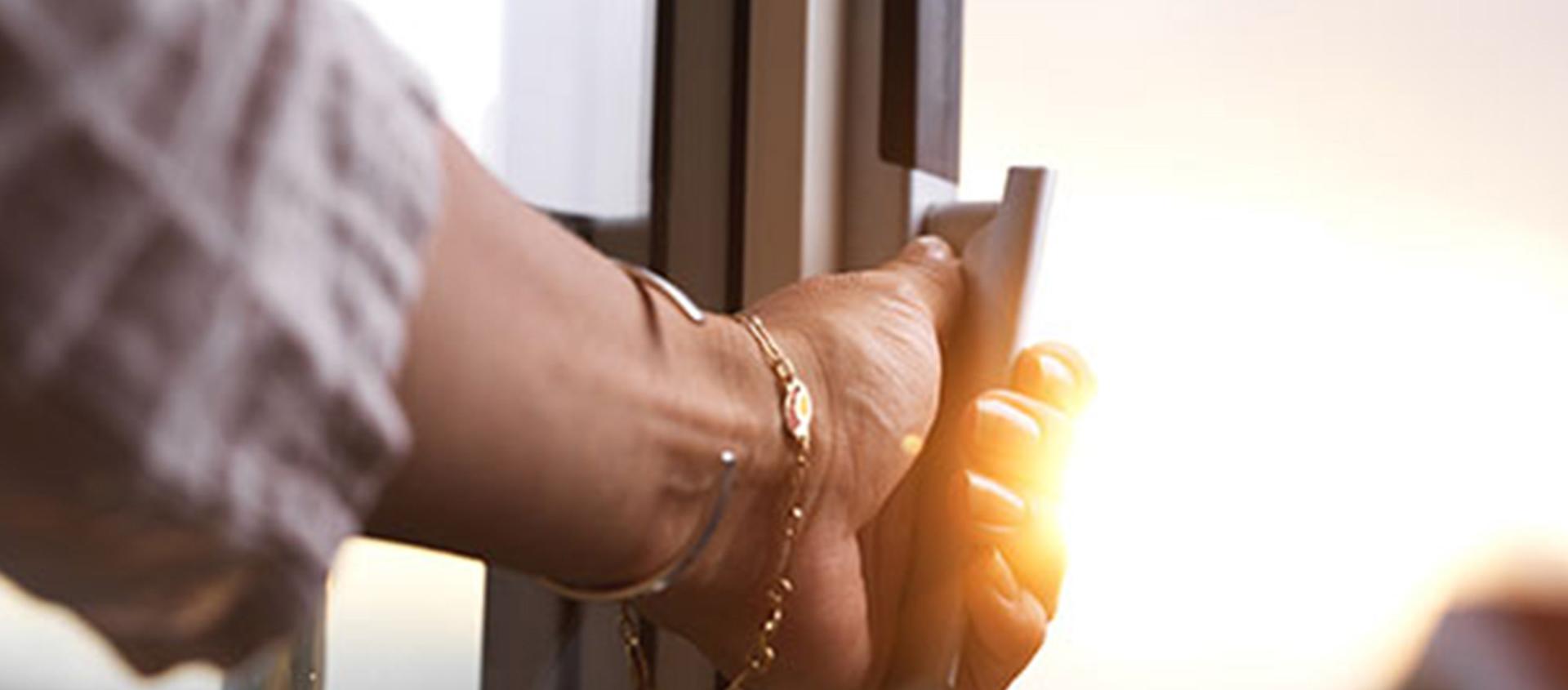 Legal Disclaimer
© Copyright 2021 Industrilås
All rights reserved. All texts, references, pictures and other illustrations on our website are subject to copyright as well as to other laws for protection of intellectual property.
All data on this website suit the purpose of representing Industrilås and their products and services. However, no guaranty is taken over, whether explicit or implicit, as far as completeness or correctness of information on this website are concerned.
The user of this website agrees to refer to this website and its data at his own risk. Neither Industrilås nor a third party - involved in design, creation or transmission of this website - may be held responsible for damages or infringements resulting from access or denied access, from the use or denied use of this website, or from the fact that you take actions based on information on this website.
This website includes links or cross references to websites of third parties. These links to websites of third parties do not mean that Industrilås agrees with the contents of these websites. Industrilås does not take over any responsibility regarding availability or contents of such websites, and must not be held liable for damages or infringements resulting from the use of such contents - regardless of the kind of such use. Providing links to other websites must be regarded as a convenience for the user of this website, only, establishing a connection to these websites is carried out on user's risk.