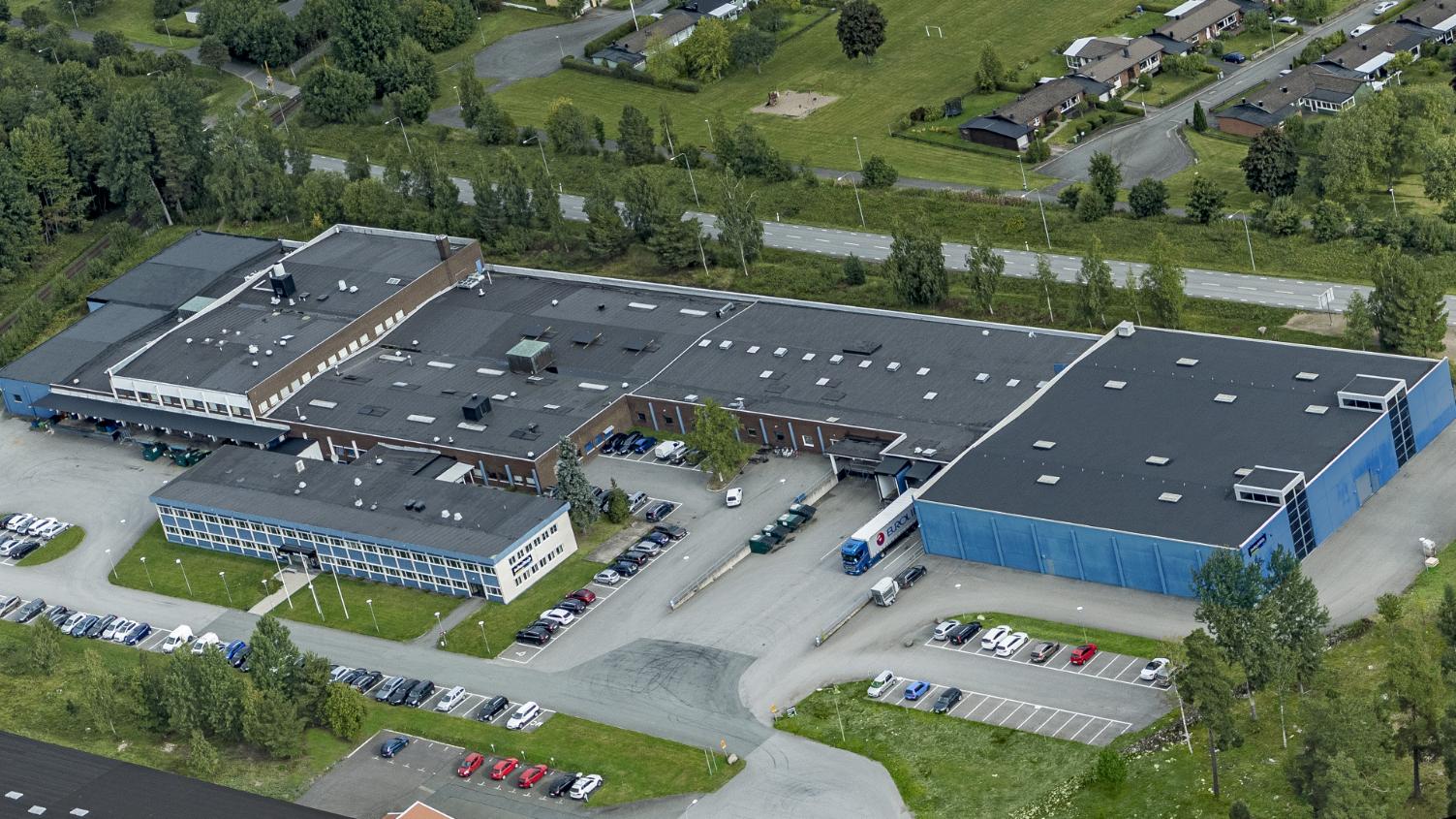 When access counts
Industrilas develops, designs and manufactures access solutions for all kinds of industrial applications. Our main drive is a never-ending curiosity about our customers – we are passionate about finding solutions that will enhance the performance of their products and thus, their business.
Since every customer has specific needs and preferences, it is important for us to get to know who you are. We openly welcome you into the Industrilas family with the promise that together, we will find the best possible solution to the challenges you are facing. Sometimes this means a well-proven standard product and at other times it means the innovation of something the world has never seen.
Over the course of 40 years Industrilas has grown from a one-person start-up to become one of the world's leading suppliers of access solutions. Today, we are present in more than 40 countries and have manufacturing sites in Europe, Asia and Central America. The group's head office is located in Nässjö, Sweden.
Industrilas' journey is recognized by courage, resourcefulness and teamwork. We are happy to share our 40 years of innovation, evolution and passion with you. Read our story here.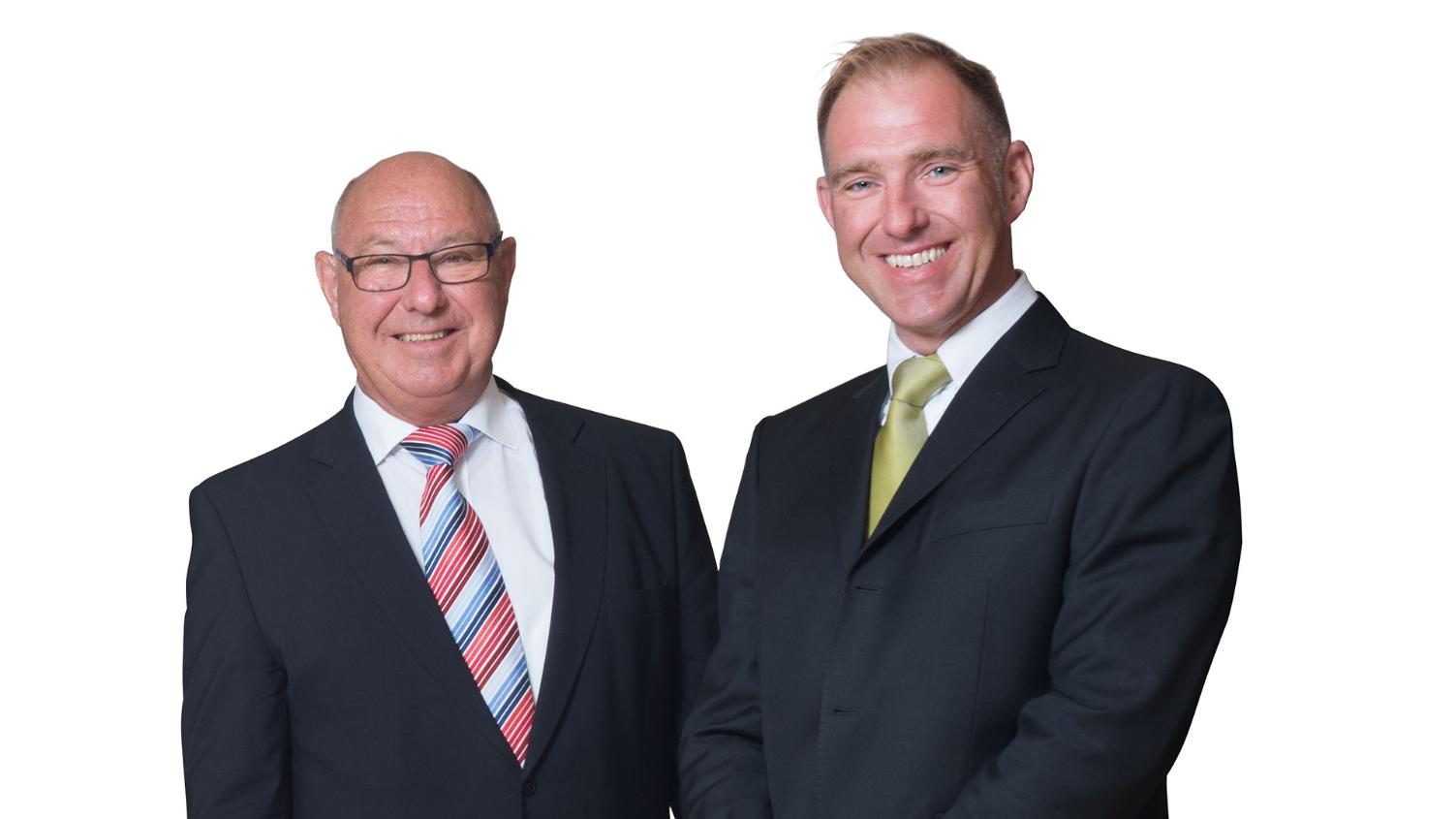 INDUSTRILAS AROUND THE WORLD
FULL-SERVICE HUBS
Industrilas is growing like never before. Currently, there are seven Industrilas full-service hubs across the globe. At these hubs you will find a sales organisation, product design expertise, a warehouse and a distribution centre.
Our full-service hubs are located in Brazil, China, Germany, Mexico, Sri Lanka, Sweden, Great Britain and in USA together with Allegis.
EXPANSION OFFICES
Local presence is important. The first step in our expansion is therefore to open offices in more and more countries. These offices can then grow along with the growing business. We are currently planning to open several new offices in the near future.
Today you can find expansion offices in Austria, Benelux (Belgium, Luxembourg and The Netherlands), France, India, South Africa, and United Arab Emirates.
MANUFACTURING SITES
At Industrilas, we have total control over the whole production chain, from design and manufacturing to final surface treatments and assembly. To service the world, it is good to manufacture products close to where the customers are. We therefore have three strategically placed manufacturing sites:
Sweden is the largest site and produces products that are shipped all over the world
Mexico produces products for North, Central and South America
Sri Lanka produces products mainly for Asia
We also have assembly operations in China and Germany.
Read about our production facilities here.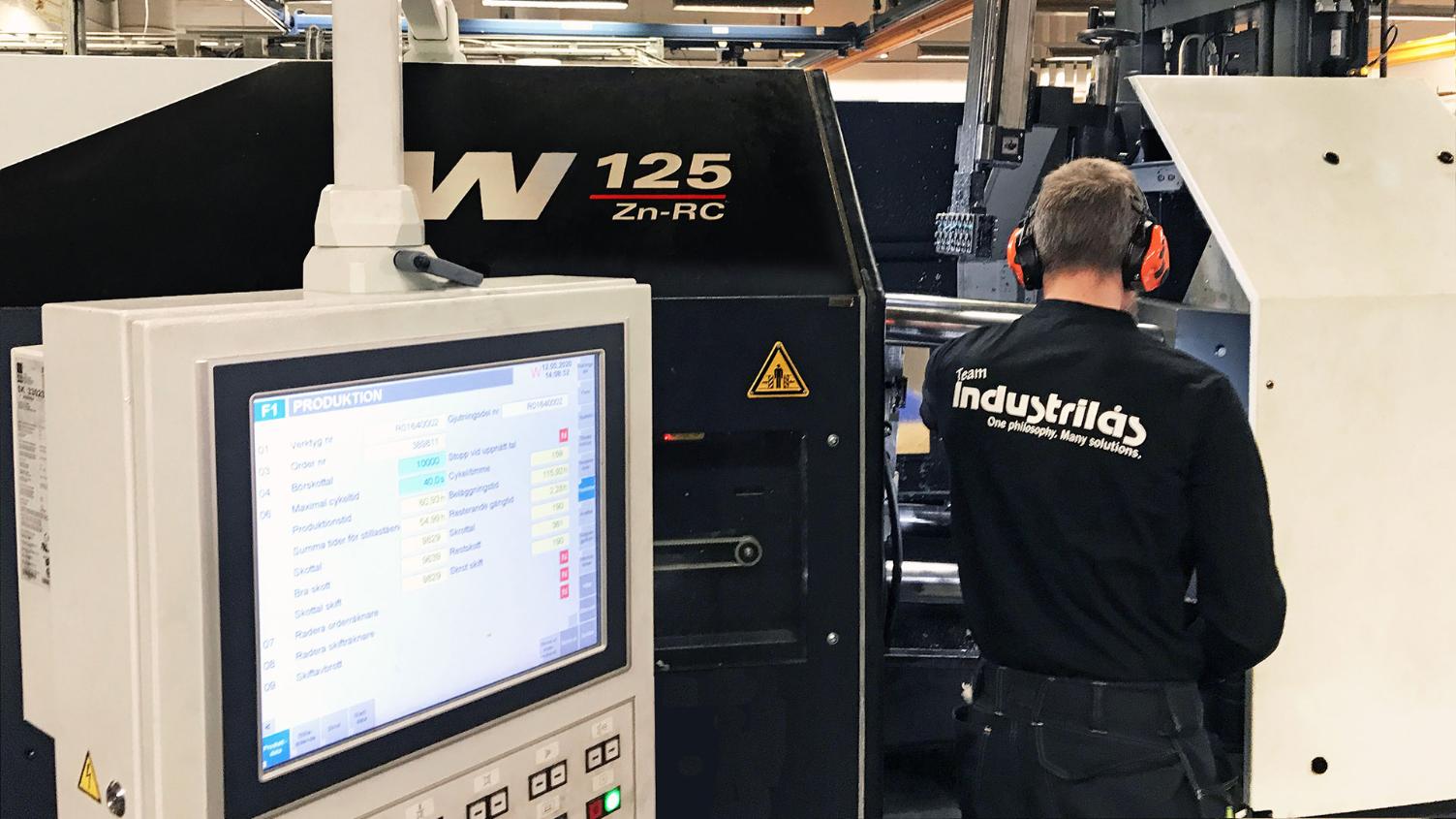 ILAB MECHATRONICS
Even though mechanic latching solutions will always have its applications, the future belongs to mechatronic solutions, where mechanics and electronics are combined. A mechatronic latching solution can for instance be easily monitored, it can be accessed remotely via a cloud service, it can be connected to the cloud and it can have keypads, RFID readers, biometric readers and face recognition.
Since we love new ideas and invent new solutions, we have started Industrilas Mechatronics, a centre for mechatronic solution development. The facility is in full swing with research, development, design, prototyping and testing. Learn more about ILAB Mechatronics here.