ENHANCING YOUR BUSINESS
Industrilas develops, designs and manufactures access solutions for all kinds of industrial applications. Our main drive is a never-ending curiosity about you as our customers and your business.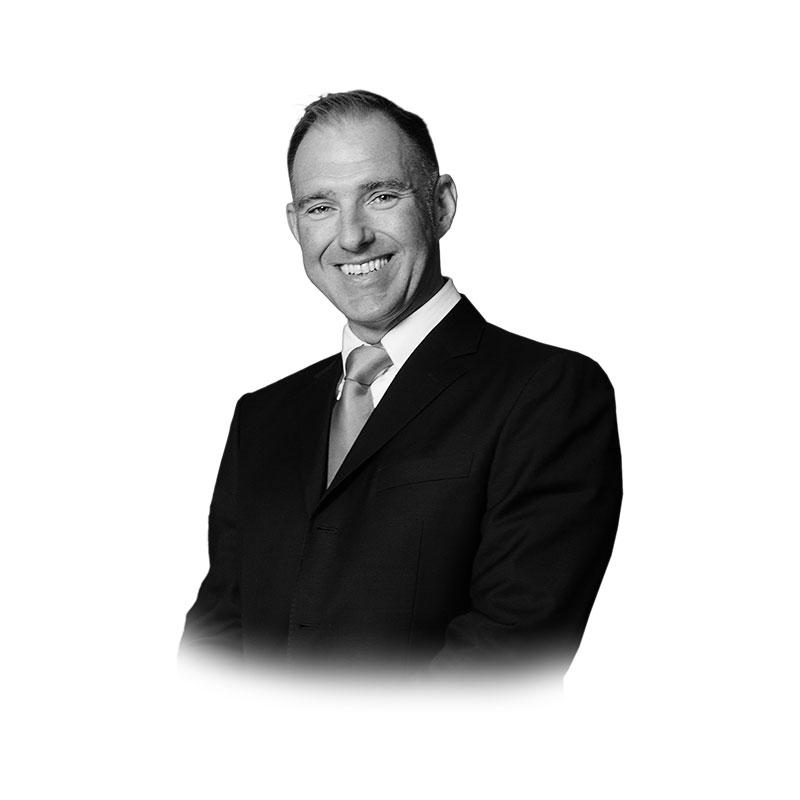 When you grip a handle for the first time, it is a telling moment. It is like shaking hands with the cabinet, vehicle or door you are about to open. Since first impressions are important, it is vital that the handle gives you a positive feeling. And then, when you use the handle to open the latch, a few things should always be apparent: its functionality, high quality, smooth operation and tactile feedback.
At Industrilas, we want you to have this positive experience every time you meet our solutions. Because when you do, it enhances the value of our customers' products.
One of our clearest driving forces is the joy of innovation. We love exploring new possibilities. To go off the beaten track and find new paths to success. We have done this throughout our existence – and will continue to do so.
In close collaboration with our customers, we have developed solutions with outstanding performance for many segments, such as HVAC, Transportation, Power Generation and Distribution, and IT and Telecom.
Today, we have a presence in more than 40 countries and have manufacturing sites in Europe, Asia and Central America. The group's head office is located in Nässjö, Sweden.
Welcome to Industrilas!
Fredrik Mölzer
Owner and CEO, Industrilas Group
GLOBAL PRESENCE
There are eight Industrilas full-service hubs across the globe. At these hubs you will find a sales organisation, product design expertise, a warehouse and a distribution centre. Our full-service hubs are located in Brazil, China, Germany, Mexico, Sri Lanka, Sweden, Great Britain and in USA together with Allegis.
We have always believed that local presence is important, so a part of our expansion is to open offices in more and more countries. These offices can then grow along with the growing business. Today you can find expansion offices in Austria, Benelux (Belgium, Luxembourg and The Netherlands), France, India and South Africa.
INDUSTRILAS IN BRIEF
Founded in 1981
Application experts
4,500+ active customers
Delivering to 72 countries on 5 continents
Manufacturing on 3 continents
In-house R&D and Design Department
1,700 tools in production
100+ new tools every year
20,000 active products and components
800+ metric tons of zinc used per year
Production space increased by 38% 2023
Strategic organic growth plan of 15%
Family-owned