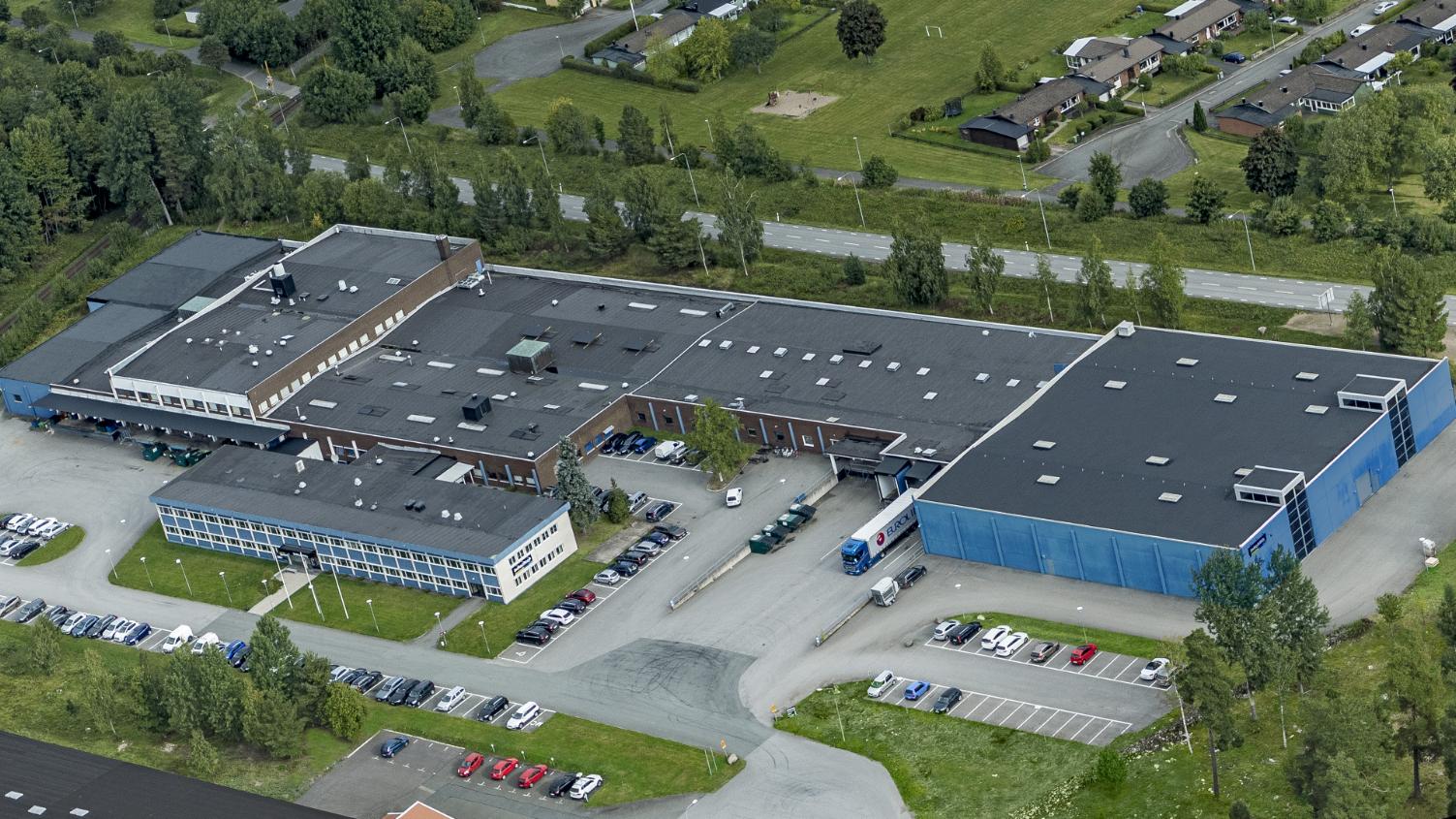 When access counts
Industrilas develops, designs and manufactures access solutions for all kinds of industrial applications. Our main drive is a never-ending curiosity about our customers – we are passionate about finding solutions that will enhance the performance of their products and thus, their business.
Since every customer has specific needs and preferences, it is important for us to get to know who you are. We openly welcome you into the Industrilas family with the promise that together, we will find the best possible solution to the challenges you are facing. Sometimes this means a well-proven standard product and at other times it means the innovation of something the world has never seen.
Over the course of 40 years Industrilas has grown from a one-person start-up to become one of the world's leading suppliers of access solutions. Today, we are present in more than 40 countries and have manufacturing sites in Europe, Asia and Central America. The group's head office is located in Nässjö, Sweden.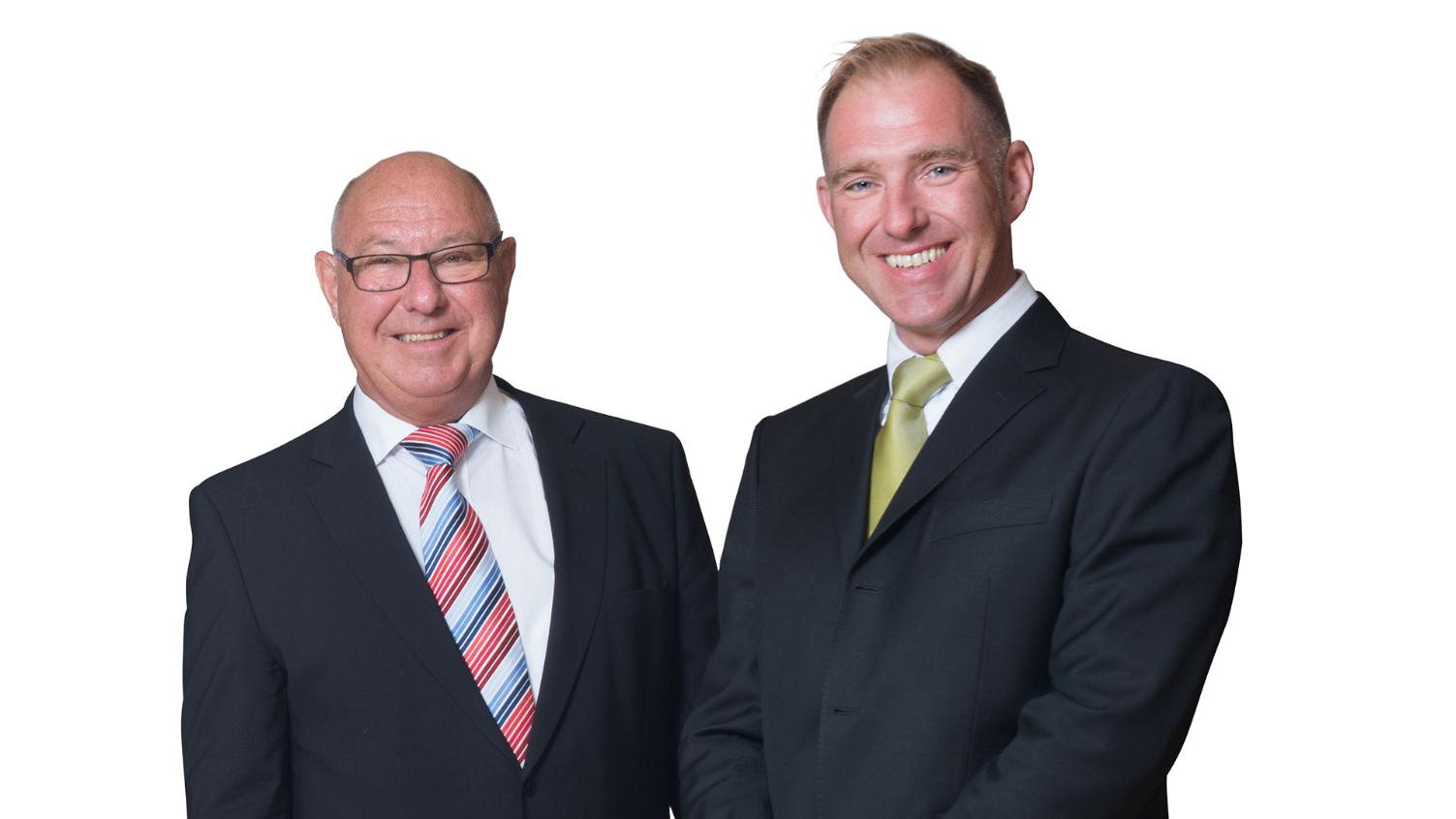 100% PRODUCED INHOUSE
At Industrilas, we have total control over the whole production chain, from design and manufacturing to final surface treatments and assembly. Having the full production line under our roof is our way to make sure we always deliver access solutions according to our customers' needs.
The production process and Industrilas as a whole are certified according to ISO 9001, ISO 14001 and IATF 16949. We follow the ROHS Directive and the REACH Directive.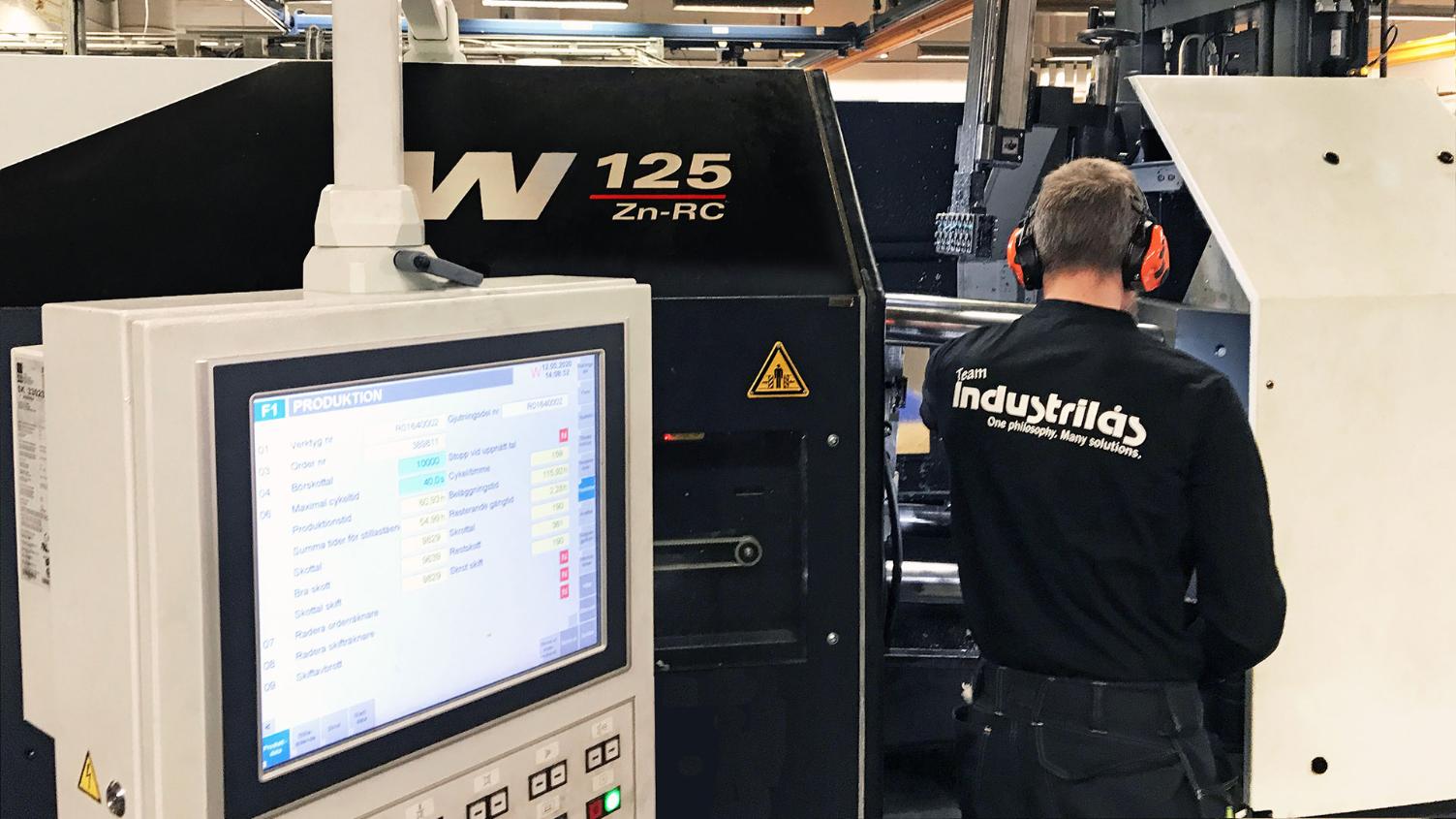 Our locations around the world
Industrilås AB

Svedjegatan 1

Sweden

Industrilas AG

Gewerbestrasse 28

Germany

Industrilas GB

Unit 13, Cedar Court, Halesfield 17

United Kingdom

Industrilas US

6433 Goodrich Ave, St Louis Park

USA

Industrilas Americas

Carretera al CUCBA No. 400-3B

Mexico

Industrilas BR

Rua Luiz Muraro

82220-570

70 Curitiba Paraná

Brazil

Industrilas Asia

Pamunugama Rd

Sri Lanka

Industrilas SA

South Africa

Industrilas Peru

Plasticos 174, Urb. Vulcano

Peru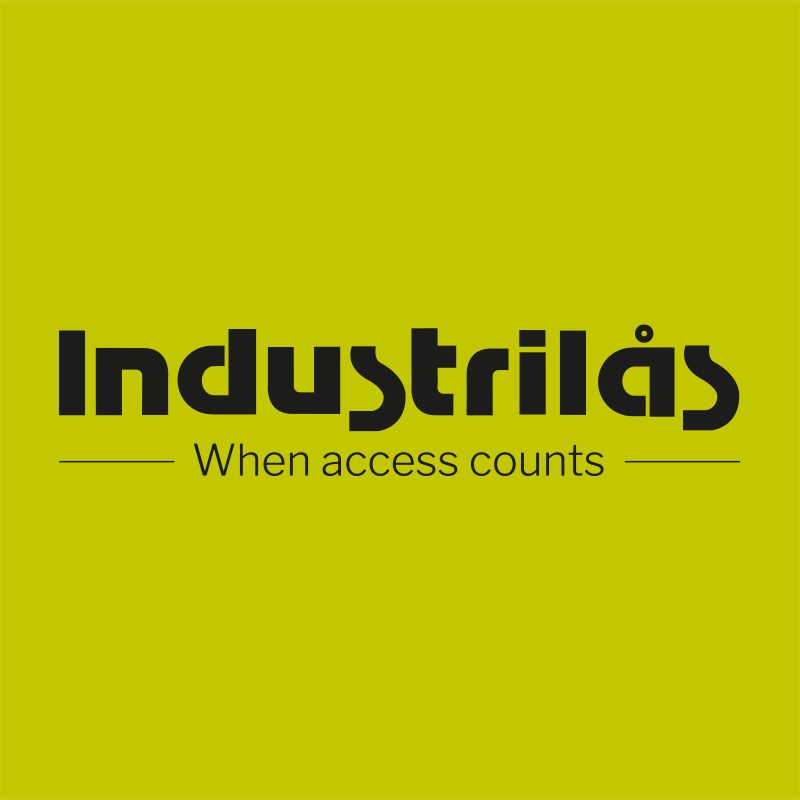 Information is key
Subscribe to our newsletter to stay updated.