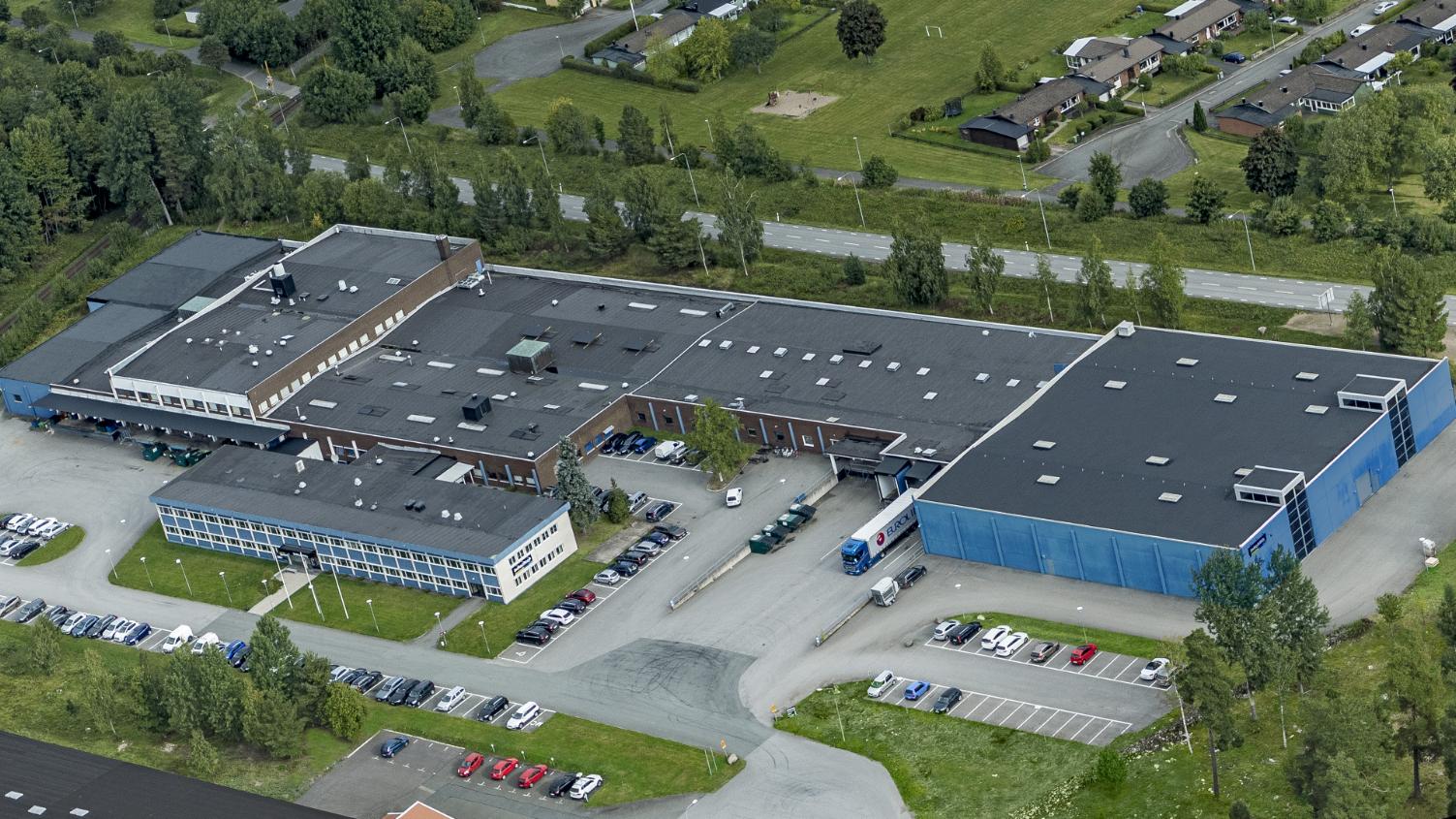 WENN ES AUF DEN ZUGANG ANKOMMT
Industrilas entwickelt und fertigt Zugangslösungen für die unterschiedlichsten Industrieanwendungen. Stets stehen dabei unsere Kunden im Mittelpunkt. Für sie finden wir Lösungen, mit denen sie ihre Produkte verbessern und damit auch ihre Umsätze steigern können.
Da jeder Kunde individuelle Anforderungen und Präferenzen hat, legen wir großen Wert darauf, mehr über Sie zu erfahren. Gemeinsam finden wir die bestmögliche Lösung für die Herausforderungen, mit denen Sie konfrontiert sind. Das kann ein bewährtes Standardprodukt sein – oder eine Innovation, die neue Maßstäbe in der Branche setzt.
Im Laufe von 40 Jahren hat sich Industrilas von einem Ein-Mann-Startup zu einem weltweit führenden Anbieter von Zugangslösungen entwickelt. Heute sind wir in über 40 Ländern aktiv und haben Fertigungsstandorte in Europa, Asien und Mittelamerika. Unsere Zentrale befindet sich in Nässjö (Schweden).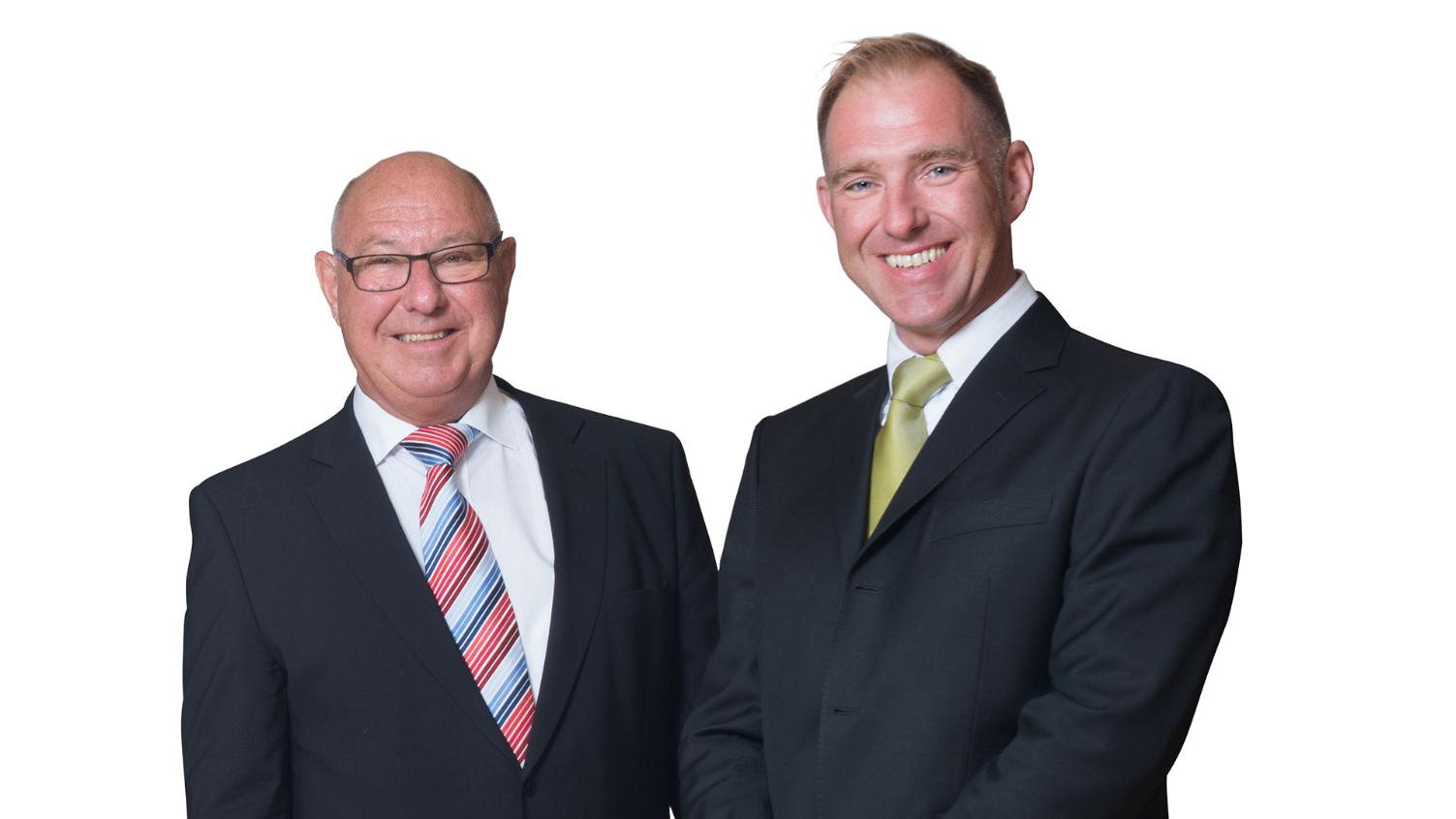 100% EIGENE FERTIGUNG
Wir haben die Kontrolle über die gesamte Produktionskette, von der Konstruktion und Fertigung bis zur Oberflächenbehandlung und Montage. Alle Fertigungsanlagen werden von uns selbst betrieben, denn nur so können wir jederzeit gewährleisten, dass unsere Zugangslösungen die Anforderungen der Kunden erfüllen.
Unser Produktionsprozess und Industrilas als Gesamtunternehmen sind nach ISO 9001, ISO 14001 und IATF 16949 zertifiziert. Wir befolgen die RoHS-Richtlinie und die REACH-Verordnung.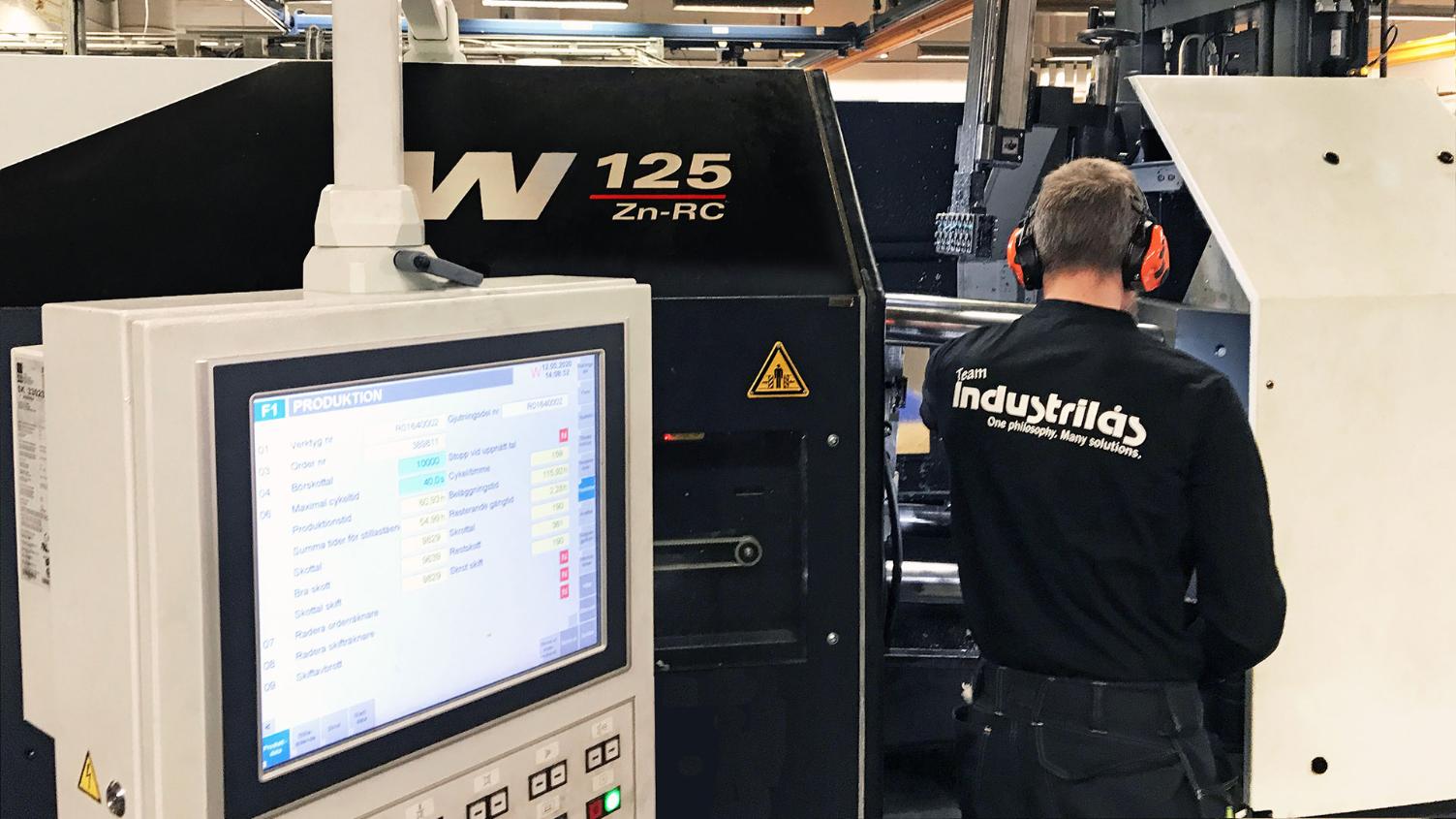 Our locations around the world
Industrilås AB

Svedjegatan 1

Sweden

Industrilas AG

Gewerbestrasse 28

Germany

Industrilas GB

Unit 13, Cedar Court, Halesfield 17

United Kingdom

Industrilas US

6433 Goodrich Ave, St Louis Park

USA

Industrilas Americas

Carretera al CUCBA No. 400-3B

Mexico

Industrilas BR

Rua Luiz Muraro

82220-570

70 Curitiba Paraná

Brazil

Industrilas Asia

Pamunugama Rd

Sri Lanka

Industrilas SA

South Africa

Industrilas Peru

Plasticos 174, Urb. Vulcano

Peru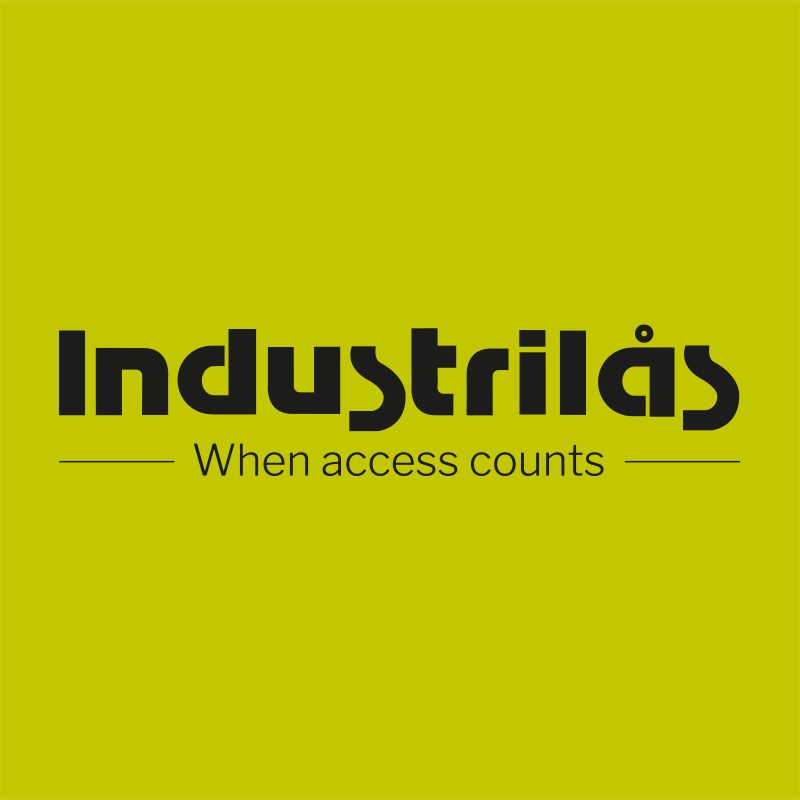 Information is key
Subscribe to our newsletter to stay updated.