Industrilas AG
Gewerbestrasse 28
58285 Gevelsberg
Germany
Phone: +49 (0) 2332 55 264-0
Fax: +49 (0) 2332 55 264-70
www.industrilas.de
info@industrilas.de
Entsprechend der besonderen Bedeutung von Zentral-Europa sind in der Industrilas AG mit Sitz in Deutschland die wichtigsten Vertriebs- und Service-Aufgaben zusammengefasst worden. Alle national und international aktiven Kunden sowie die kundenspezifischen Projekte werden von hier aus direkt betreut.
Neben den Schwerpunkt-Märkten in Deutschland, Österreich und der Schweiz stehen heute weitere Regionen in Europa im Fokus:
Niederlande, Belgien, Luxemburg
Teile von Frankreich
Tschechien, Slowakei, Ungarn, Slowenien
Rumänien, Bulgarien, Griechenland
Kroatien, Bosnien-Herzegowina, Serbien
Montenegro, Albanien, Mazedonien
Eine eigene Entwicklung sorgt im Zusammenspiel mit dem professionellen Projekt-Management für die gezielte Umsetzung von kundenspezifischen Aufgabenstellungen. Werkzeugkonstruktionen, Werkzeug- und Formenbau werden von hier gesteuert.
Das speziell entwickelte Logistik-Konzept mit einem vollautomatischen Zentrallager sichert kurze Lieferzeiten. Individuelle Lösungen mit Sicherheitslagern oder 24/48/96-Stunden Lieferservice gehören zu den festen Leistungsbestandteilen.
Bitte nutzen Sie unser Kontaktformular oder rufen Sie uns an. In der Zeit von 08:00 bis 17:00 Uhr erreichen Sie uns von Montag bis Freitag persönlich.
Oder wollen Sie unseren Web-Katalog mit CAD Download besuchen? Dort können Sie sich immer informieren:
24 Stunden am Tag, 7 Tage die Woche!
Vertrieb Branchen / Regionen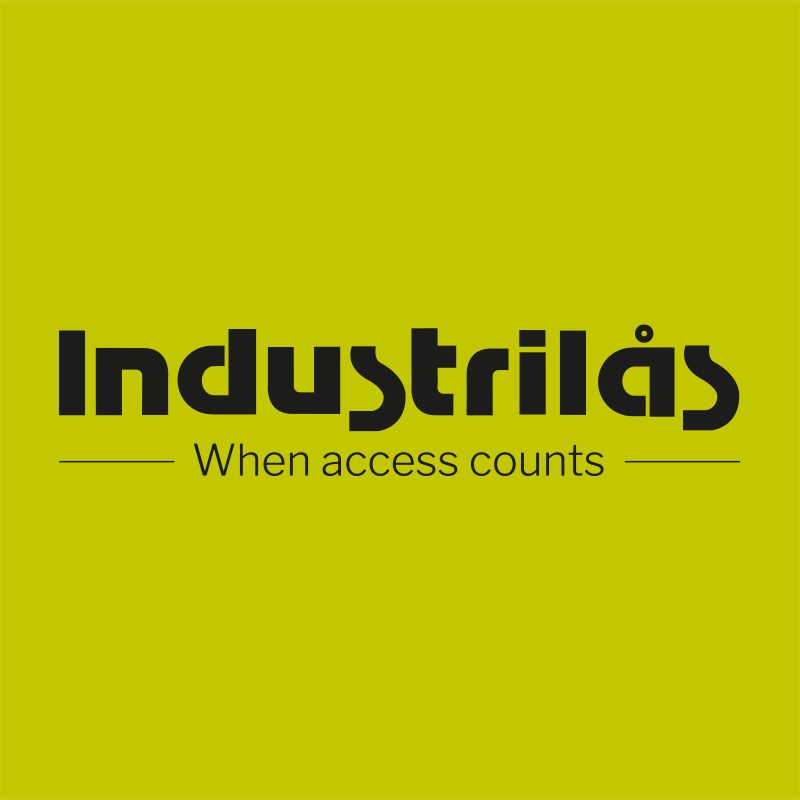 Information is key
Subscribe to our newsletter to stay updated.