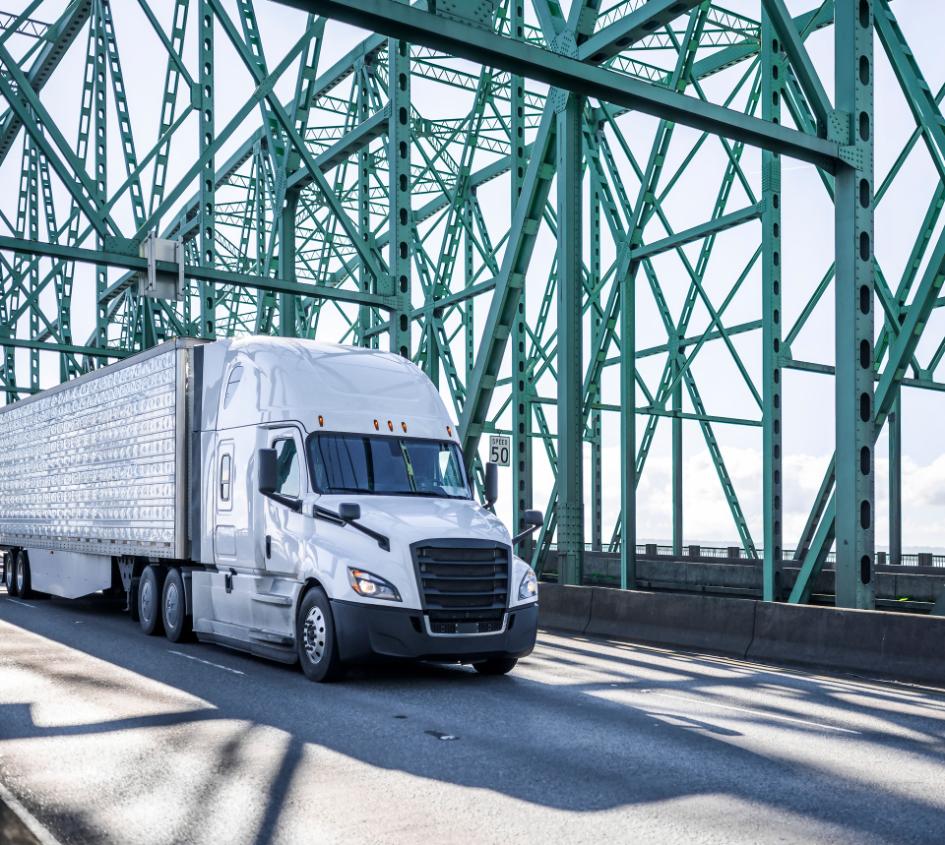 COMMERCIAL VEHICLES
TRUCKS/LORRIES, BUSES, PICKUPS AND VANS
With so much horsepower hauling so many tons down the highway, it is no wonder that safety and durability are essential to the operation of rigs like these. And just like the specialized tires you choose to keep them glued to the road, the latching systems you use should be just as secure, ensuring that compartments stay shut after every jolt.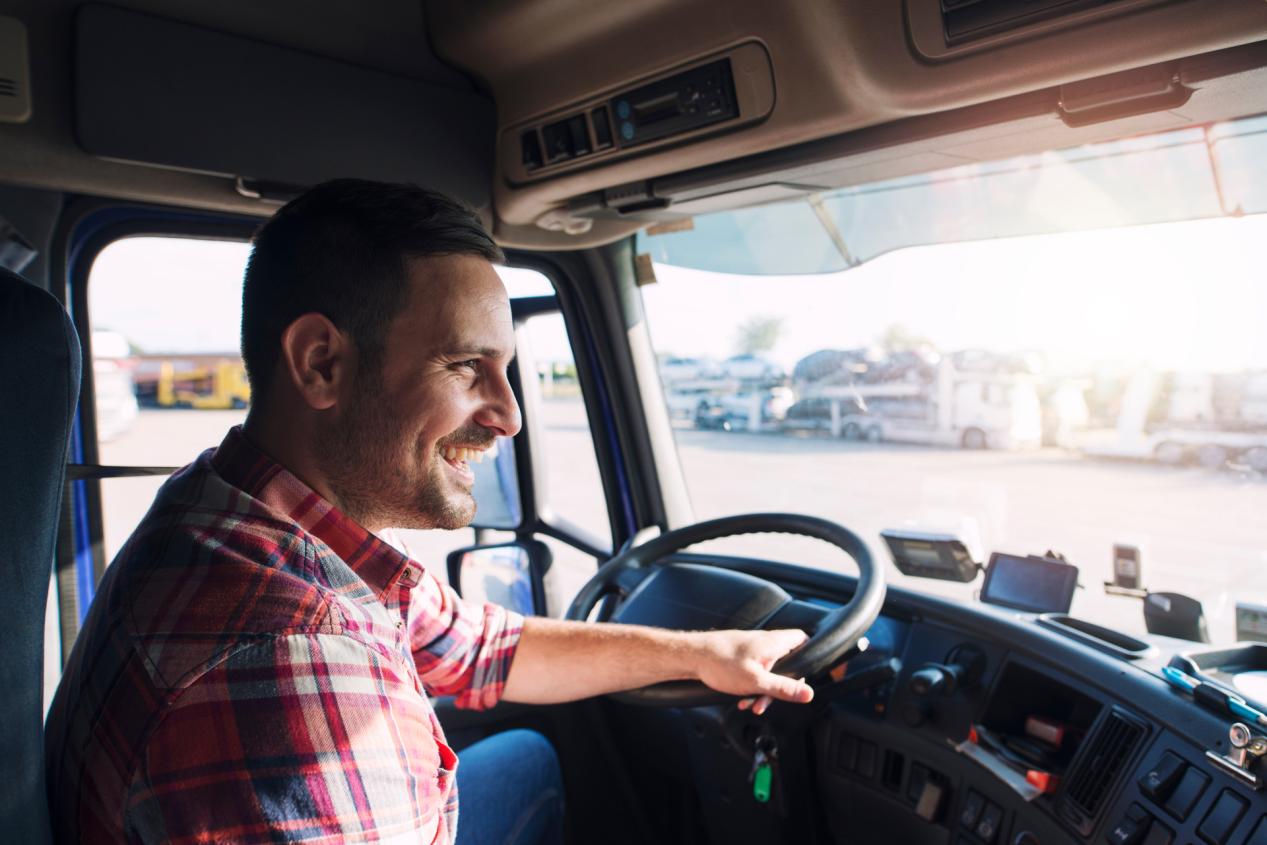 Industrilas solutions are specially designed to help keep your lorries, buses and other commercial vehicles running on schedule, no matter what bumps or weather they may run into. Our vibration-resistant latches are perfect for all kinds of exterior storage bays and interior compartments and lockers, and our ergonomic grab handles make entry and exit easier. We also provide solutions to support the fashioning of interiors to keep long haul drivers happy in their home away from home. Whether you want to integrate sleeper windows or skylights, create flexible meal and workspaces, or need a telescopic bunk ladder that folds easily and securely away, Industrilas has the answer.
MEETING STANDARDS AND REQUIREMENTS
At Industrilas, we design, develop and manufacture our solutions inhouse, from start to finish. This way, our customers can rest assured that we deliver what we promise. It also gives the customer a direct, hands-on connection to the actual design and development of their solutions.
All our solutions are sufficiently tested and fulfil all the demands of industry standards. Upon request, our plastic and powder coated products can be delivered with antimicrobial protection according to ISO 22196.
Industrilas is a member of the International Automotive Task Force, IATF.
Environmental & mechanical challenges
Vibrations, heat, cold, water, salt, snow, ice, dirt
Design & engineering features
Vibration-resistant according to DIN EN 61373
Automotive quality in accordance with

IATF

16949
Durable for reliably long use
Sealed to keep water, snow, ice and dirt at bay
Fast and easy to install
Robust and lightweight material
Central locking option available
Proper gasket compression for superior sealing
Aesthetic & ergonomic benefits
Stylish look and feel
Exceptional ease of use
Stays shut when supposed to
Will not buzz, squeak or rattle
Clever flush-mounted design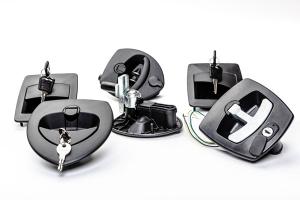 Industrilas Vector™
Industrilas Vector™ is a family of robust yet stylish latching solutions, specifically developed to endure all weather conditions, rough construction sites and bumpy roads. Vector offers three generations of T-handles, slam action latches and a complete rotary system, where the actuator handle is placed in a different location than the latch points. The Vector latches, as well as other Industrilas flush compression latches, are available with the same key code. This means you can use the same key to open all latches on your vehicle.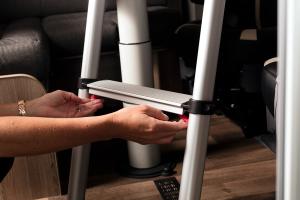 Industrilas AscendR™
Industrilas AscendR™ is a line of telescopic ladders with a multitude of application areas. Robust yet light weight and solid but still easy to handle. The ladders can easily be folded and secured under bunkbeds with our specially designed latches and brackets.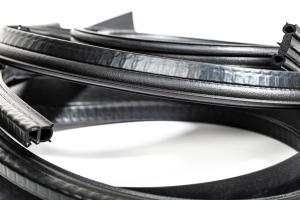 Sealing profiles
To keep water and dirt away, the use of proper sealing profiles is crucial. Industrilas wide range of EPDM sealing profiles are all fireproof according to UL94HB. If desired, we can offer profiles in materials with even higher fireproof classifications.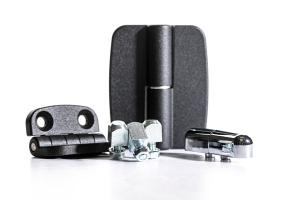 Hinges
Industrilas offers a variety of hinges for the transportation sector. All are chock and vibration tested, with many versions in stainless steel. When you need an internal hinge, for a door or hatch to stay in the open position, the commonly used friction hinges are the preferred choice.