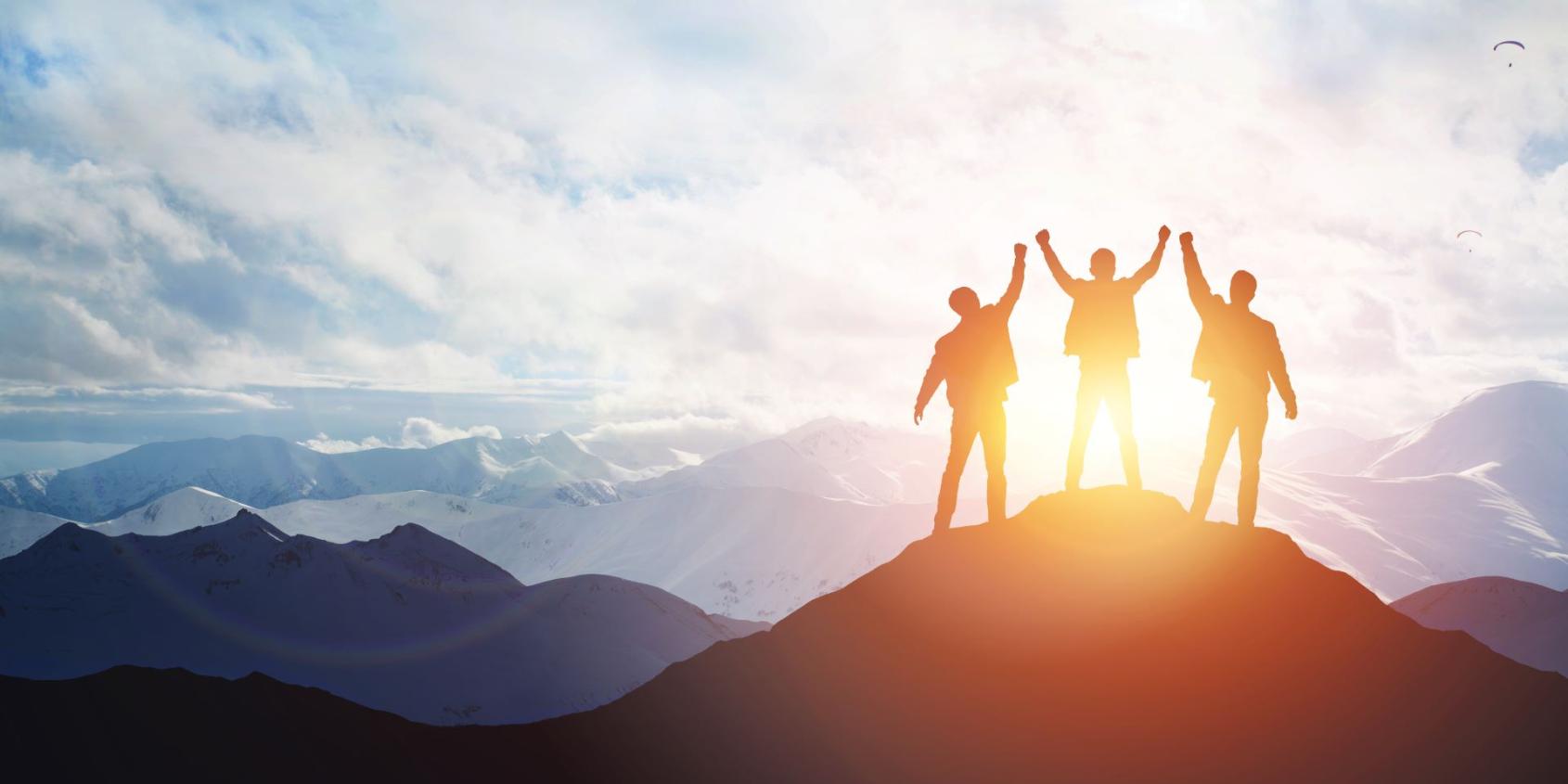 Enhancing your business
With customized and standard access solutions.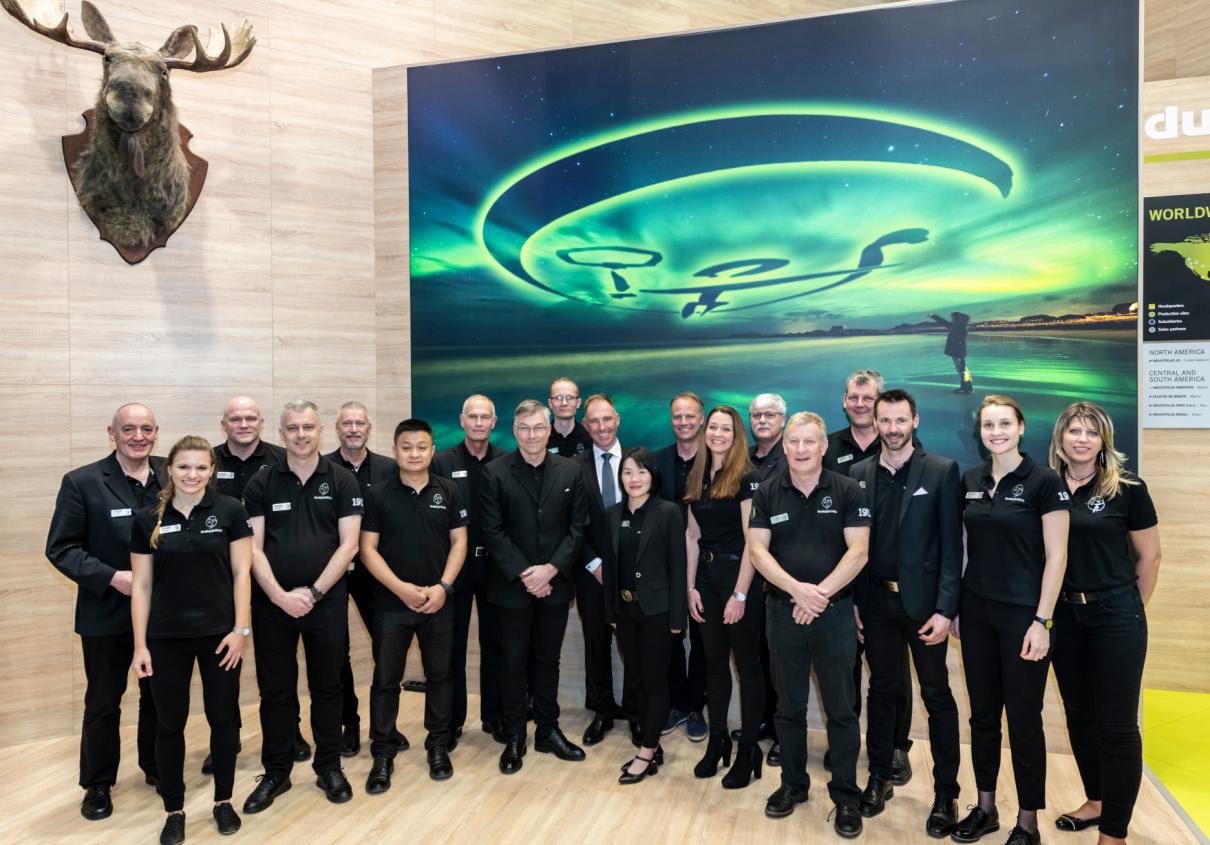 FAIRS ARE BACK ON!
And finally, we can meet again. Read more about our upcoming fairs below.
TAKING OVER THE WORLD, ONE SMART BIN AT A TIME
Within three years, MR Fill wants to be number one in smart waste management. We are proud to assist this quest with latching solutions.
SPREAD THE MESSAGE
IT and telecom are crucial elements of today's society. Therefore, all equipment must be kept safe and operational, guarded by high quality access solutions.
The preferred choice
Industrilas Klima-flex™ is the most comprehensive system on the market for the HVAC industry.
40 years of industry knowledge
Solutions for every situation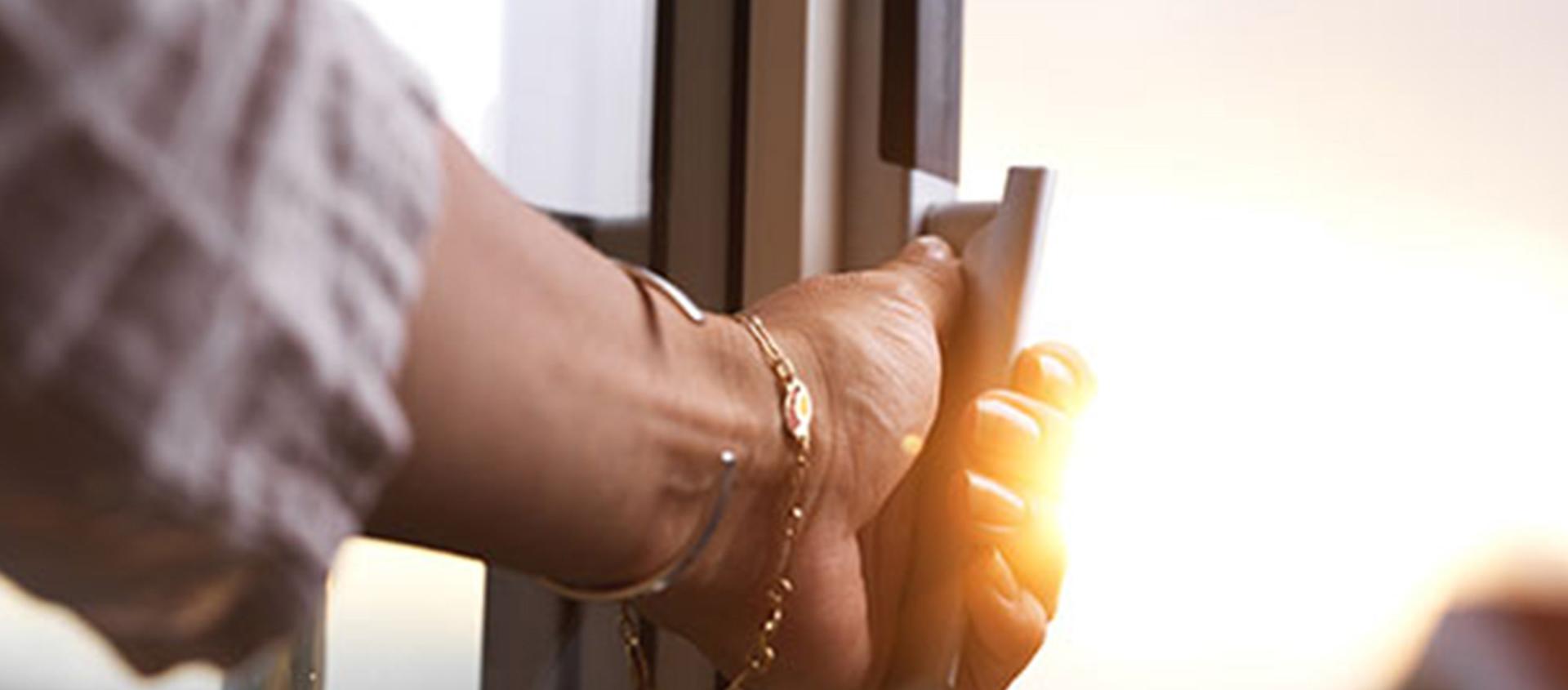 Subscribe to our newsletter for updates and news.