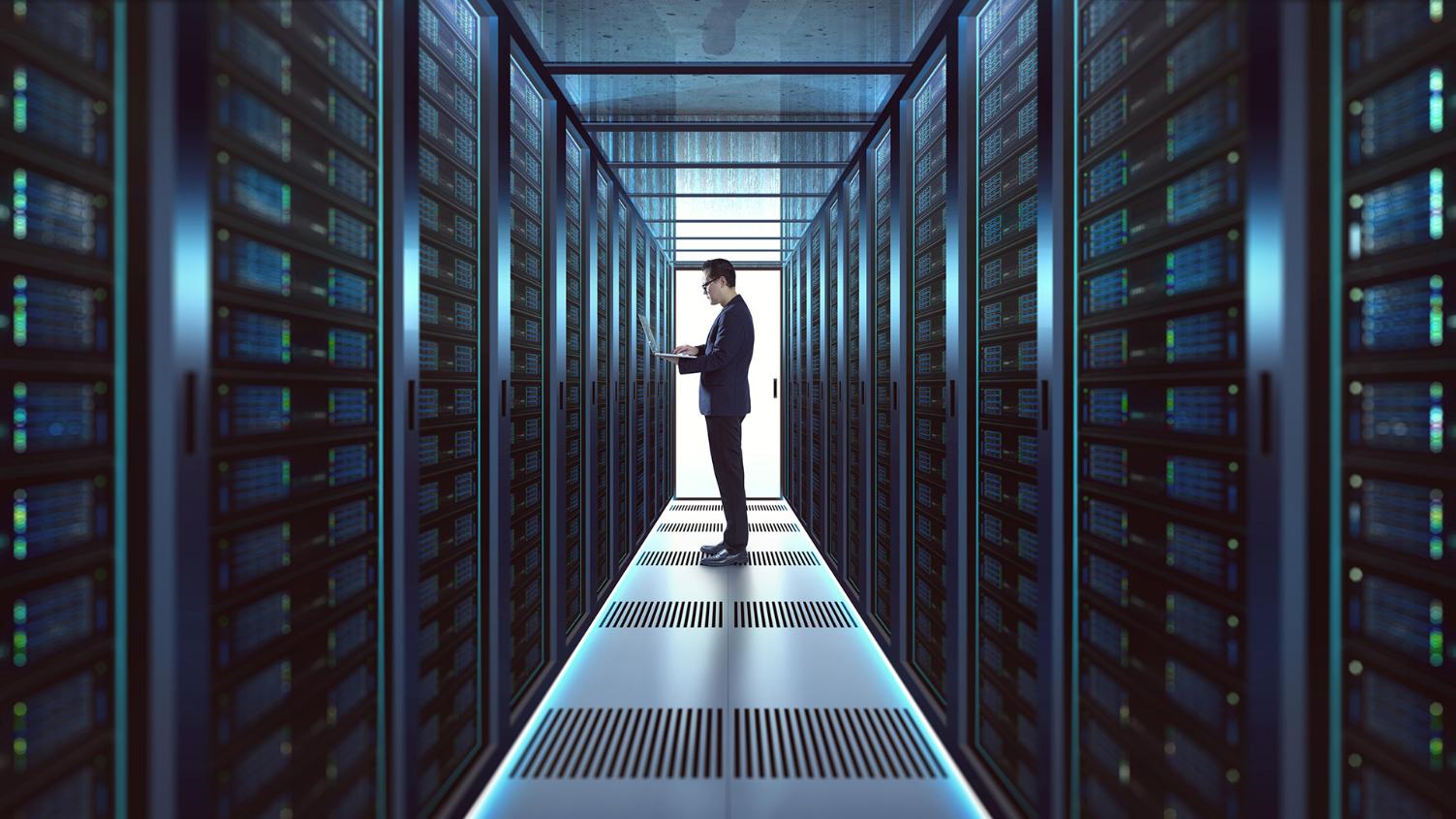 SPREAD THE MESSAGE
Information technology and telecommunication are crucial elements of today's society. Basically, it is vital that they work and that we continuously expand its capacity. Therefore, all equipment need to be kept safe and operational.
ACCESS DENIED
To protect the infrastructure, like radio base stations, access solutions need to be resilient to seismic activity, electromagnetic interference, and all types of weather conditions, such as heat, cold, rain, snow and lightning. They also need to be secure and restrict access to only authorised people. Since the guarded technology involves live electrical currents, the access solutions should also be grounded.
DATA SECURED
Another pivotal part of this infrastructure is the storing and safeguarding of data. Access to the servers and the data in these spaces needs to be closely monitored and restricted. This can be done in several ways, for instance in 2-stage verification using QR codes, fingerprint recognition or remote access control.
MEETING STANDARDS AND REQUIREMENTS
Industrilas has supplied latching systems and profiles for IT and telecom for many years. You can rest assured that we offer products that are well tested, well proven and fulfil all applicable standards. Upon request, all of our plastic and powder coated products can be delivered with antimicrobial protection according to ISO 22196. More detail is available on each product's page.
DESIGNING YOUR SOLUTION
Industrilas Vision™ is one of our product families that are vastly used within IT and telecom. But since the industries can involve all kinds of access solutions, we would like to know more about your specific needs and requirements. Please contact us to discuss it further.
If you know what your needs are, you can also go to the main product page to find suitable solutions.