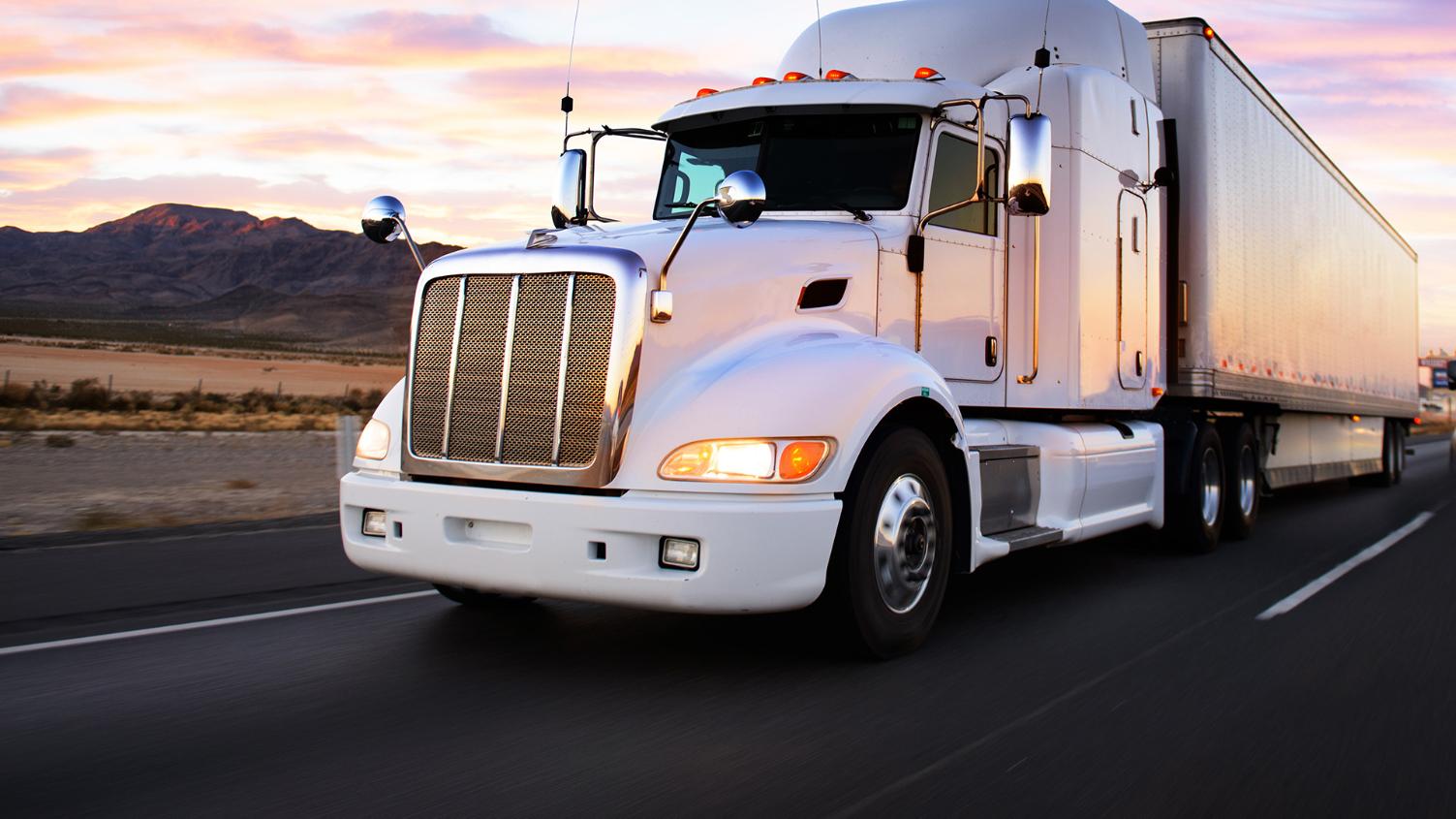 Commercial Vehicles and Trains
ON THE WAY TO EVERYWHERE
When things are moving, a bump in the road can really shake things up. However, this should not be true for latching systems. They need to be designed to withstand all kinds of vibrations, while also making sure weather conditions stay on the outside.
PERSONAL SAFETY
Vehicles and trains operate with people in them, and with people around them in other vehicles, on bikes or on foot. To ensure personal safety, nobody should be at risk of being hit by something falling off a truck, because a poor latch just let a door open. At the same time, the driver of a truck or passengers on a train, should be sure that no indoor cabinets or doors open by themselves and hit them.
USER EXPERIENCE MATTERS
The person who operates a latch instantly notices if it is not working smoothly. Imagine getting into a car or truck and slamming the door shut. But it does not close properly so you must pull the door towards you until the final click is heard. Now imagine that this is your workplace, and you need to open and close that door 25 times a day.
The same is true for the cabins of long-haul trucks. This is the home of drivers for long stretches of time. For them to be comfortable, and enjoy their time in the cabin, it is vital that all cabinet latches operate with ease, that cabinets stay closed and that the ladder to the bunkbed is simple to unfold, use and securely fold away again.
FROM TOOLBOXES TO
HVAC

UNITS

There are a vast number of applications for latches in vehicles and trains. Industrilas has designed and delivered latching solutions for toolboxes, car and truck doors, central locking systems, interior truck cabins, train roof hatches, electrical enclosures for trains and HVAC units for trains. And much more.
MEETING STANDARDS AND REQUIREMENTS
One way to decide if a latching system is trustworthy is to make sure it has been sufficiently tested and fulfils all the demands of industry standards. Industrilas is completely transparent in this regard and you can rest assured that we offer solutions that fulfil all applicable standards.
Upon request, all of our plastic and powder coated products can be delivered with antimicrobial protection according to ISO 22196.
Industrilas is a member of the International Automotive Task Force, IATF.
To make sure you have a solution that lives up to your requirements, please contact us to discuss it further. If you already know what your specific needs are, you can also go to the main product page to find suitable solutions.