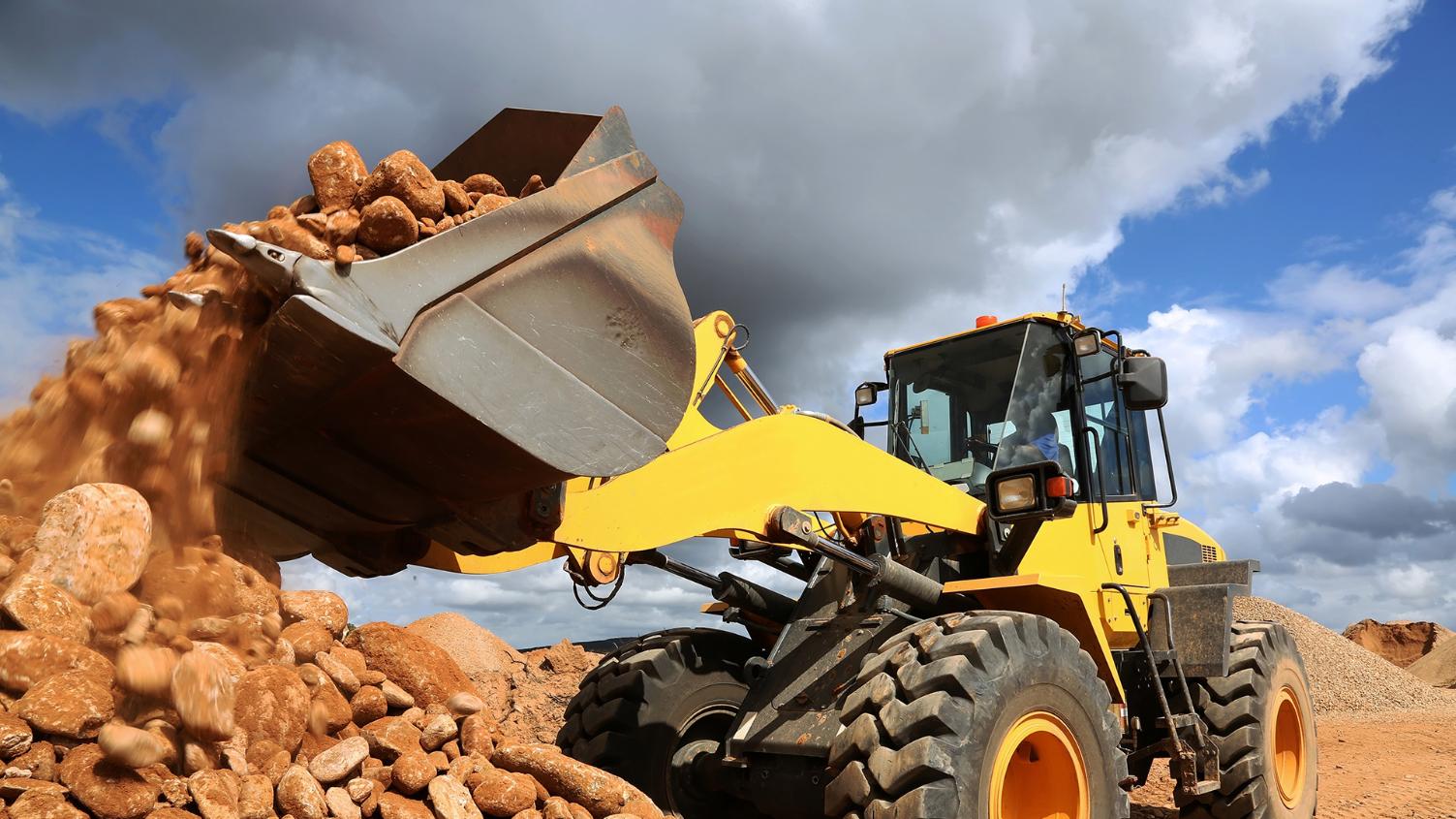 WHEN THE TOUGH GET GOING
Powerful off-highway vehicles operate in tough environments. Therefore, they need to be constructed in a manner that withstand all kinds of vibrations, debris and weather conditions. Basically, they need to function. Day after day, year after year.
CLOSED AND SECURED
The two most important aspects of access solutions for these applications, are that they stay closed when the vehicles are in operation, and that they protect what is inside. To assure this, every latch needs to be considered individually. For instance, there can be different optimum solutions for doors to the cabin, for engine enclosure doors and for hatches to access panels. The choice of hinges and profiles also affects the performance of the solution.
DESIGNED TO LAST
This type vehicle needs to be able to perform even if they are covered in mud and it is below zero temperatures. So do the latching solutions. They need to last as long as the vehicles and they need to be robust while at the same time easy to operate, every time.
MEETING STANDARDS AND REQUIREMENTS
Industrilas has supplied access solutions for off-highway vehicles for many years. You can rest assured that we offer products that are well tested, well proven and fulfil all applicable standards. Upon request, all of our plastic and powder coated products can be delivered with antimicrobial protection according to ISO 22196. More detail is available on each product's page.
Industrilas is a member of the International Automotive Task Force, IATF.
DESIGNING YOUR SOLUTION
Industrilas Vector™ is one of our product families that is vastly used for off-highway vehicles. But since the industry can involve all kinds of access solutions, both inside and outside the vehicles, we would like to know more about your specific needs and requirements. Please contact us to discuss it further.
If you know what your needs are, you can also go to the product page to find suitable solutions.