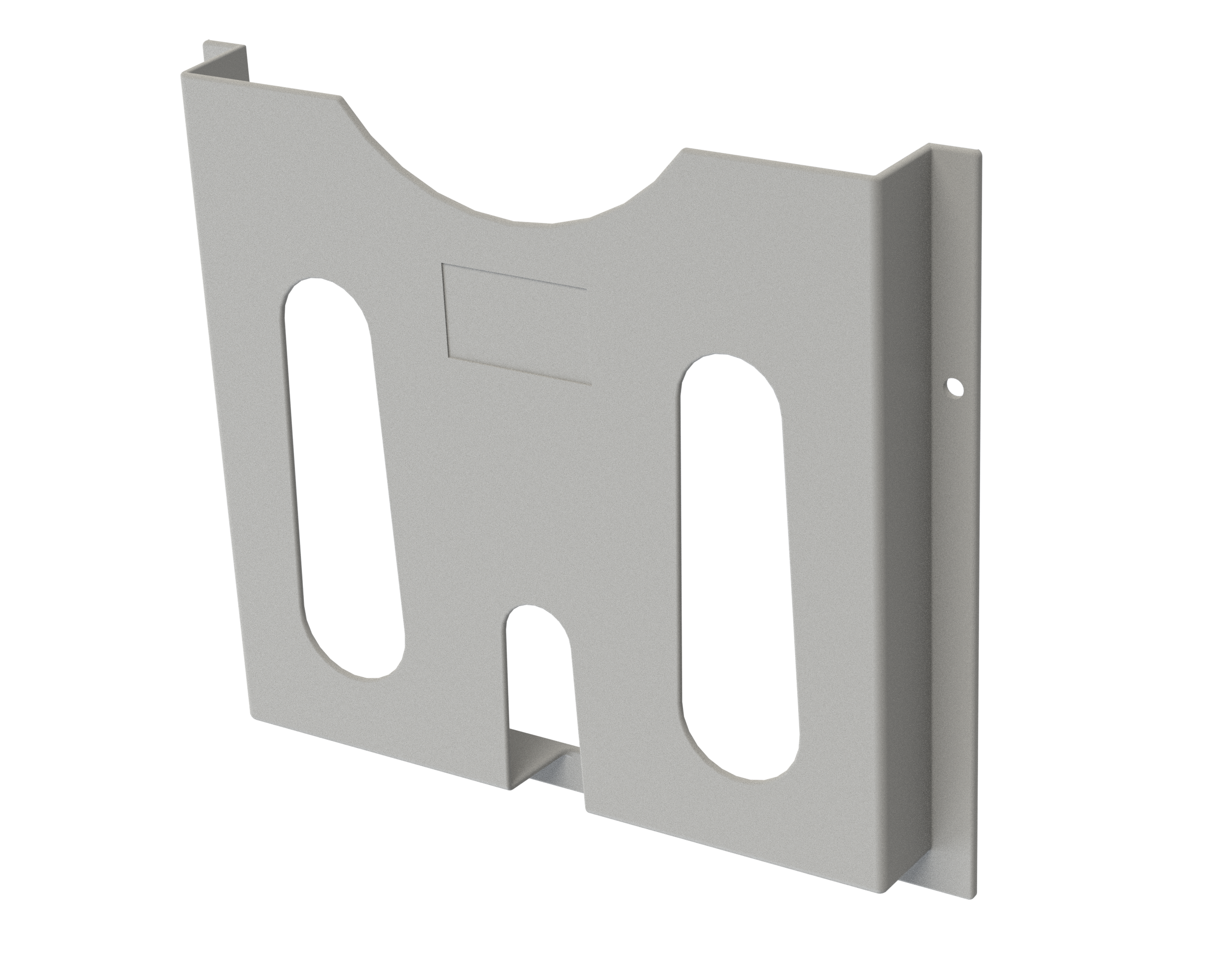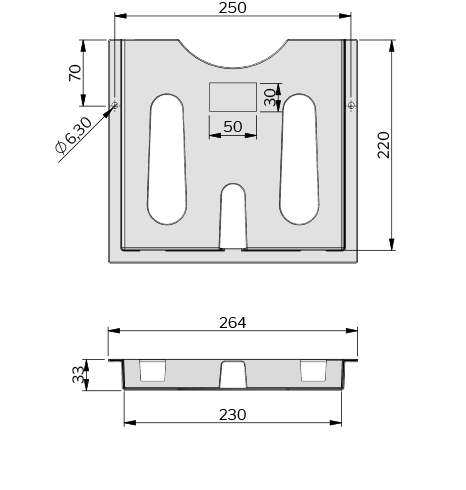 Drawing Pocket
Index Code: 5-220
Drawing pocket for A4-documents. Self-adhesive - or mounted with screws through 6 mm holes. Made from impact resistant plastic and the standard colour is grey. Imprinted company logotype, as well as other colours, are available on request.
Choose CAD format here:

To download CAD-Files for this product
1. Select CAD-format
2. Click the green cube icon to generate CAD-Files
3. Wait until the download symbol is completed
4. Click the download symbol to download
Download here:
To download CAD-files, you need an Industrilas account. It only takes a minute.