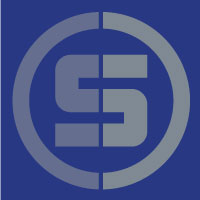 Single-Point Cams SS 316
Index Code: 2-481
Single-point cams for use with housings with internal limitation of rotation.
In the drawing, C = housing length, H = outside face to engagement point of cam.
Other lengths and versions available on request.
Choose CAD format:
Download here:
To download CAD-files, you need an Industrilas account. It only takes a minute.
H in mm when housing length C=12, 18, 30, 35, 45 or 56 mm.