Build your own product here
Choose CAD format:
Download here:

To download CAD-files for this product
1. Select CAD-format
2. Configure the product by selecting the different settings
3. Click the CAD-button
4. Wait until the download symbol is completed
5. Click the download symbol to download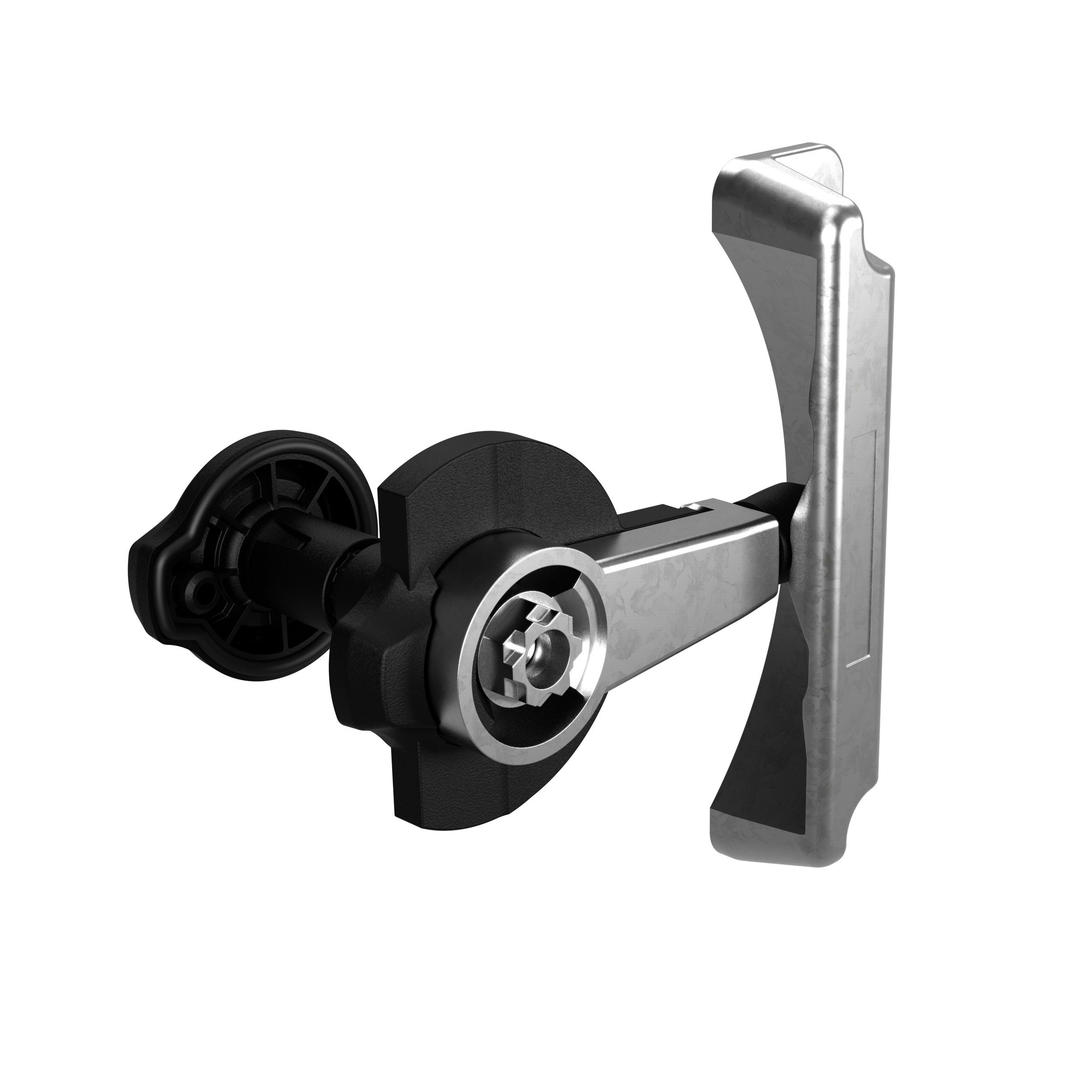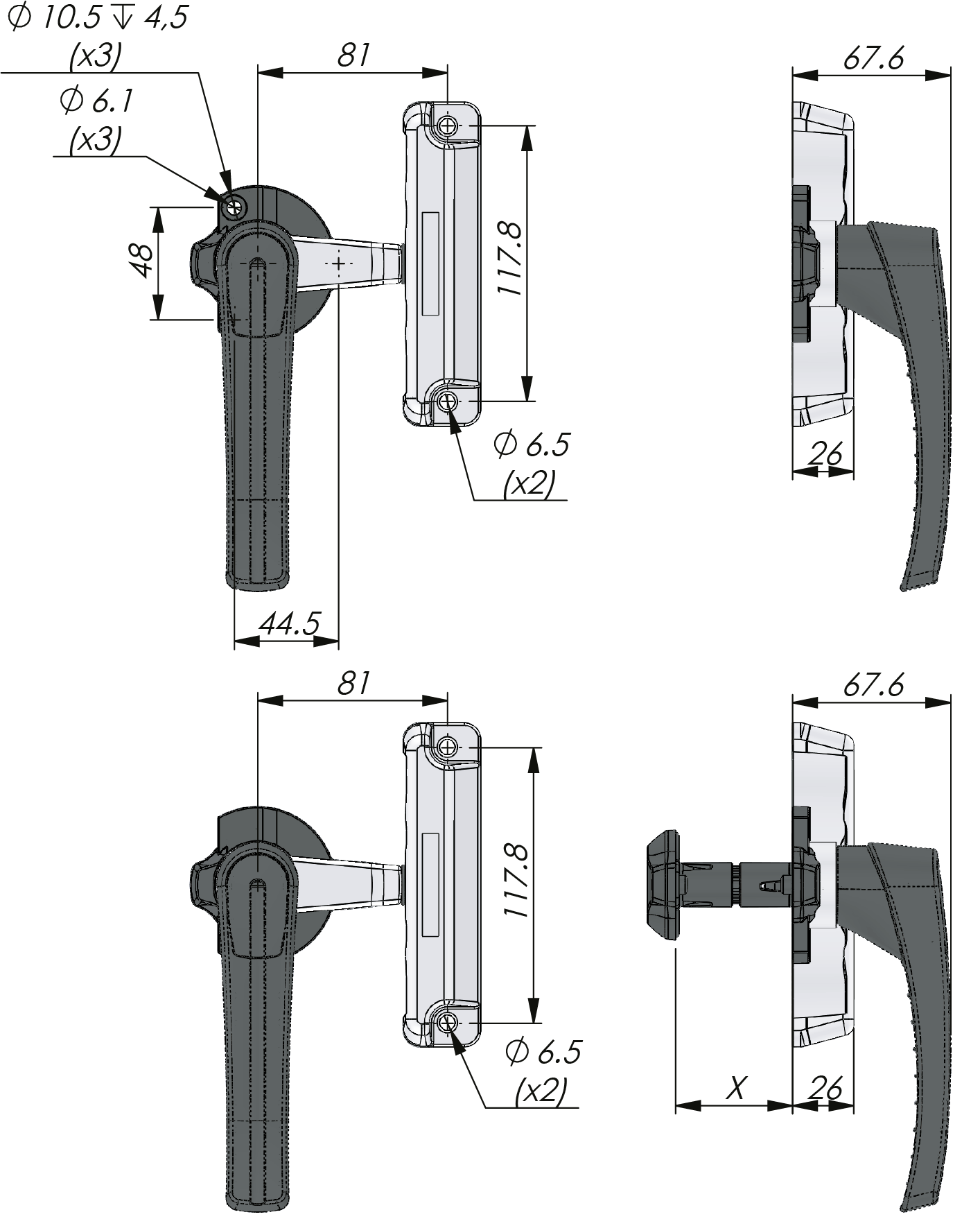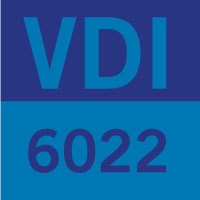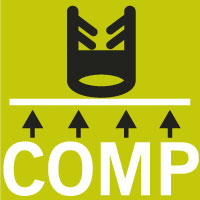 Klima-flex 2 Surface Mounted Latch unit
Index Code: 2-315gh
The surface mounted Klima-flex 2 handle is a system for insulated doors that open outwards. The handle distinctly clicks into open and closed positions and creates 4 mm compression.
The smooth manoeuvring is due to roller cam and miniature rollers between cam and housing. Rigid three-hole mounting, and optimal cam support ensure gasket compression over time.
The solution is available as through-mounted version if inside release handle, safety catch or rod link system is desired.
Handles to be ordered separately.
| | |
| --- | --- |
| Cam | Zinc die cast, zinc plated |
| Housing | Glass fibre reinforced Polyamide (PA6GF30) |
| Roller | Glass fibre reinforced polyamide (PA6GF30) |
| Striker | Zinc die cast, zinc plated or black powder coated |
To download CAD-files, you need an Industrilas account. It only takes a minute.
A product number is created by combining the figures in each column (AAAA-BBCCDDD-FFF)
| | |
| --- | --- |
| AAAA | Type |
| 2651 | Klima-flex |

| | |
| --- | --- |
| BB | Type |
| 60 | Surface mounted |
| 61 | Through mount for inside option |

| | |
| --- | --- |
| CC | Material / surface housing |
| 55 | PA6 / Black |

| | |
| --- | --- |
| DDD | Material / Surface striker |
| 130 | Zinc, zinc plated |
| 160 | Zinc, black powder coated |

| | |
| --- | --- |
| FFF | Door thickness |
| 000 | If Type = 60 |
| 025 | 25 mm |
| 030 | 30 mm |
| 035 | 35 mm |
| 043 | 43 mm |
| 045 | 45 mm |
| 050 | 50 mm |
| 060 | 60 mm |
| 070 | 70 mm |
| 075 | 75 mm |
| 095 | 95 mm |
| 100 | 100 mm |