Build your own product here
Choose CAD format:
Download here:

To download CAD-files for this product
1. Select CAD-format
2. Configure the product by selecting the different settings
3. Click the CAD-button
4. Wait until the download symbol is completed
5. Click the download symbol to download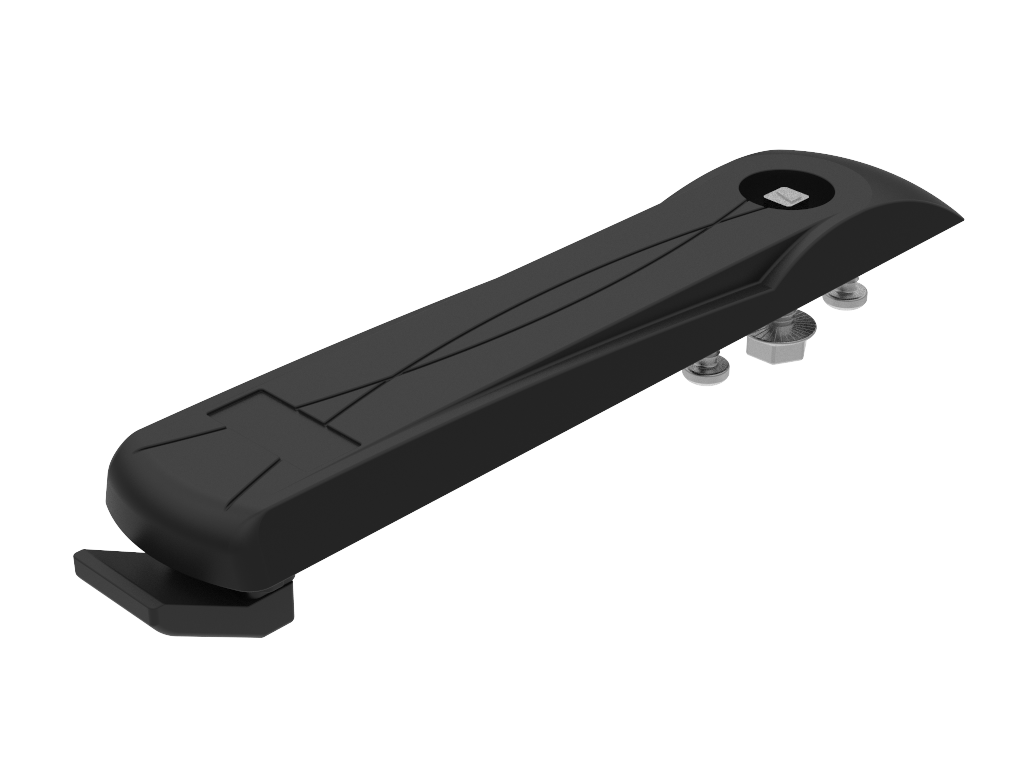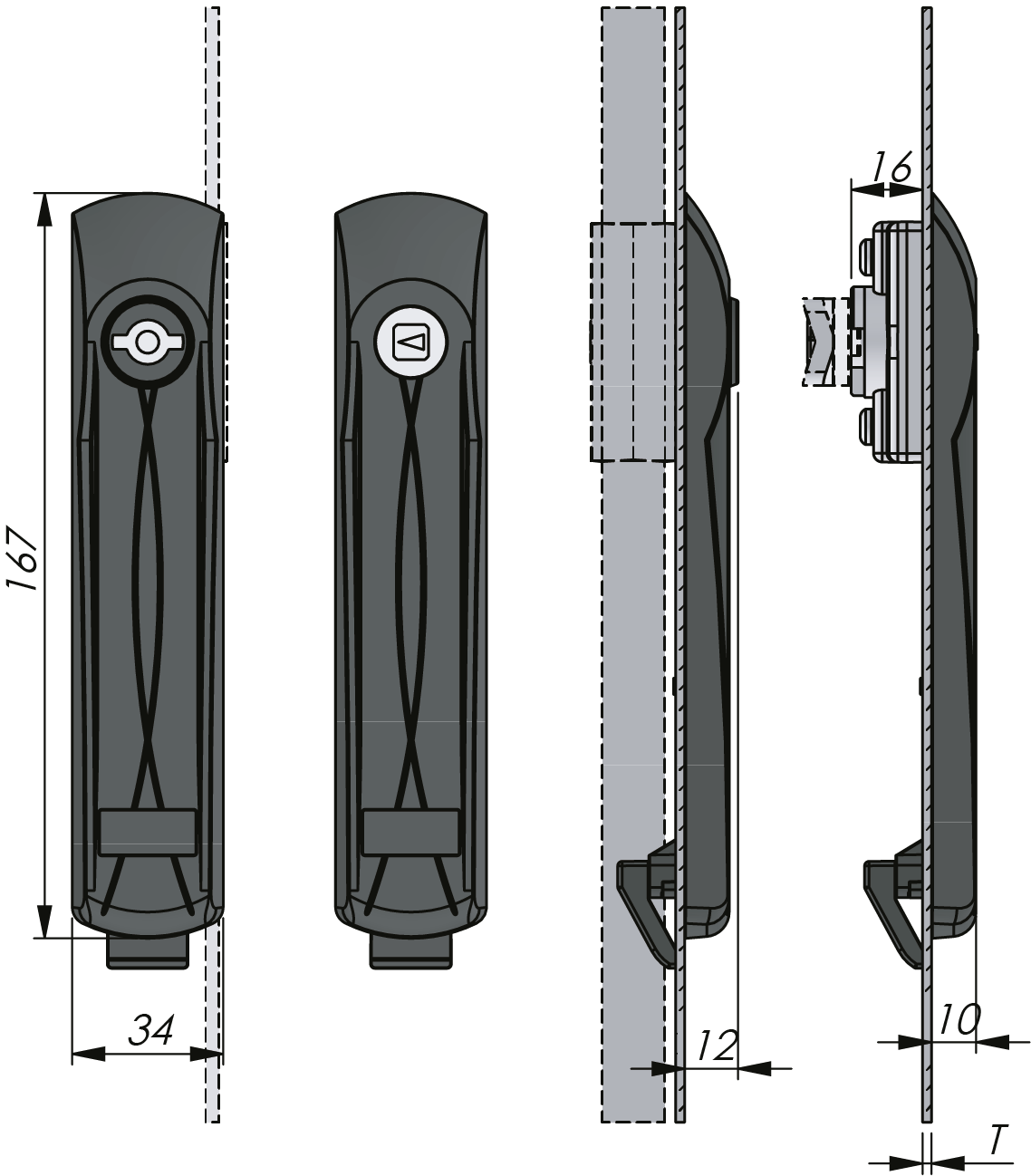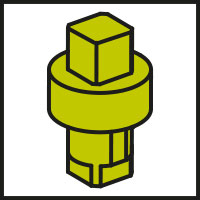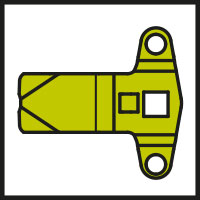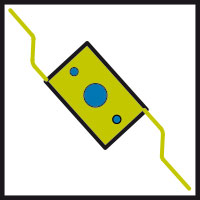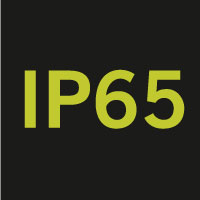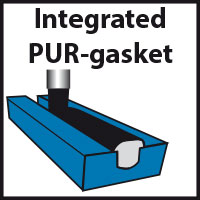 Vision Escutcheon Plate
Index Code: 1-007
Vision escutcheon plate is available for control mechanism (with flat rods) or available for cam with round rods. The escutcheon plate with double bit 3 or double bit 5 insert can be combined with a partially covered insert that makes the key stay attached to the escutcheon plate in the open position. This way the key may be used as handle while operating the door and can be removed again when the insert is turned to the closed position.
Available as IP65 protected with PUR-gasket and O-ring.
| | |
| --- | --- |
| Cam base | Zinc die cast, zinc plated |
| Escutcheon | Glass fibre reinforced polyamide (PA6GF30) |
| Insert | Zinc die cast, chrome plated or black coated |
| Insert extension | Zinc die cast, zinc plated |
| Mounting hardware | Steel, zinc plated |
Cutout
Version C
Version E

Notes

The product is suitable for metal thicknesses 0,8 mm – 3,5 mm.


Standards
IP65

To download CAD-files, you need an Industrilas account. It only takes a minute.
A product number is created by combining the figures in each column (AAAA-BCDEFF)
| | |
| --- | --- |
| AAAA | Housing |
| 1520 | Control mechanism |
| 1521 | 90° clockwise or counter-clockwise |
| 1522 | 90° counter-clockwise |
| 1523 | 90° clockwise |

| | |
| --- | --- |
| C | Surface treatment insert |
| 3 | Chrome |
| 6 | Black powder coated |

| | |
| --- | --- |
| D | Protection degree |
| 0 | IP54 |
| 1 | IP65 |

| | |
| --- | --- |
| E | Partially covered insert |
| 0 | No |
| 1 | Yes - key capture if combined with * |

| | |
| --- | --- |
| FF | Insert |
| 01 | Square 6 |
| 03 | Square 7 |
| 05 | Square 8 |
| 07 | Square 8 / slotted |
| 08 | Square 8 / M6 |
| 11 | Square 8 / recessed |
| 14 | Triangle 7 |
| 15 | Triangle 8 |
| 16 | Triangle 10 |
| 22 | Double bit 3 * |
| 24 | Double bit 5 * |
| 26 | Slotted |
| 29 | Slotted, recessed |
| 36 | Recessed hex 8/3mm pin |